Twinkly Line Rgb Led Strip 1.5m
De Twinkly Line ledstrip is een unieke ledstrip waar je alle 90 ledjes afzonderlijk aan kunt sturen. Zo kun je allerlei prachtige en levendige effecten en animaties afspelen. Wat ons betreft een must have voor je smarthome, mancave, thuisbar of natuurlijk gameroom.
Lees meer
lees minder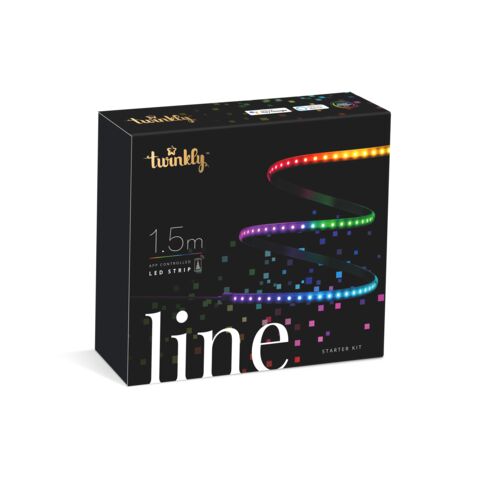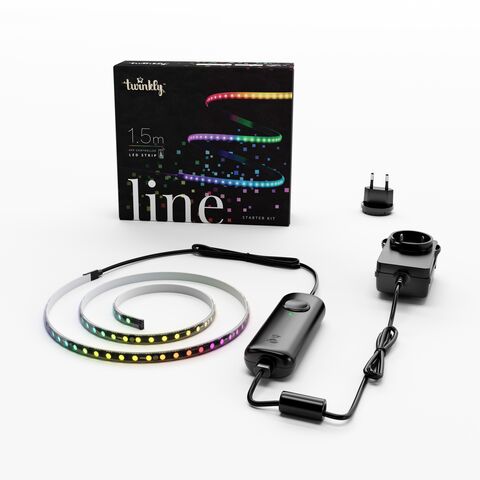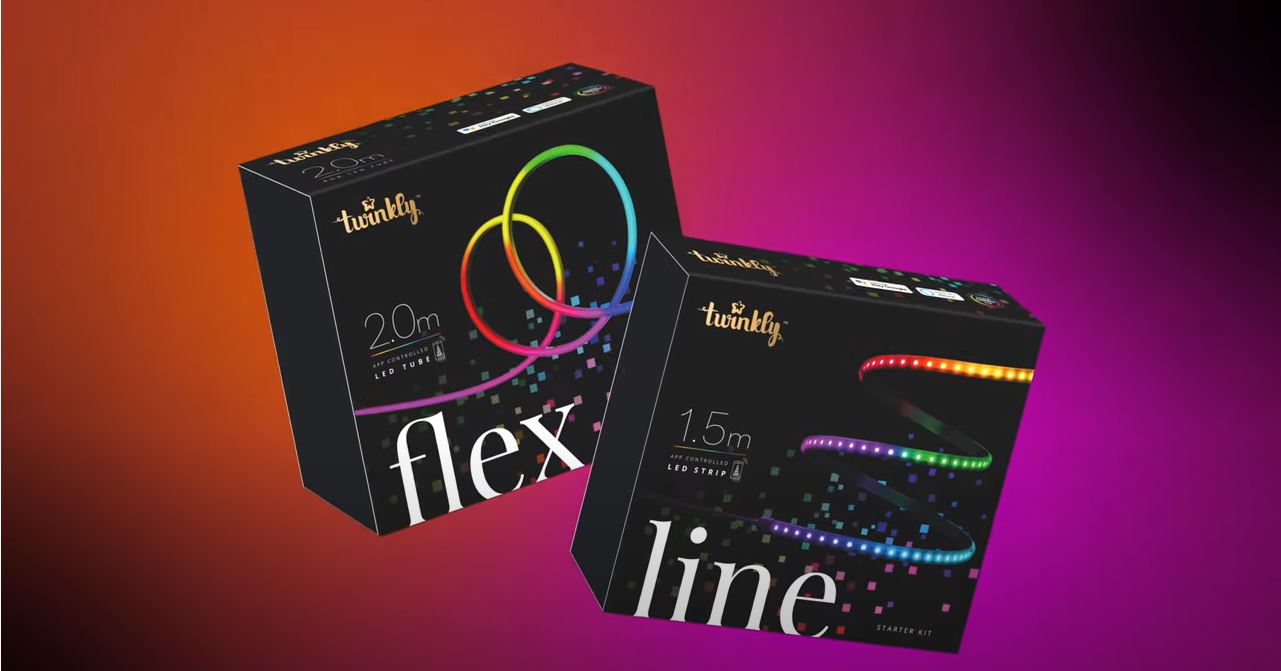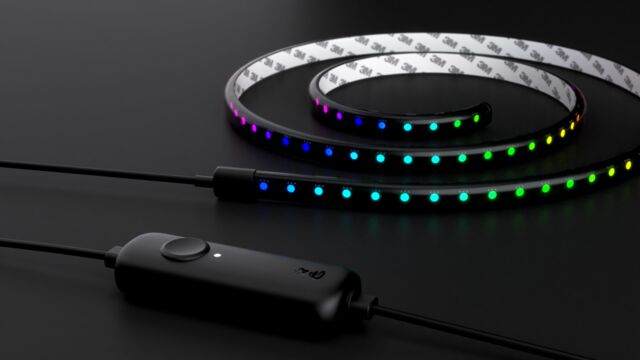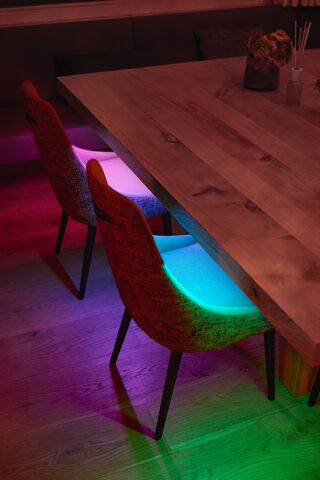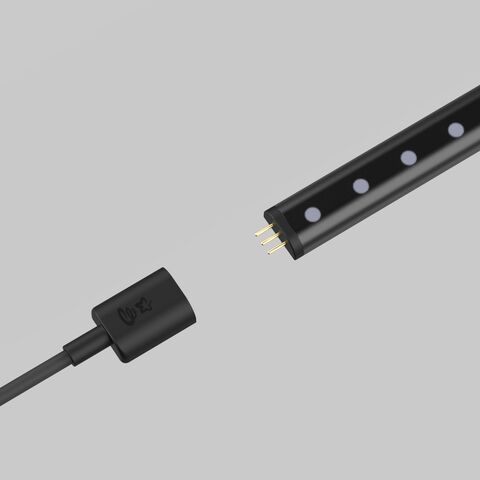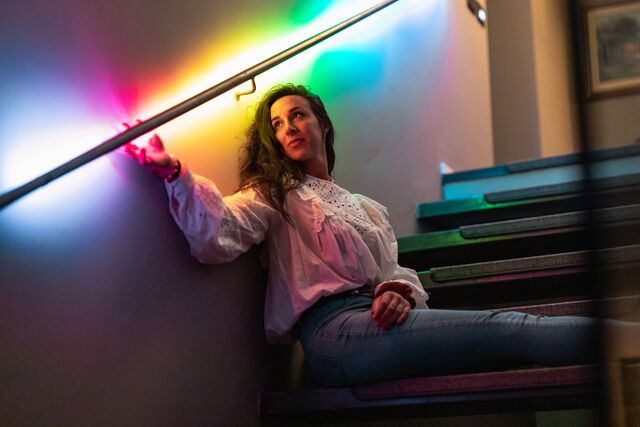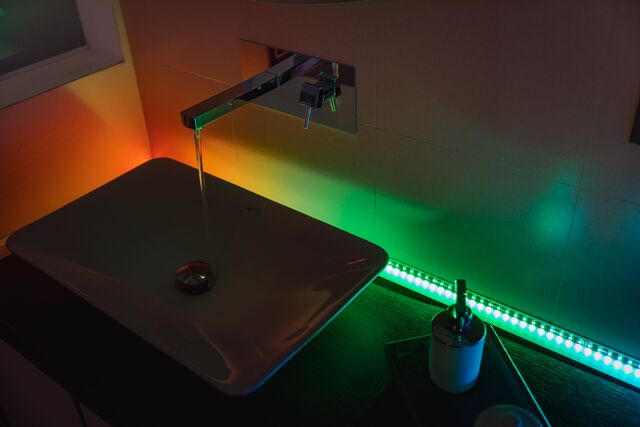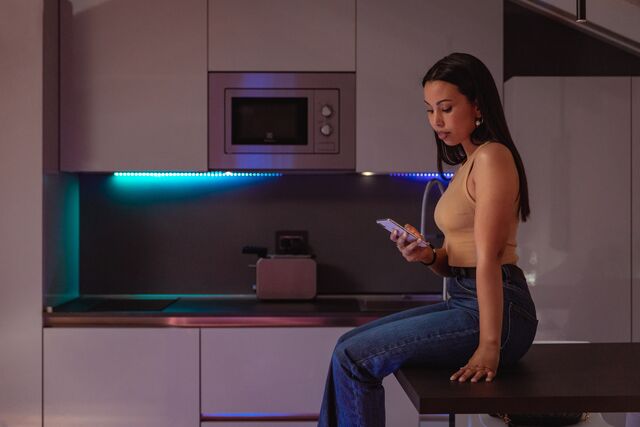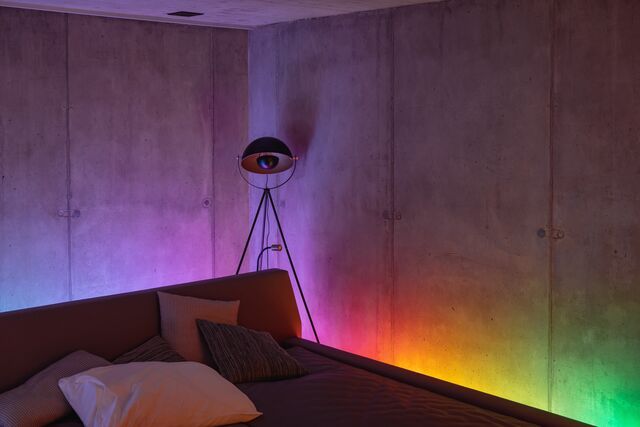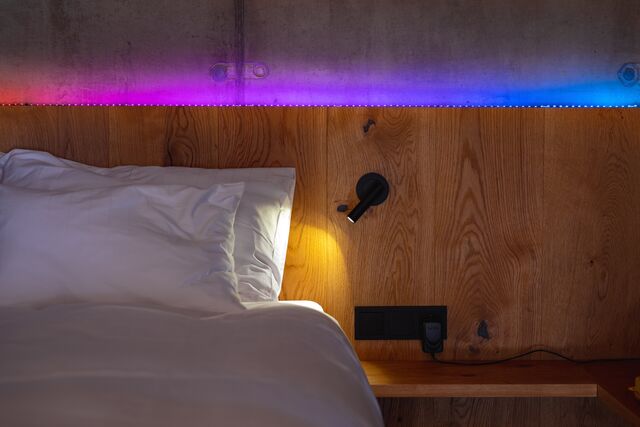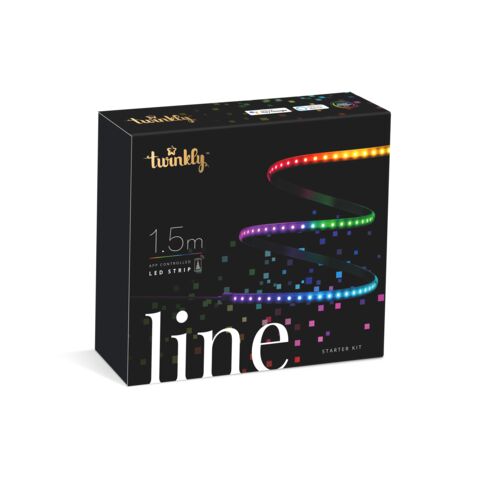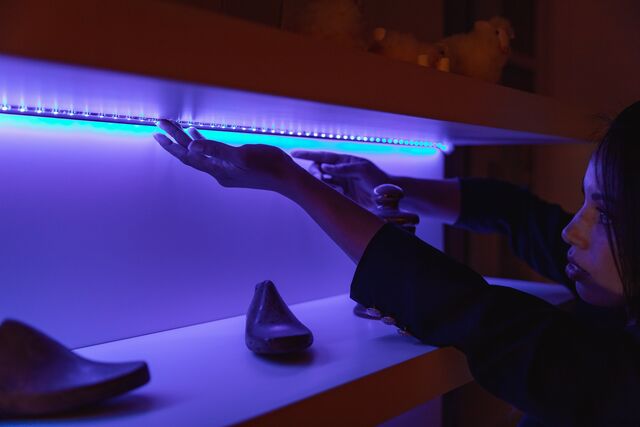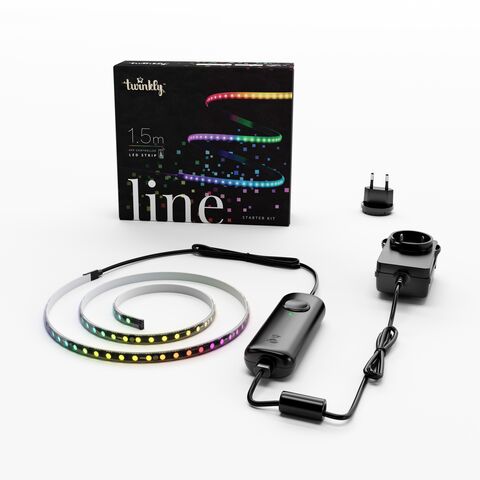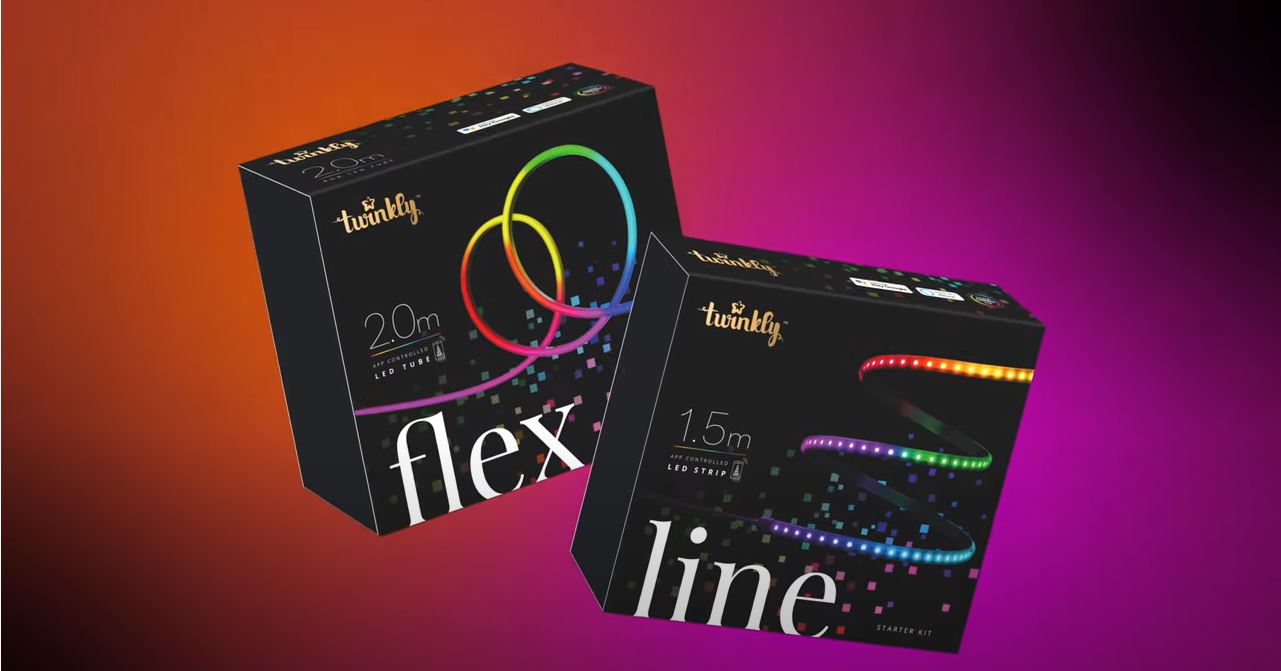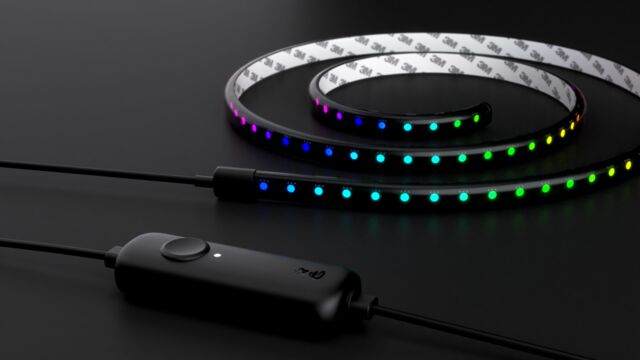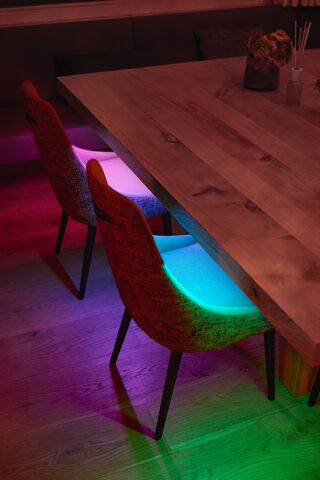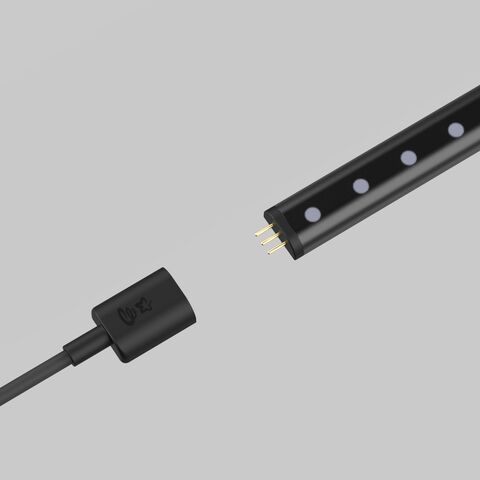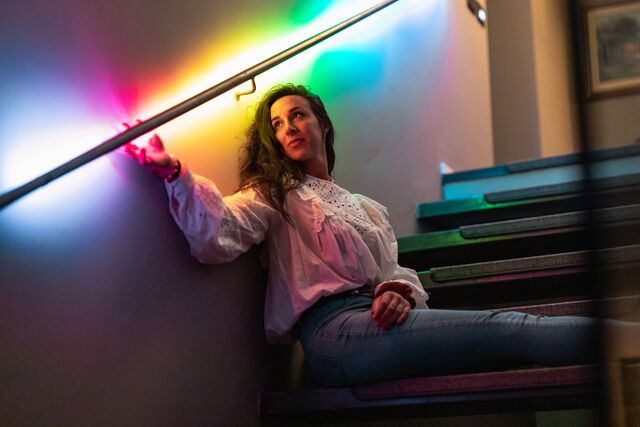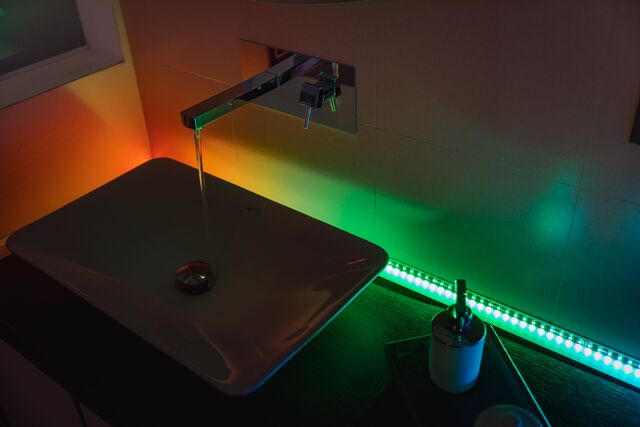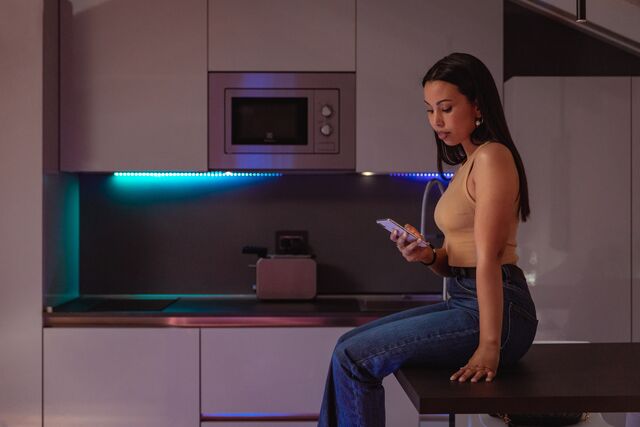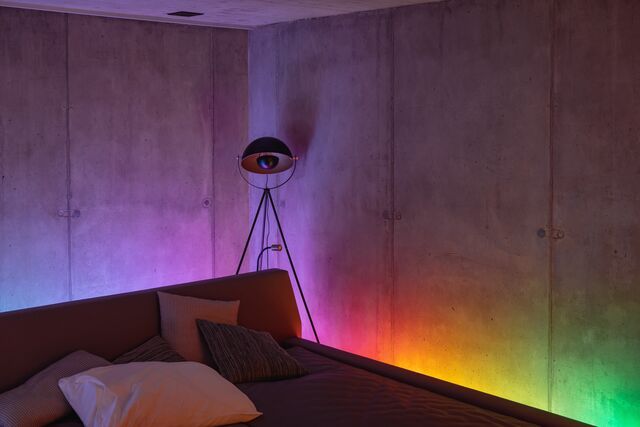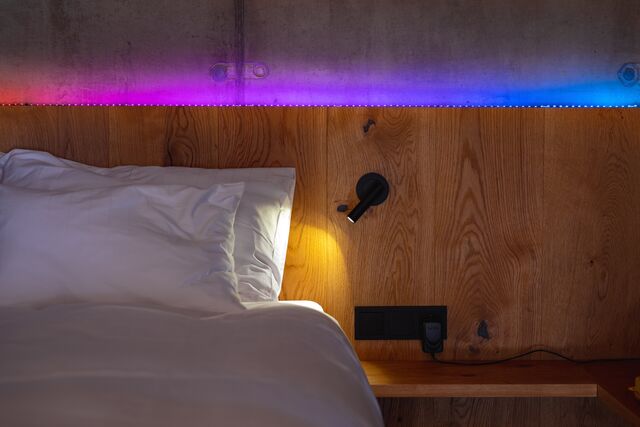 Why Robbshop
2 year warranty
Ordered before 12:00 on working days, delivered today.
More than 3000 positive reviews
Smart home service, knowledge and advice
Available 6 days a week on +31 73 762 0 762
Standaard 2 jaar garantie
Voor 12 uur besteld, morgen in huis*.
Meer dan 3000 positieve beoordelingen
Smart home service, kennis en advies
6 dagen per week bereikbaar op +31 (0)73-7620762
Bundles
Related products
Summary
Reviews
Alternatives
Specifications & Manual
More from this brand
Save with our bundle offers
Samenvatting
In het kort
Merk

Twinkly

Artikelnr.

TWI_TWL100STW-BEU

Installatiegraad

Makkelijk

Protocol

Bluetooth,

WiFi 2.4GHz
Plus- en minpunten
+
Alle leds zijn afzonderlijk bedienbaar
+
Kan synchroniseren met andere twinkly producten
+
Eenvoudig en snel te installeren
+
Creëer eigen effecten en animaties met de twinkly app
-
Niet waterbestendig (ip20)
-
Alleen beschikbaar per 1,5 meter en maximaal uit te breiden tot 3 meter
Omschrijving
Twinkly Line | Twinkly ledstrip
Deze slimme led strip van Twinkly is een zelfklevende + magnetische slimme led strip. Uniek aan deze slimme wifi led strip van Twinkly is dat alle 90 ledjes afzonderlijk aan te sturen zijn. Zo kun je allerlei verschillende effecten en animaties afspelen. De lengte van de led strip in deze starterkit is 1.5m en is uit te breiden met de Twinkly Line Extension tot maximaal 3 meter.
Bediening van de ledstrip
Met de speciale Twinkly app kun je de ledstrip instellen en kun je allerlei effecten selecteren of zelf maken. Naast de Twinkly app kun je de ledstrip ook bedienen via Google Home, Amazon Alexa, Apple Homekit en natuurlijk met de Homey Pro
De strip is IP20 gecertificeerd dus met name geschikt voor binnen gebruik of voor buitengebruik mits de strip droog hangt of in een ledstrip profiel gemonteerd worden.
Wil je er echt een feestje van maken dan kun je de Twinkly ledstrip ook mee laten bewegen op de muziek. Hiervoor heb je wel de Twinkly Music dongle nodig.
De Twinkly Ledstrip kun je ook synchroniseren met alle andere Twinkly producten zoals de Twinkly kerstverlichting of de Twinkly Flex Led Tube
Wat zit er in de doos?
Twinkly Line ledstrip van 1.5m met plakstrip aan achterzijde
Voedingsadapter met 1m snoer
Snoer van adapter tot ledstrip 2m
EU plug
Toon meer
Toon minder
ROBB's advies
Eindelijk een product van Twinkly dat je het hele jaar door kunt gebruiken! Normaal kan een ledstrip maar in 1 kleur tegelijk oplichten maar met de komst van de Twinkly line is dat verleden tijd. Eindelijk is er een slimme ledstrip waarvan je de ledjes afzonderlijk kunt bedienen zonder moeilijk te hoeven doen met digitale ledstrips en DMX sturingen. Een echte musthave voor ieder smart home, gameroom of mancave!
Toon meer
Toon minder
Volledige Specificaties
Algemeen
Available app

iOS

, Android

Confirmation

Double-sided tape

Light color

Color with Warm and Cold White

Protocol

Bluetooth

, WiFi 2.4GHz

Smart functions

Smart lighting

Works with

Amazon echo

, Homey Pro

, Google Home

, Apple HomeKit
Handleiding
Download hier de handleiding(en):
Lekker laten installeren
Liever lui dan moe? Laat je producten dan installeren door onze smart home experts. Dan weet je zeker dat alles naar behoren werkt, zonder dat je zelf al die handleidingen moet uitpluizen! Laat ons alles voor je installeren én programmeren, dan kun jij leukere dingen gaan doen.
Dit wordt 'm!
Twinkly Line Rgb Led Strip 1.5m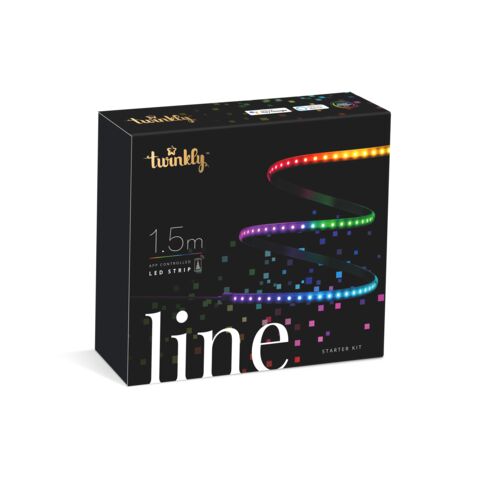 Why Robbshop
2 year warranty
Ordered before 12:00 on working days, delivered today.
More than 3000 positive reviews
Smart home service, knowledge and advice
Available 6 days a week on +31 73 762 0 762
Standaard 2 jaar garantie
Voor 12 uur besteld, morgen in huis*.
Meer dan 3000 positieve beoordelingen
Smart home service, kennis en advies
6 dagen per week bereikbaar op +31 (0)73-7620762