TechniSat slimme radiatorknop Z-Wave Plus
Mooie thermostaatkraan van het merk TechniSat. Slimme thermostaatkraan van het merk TechniSat met Z-wave Plus en FLiRS technologie.

Lees meer
lees minder
Reageert snel
Z-Wave Plus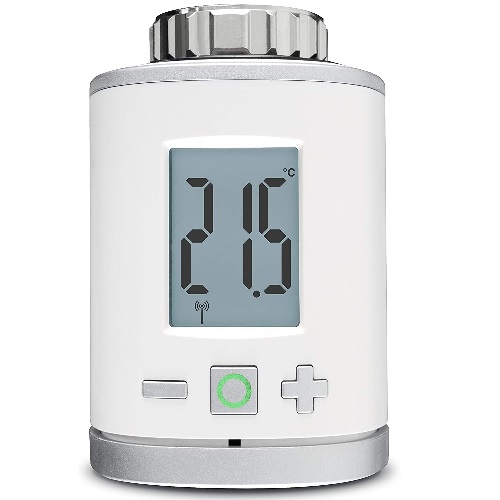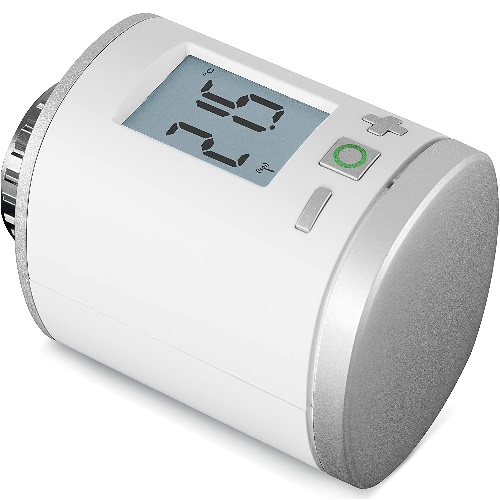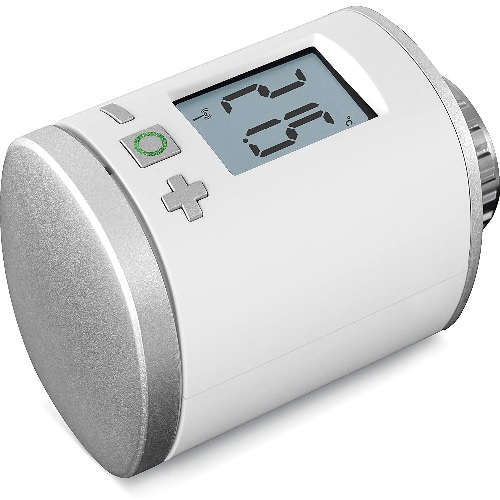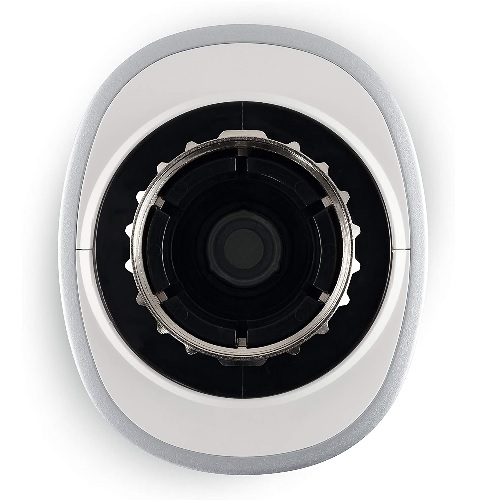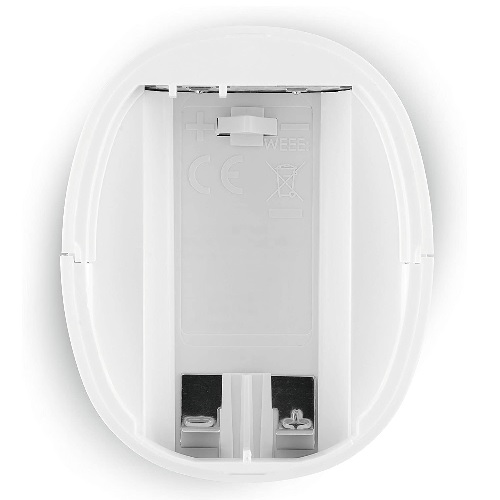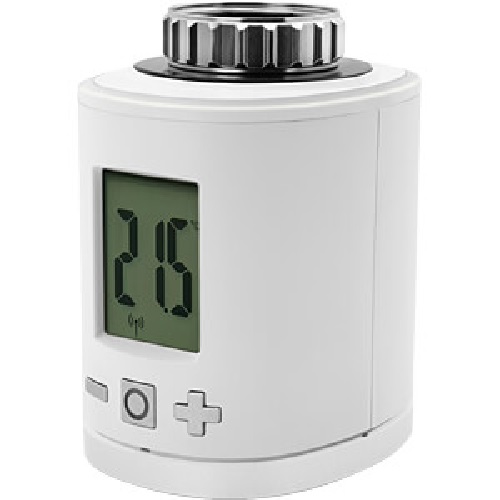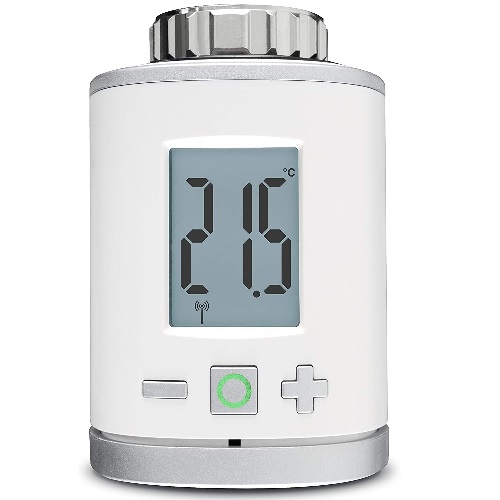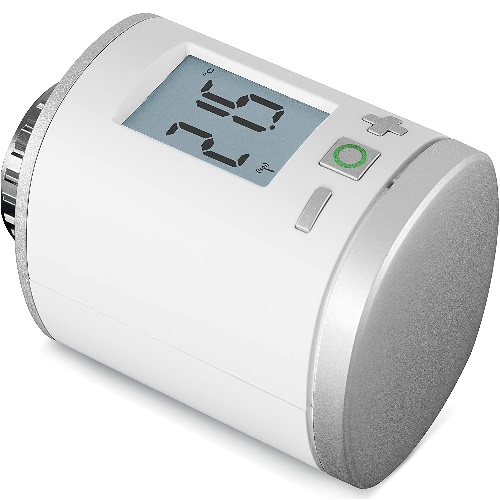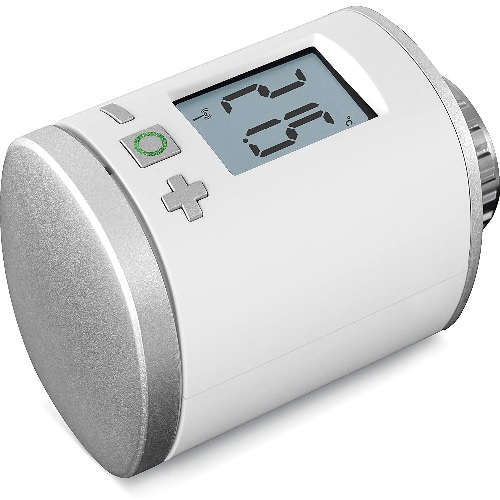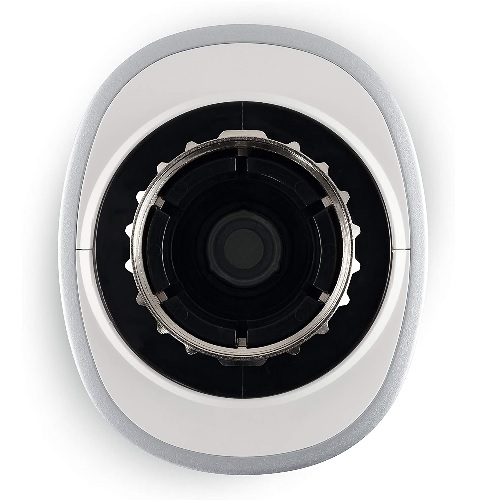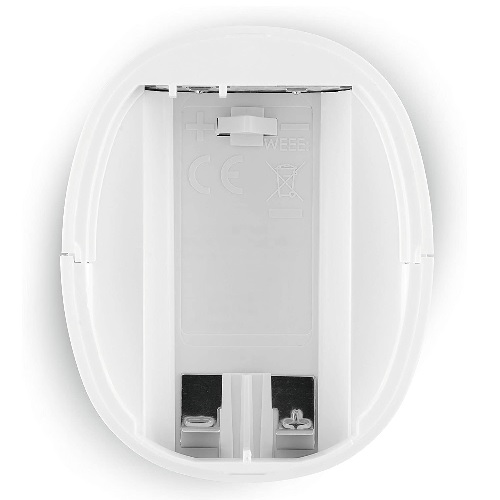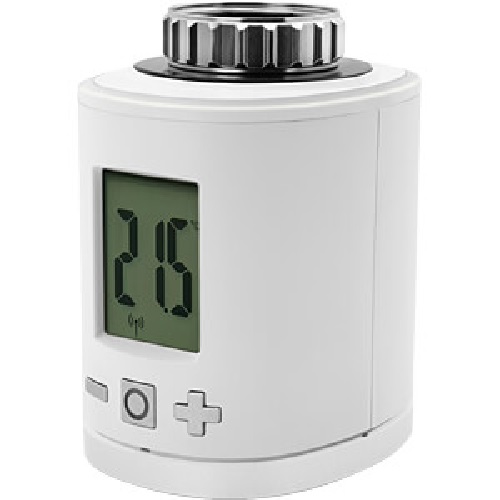 Reageert snel
Z-Wave Plus
Ordered before 23:59, delivered tomorrow
Why Robbshop
2 year warranty
Ordered before 12:00 on working days, delivered today.
More than 3000 positive reviews
Smart home service, knowledge and advice
Available 6 days a week on +31 73 762 0 762
Related products
Summary
Reviews
Alternatives
Specifications & Manual
More from this brand
Samenvatting
In het kort
Merk

Technisat

Artikelnr.

TEC_THERMOSTAT_2

Installatiegraad

Gemiddeld

Protocol

Z-Wave Plus
Plus- en minpunten
+
Temperatuur aan te passen via toetsen
-
Z-Wave controller nodig
Omschrijving
Slimme radiator thermostaat van TechniSat reageert direct op jouw acties. De temperatuur is makkelijk te zien op het grote LCD scherm. Wanneer je de thermostaat koppelt aan een smarthub kan je over en altijd de temperatuur in jouw huis via je telefoon aanpassen. Daarnaast kun je natuurlijk ook met de fysieke knoppen de temperatuur aanpassen, die met een kinderslot vergrendeld zijn zodat kinderen de temperatuur niet aan kunnen passen.

Wat zit er in de doos?
- Radiatorknop
- Bevestigingsschroefje
- Handleiding
- 2 AA batterijen
- Adapter ringen

Toon meer
Toon minder
ROBB's advies
Deze radiator thermostaat is ideaal om de temperatuur van jouw verwarming te besturen. En de temperatuur is makkelijk aan te passen op je telefoon in combinatie met een Z-Wave controller. Je kunt gemakkelijk de temperatuur aflezen op het scherm. Met deze kraan zit je nooit meer in de kou!
Toon meer
Toon minder
Volledige Specificaties
Algemeen
Number of physical buttons

4

Scene control possible

Nee

Smart functions

Smart heating

, Smart temperature sensor

Works with

Fibaro HC3

, HomeY Pro

, Homey Bridge

, Fibaro HC3L
Handleiding
Download hier de handleiding(en):
Lekker laten installeren
Liever lui dan moe? Laat je producten dan installeren door onze smart home experts. Dan weet je zeker dat alles naar behoren werkt, zonder dat je zelf al die handleidingen moet uitpluizen! Laat ons alles voor je installeren én programmeren, dan kun jij leukere dingen gaan doen.
Dit wordt 'm!
TechniSat slimme radiatorknop Z-Wave Plus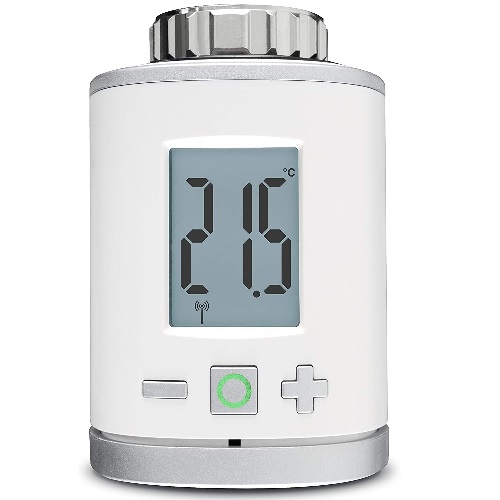 Ordered before 23:59, delivered tomorrow
Why Robbshop
2 year warranty
Ordered before 12:00 on working days, delivered today.
More than 3000 positive reviews
Smart home service, knowledge and advice
Available 6 days a week on +31 73 762 0 762