Technisat Built-In Rollershutter B&J Complete Z-Wave Plus
Weinig inbouwdiepte? Deze Z-wave Plus inbouw rolluikmodule vervangt een losse module en pulsdrukker waardoor je ruimte en bedrading bespaart. Max 400 watt en is compatible met het schakelmateriaal van Busch&jaeger.

Lees meer
lees minder
Busch Jaeger Ready
Z-Wave Plus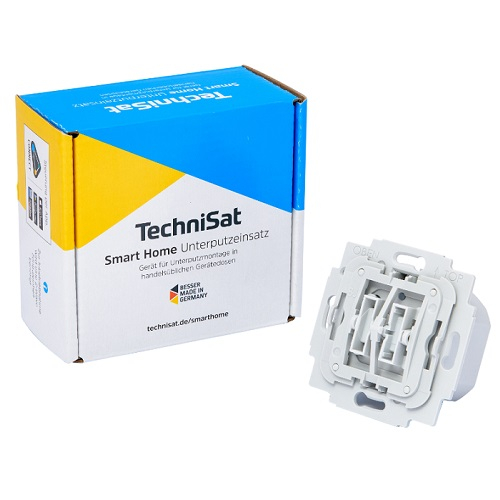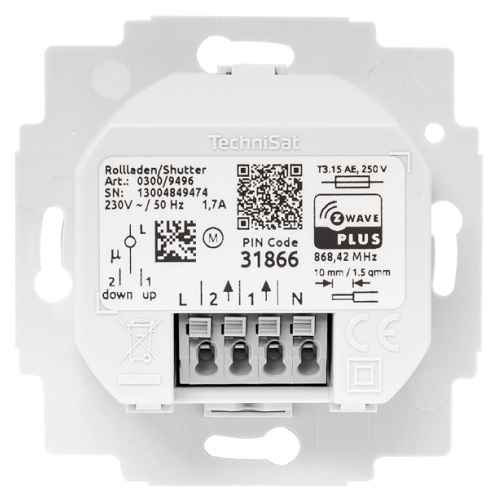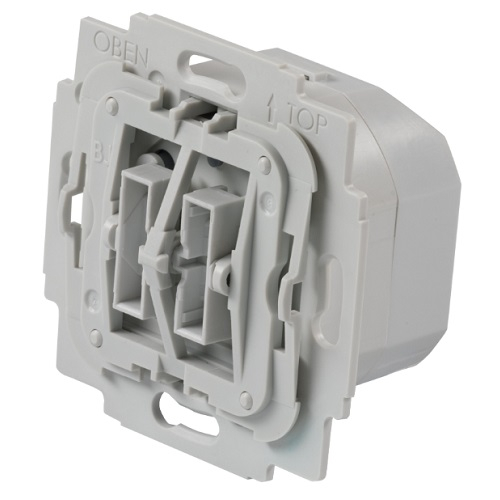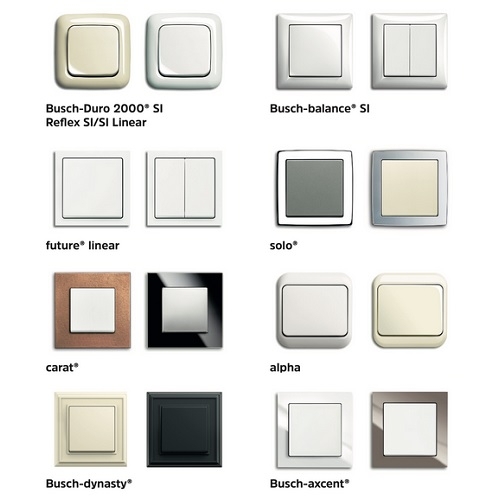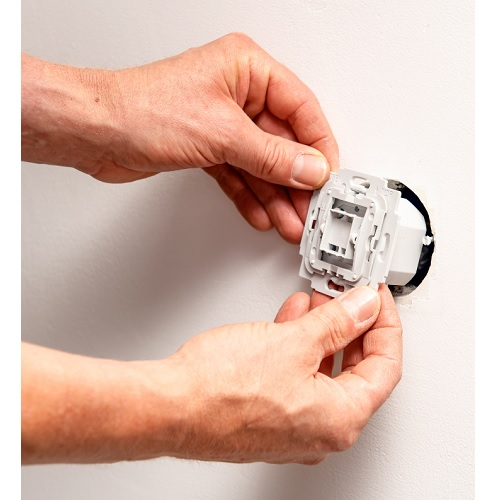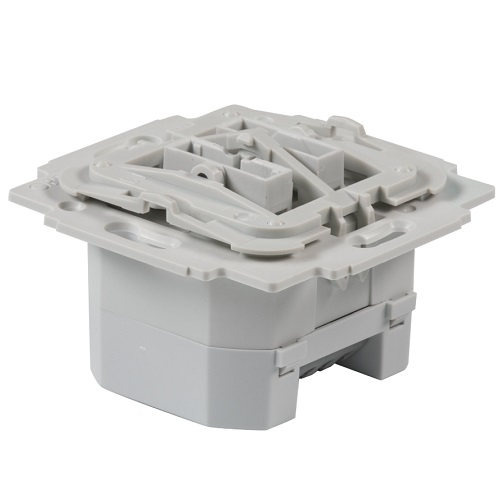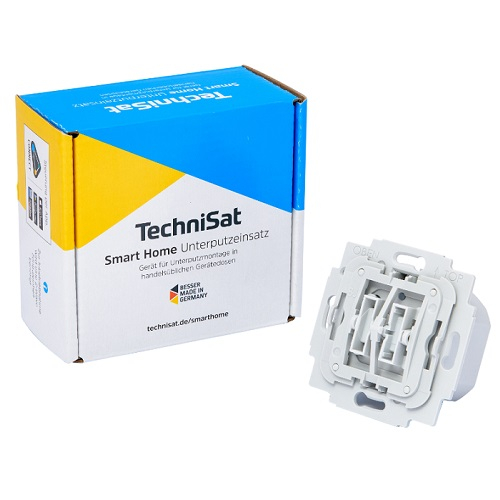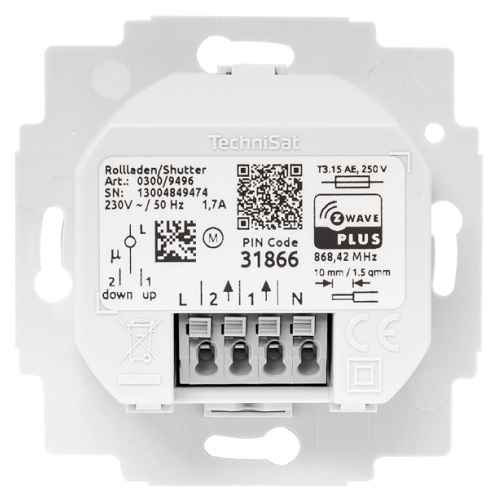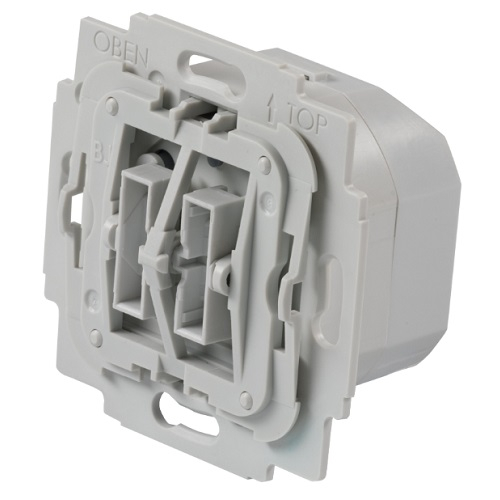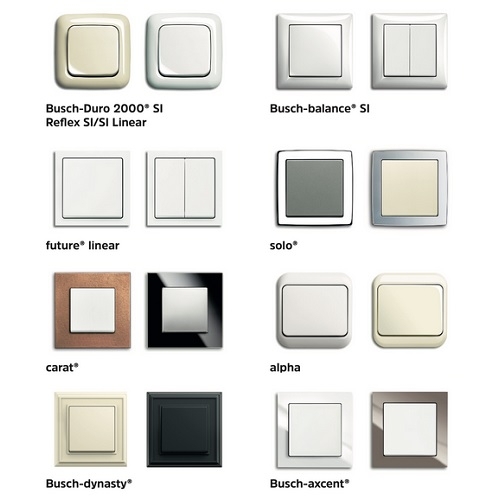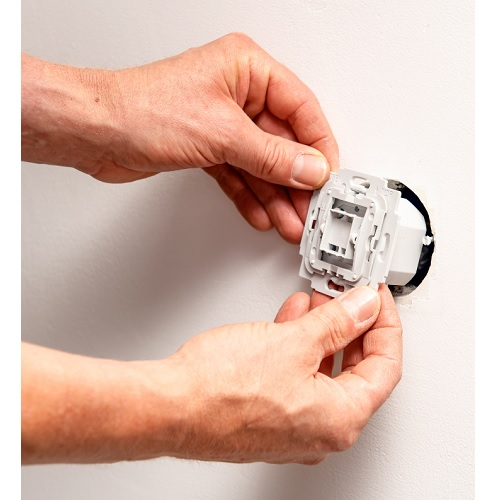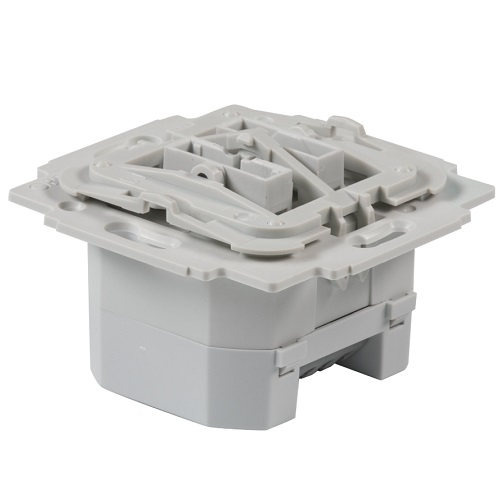 SKU:
TEC_SHUTTER_0300-9496_BUJ
Vor 12:00 Uhr. bestellt, heute geliefert
Why Robbshop
2 year warranty
Ordered before 12:00 on working days, delivered today.
More than 3000 positive reviews
Smart home service, knowledge and advice
Available 6 days a week on +31 73 762 0 762
Standaard 2 jaar garantie
Voor 12 uur besteld, morgen in huis*.
Meer dan 3000 positieve beoordelingen
Smart home service, kennis en advies
6 dagen per week bereikbaar op +31 (0)73-7620762
Related products
Summary
Reviews
Alternatives
Specifications & Manual
More from this brand
Samenvatting
In het kort
Merk

Technisat

Artikelnr.

TEC_SHUTTER_0300-9496_BUJ

Installatiegraad

Gemiddeld

Protocol

Z-Wave Plus
Plus- en minpunten
+
Bespaar op je stookkosten
-
Je hebt een smart hub nodig
Omschrijving

Built-in rollershutter complete Z-wave Plus 1.450watt | TechniSat
If you have little space in your built-in boxes to process a smart module, this complete built-in shutter module is a nice solution. It saves space and also saves you wiring. These modules are prepared ex works to be assembled with the switch material from Busch & Jaeger, unfortunately cover materials from other brands cannot be used. Fortunately, they have plenty of choice
This module can be loaded up to a maximum of 400 watts (1.7 amps). Including process is very simple with the so-called SmartStart, so that the module automatically enters inclusion mode when it is energized.

View via the links below which switches this brand has to offer or
click here to see the entire collection
- Built-in dimmer
- Built-in switch
- Built-in double switch

Toon meer
Toon minder
ROBB's advies
Slimme rolluikbediening op basis van Z-wave. Past in standaard Busch&Jaeger schakelmateriaal.
Toon meer
Toon minder
Reviews
---
TechniSat rollershutter icm Domoticz
Ik gebruik deze schakelaar icm een AEONLABS Z-Wave USB controller en Domoticz. Koppelen aan de USB controller gaat snel een makkelijk. Maar dan... Schakelaar wordt in Domoticz standaard weergegeven als een dimmer. Je kunt 'm omzetten naar "blinds % inverted". Dan kun je in Domoticz op open/close drukken en dan opent/sluit het scherm volledig. Maar als je tijdens openen/sluiten nog een keer op open/close drukt dan verwacht ik dat het scherm stopt, en dat doet het dus niet. Effect is dan dat het scherm heen en weer blijft gaan. Niet erg handig. Wel handig is dat je de positie van het scherm kunt instellen (% open). Nadeel is weer dat het scherm open meldt bij 99% en niet 100%, Domotiz raakt ook hier van in de war. Helemaal dicht is wel 0%. Ik heb een zeer uitgebreid Blockly script gemaakt waarmee ik het scherm tijdens openen/sluiten kan laten stoppen of omkeren met een aparte afstandsbediening. Kortom, het werkt wel, maar niet erg duidelijk en zeker niet vanzelf.
Lees alle reviews
Verbergen
Volledige Specificaties
Algemeen
Controllable with

Wireless remote

, Smart hub

, Direct with switch

Material series

Busch & Jaeger

Number of physical buttons

2

Scene control possible

Nee

Smart functions

Smart curtains

, Roller shutter control

Works with

Fibaro HC3

, Homey Pro

, Fibaro HC3L
Handleiding
Download hier de handleiding(en):
Lekker laten installeren
Liever lui dan moe? Laat je producten dan installeren door onze smart home experts. Dan weet je zeker dat alles naar behoren werkt, zonder dat je zelf al die handleidingen moet uitpluizen! Laat ons alles voor je installeren én programmeren, dan kun jij leukere dingen gaan doen.
Dit wordt 'm!
Technisat Built-In Rollershutter B&J Complete Z-Wave Plus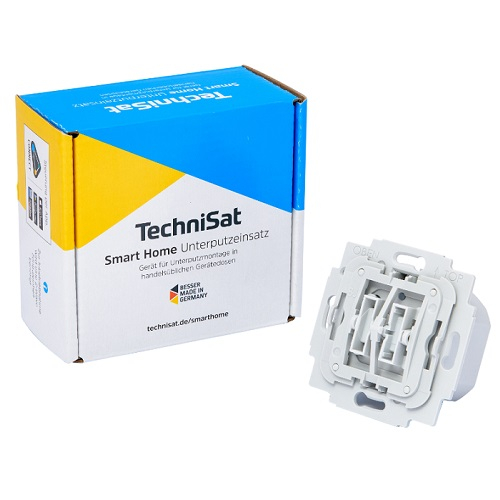 Vor 12:00 Uhr. bestellt, heute geliefert
Why Robbshop
2 year warranty
Ordered before 12:00 on working days, delivered today.
More than 3000 positive reviews
Smart home service, knowledge and advice
Available 6 days a week on +31 73 762 0 762
Standaard 2 jaar garantie
Voor 12 uur besteld, morgen in huis*.
Meer dan 3000 positieve beoordelingen
Smart home service, kennis en advies
6 dagen per week bereikbaar op +31 (0)73-7620762
Vor 12:00 Uhr. bestellt, heute geliefert