Smart Home Projects
A smart home. Sounds like something for the 23rd century? Complicated, radical and (therefore) a far from your bed show?
Nothing is less true!
The possibilities for fun and relaxed smart living are already endless! You don't have to wait for a time machine for that. On this page you will find numerous home automation applications to make everyday life a bit easier and more fun. We wish you a lot of inspiration!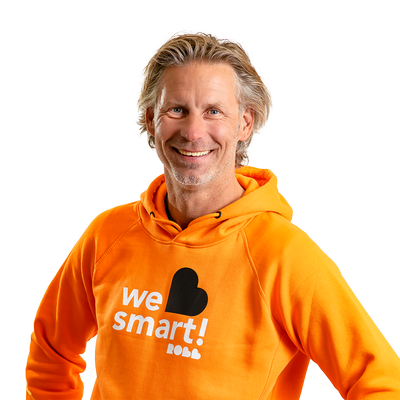 Our coolest smarthome projects :
---
Super fun smarthome project to make yourself or just as a source of inspiration!