Plugwise Smart Meter Module P1 Smile
Inzicht in je energieverbruik zonder abonnement. Zowel het elektriciteits- als gasverbruik wordt overzichtelijk weergegeven in de app. Actuele en historische waardes zijn zichtbaar. Besparen begint inzicht.
Lees meer
lees minder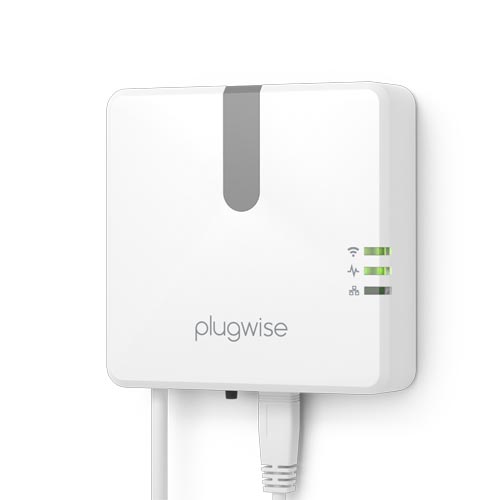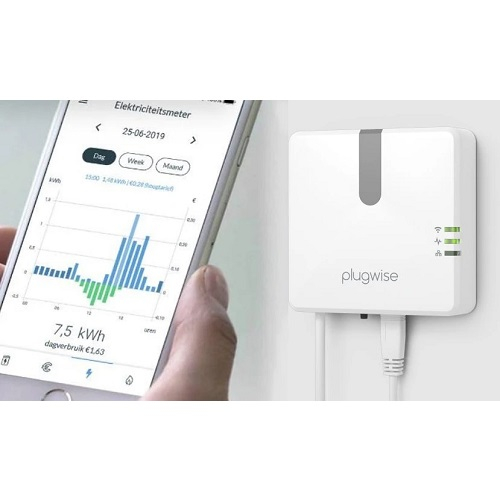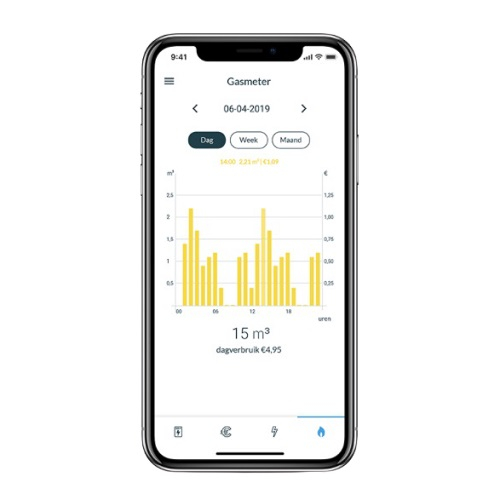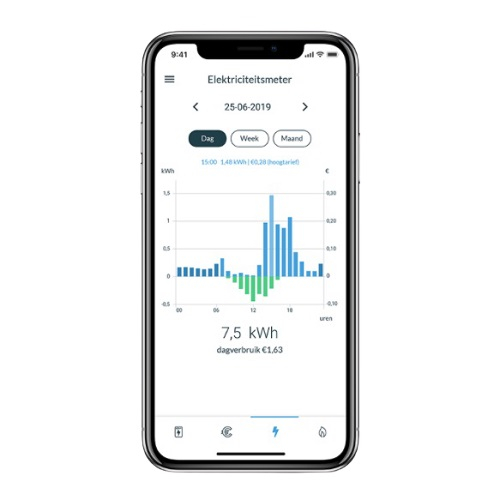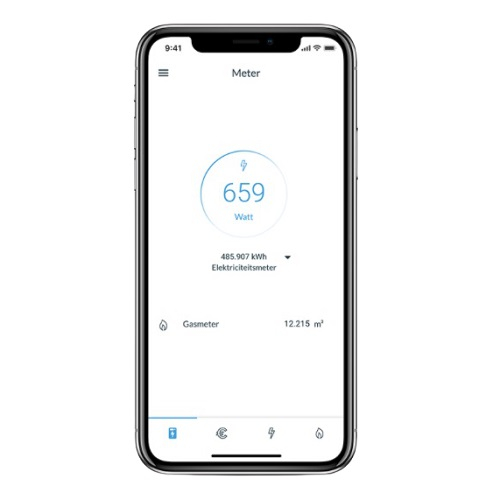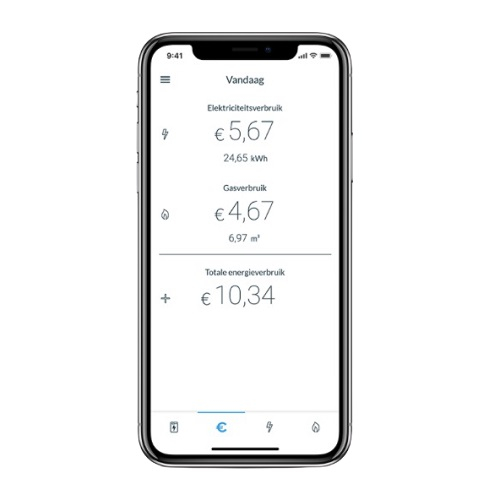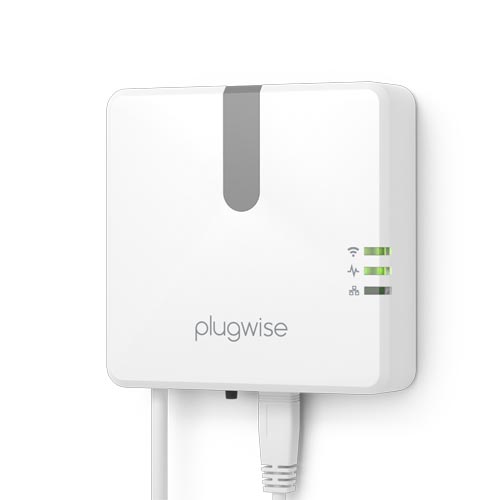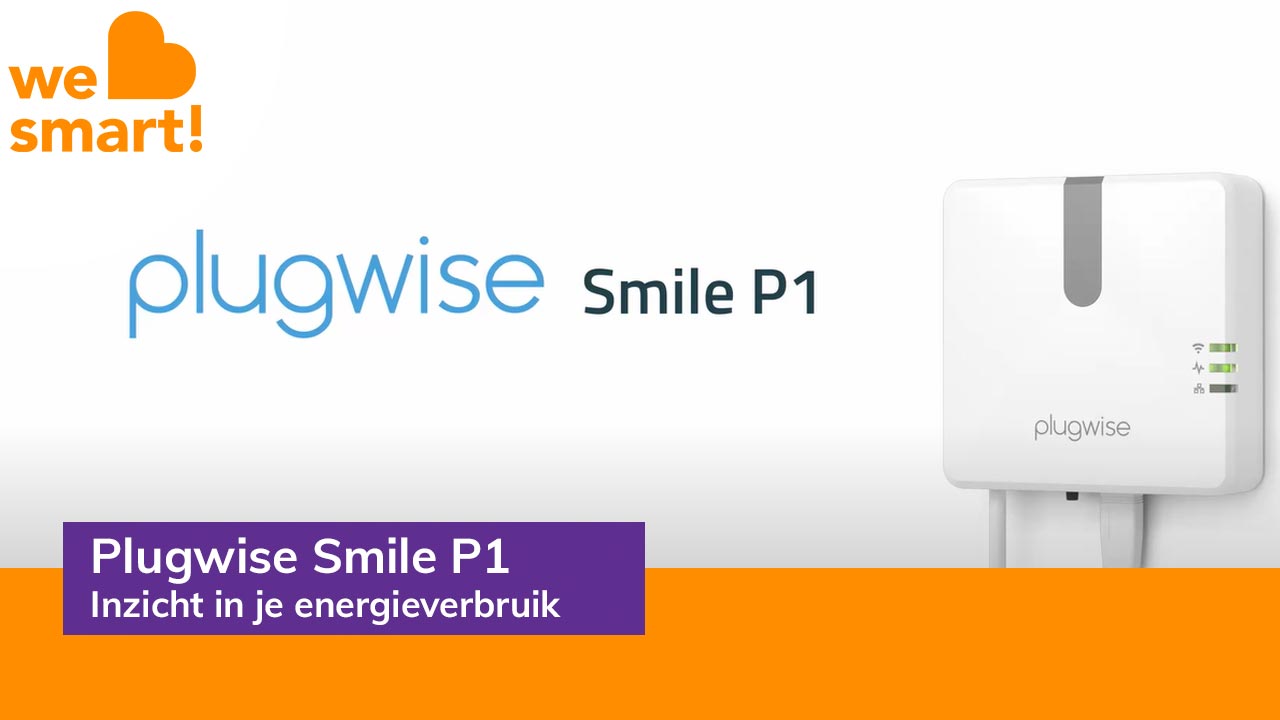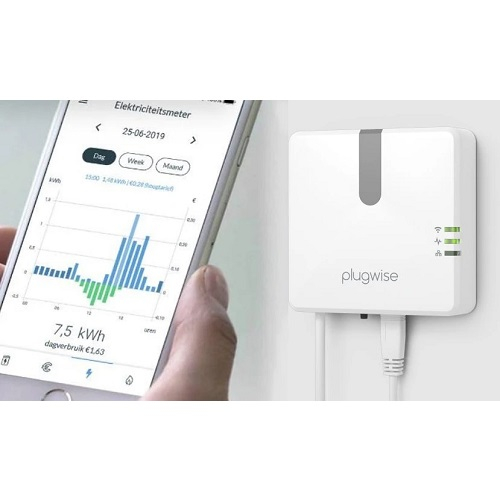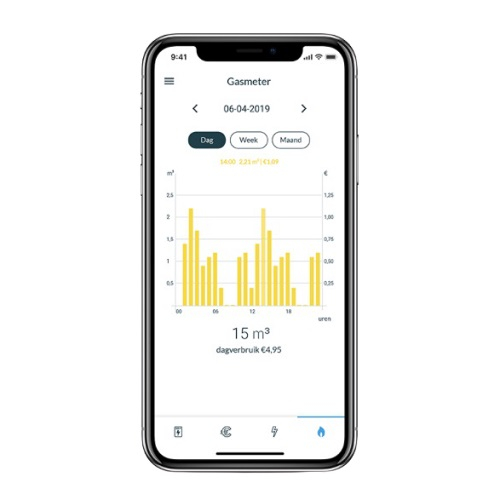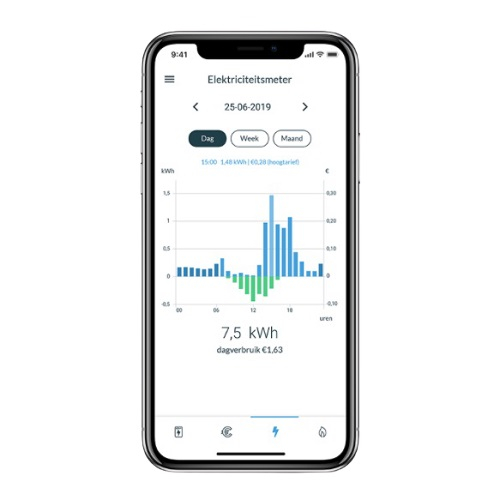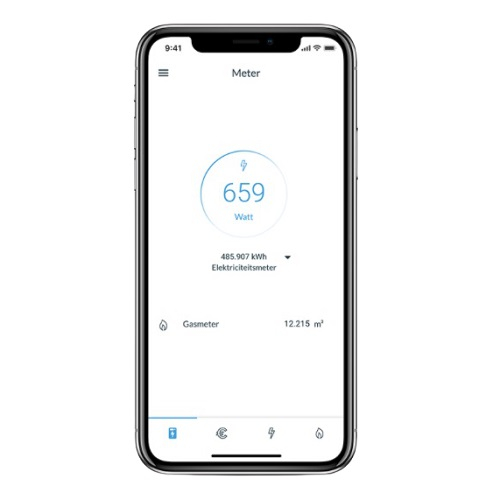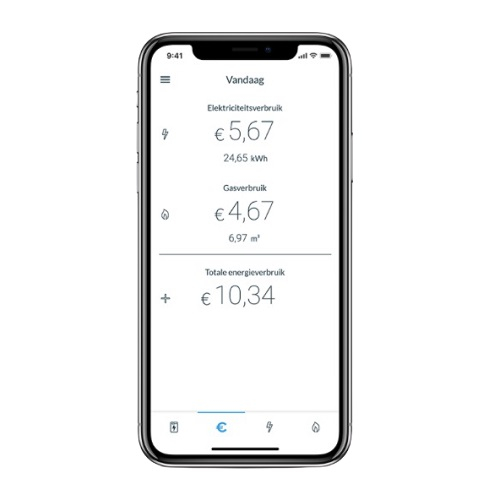 Vor 12:00 Uhr. bestellt, heute geliefert
Why Robbshop
2 year warranty
Ordered before 12:00 on working days, delivered today.
More than 3000 positive reviews
Smart home service, knowledge and advice
Available 6 days a week on +31 73 762 0 762
Standaard 2 jaar garantie
Voor 12 uur besteld, morgen in huis*.
Meer dan 3000 positieve beoordelingen
Smart home service, kennis en advies
6 dagen per week bereikbaar op +31 (0)73-7620762
Related products
Summary
Reviews
Alternatives
Specifications & Manual
More from this brand
Samenvatting
In het kort
Merk

Plugwise

Artikelnr.

PLW_SMILE_P1

Installatiegraad

Makkelijk

Protocol

Wire,

WiFi 2.4GHz
Plus- en minpunten
+
Direct inzicht in je energie verbruik
+
Verzamelt geen persoonsgegevens
-
Voeding door usb adapter
Omschrijving
Read your smart meter | Smile P1 Plugwise H3>
With the Plugwise Smile P1 you can read your smart meter via your smartphone via the P1 port. And keep real-time insight and control over your energy costs. The values ​​are passed on both gas and electricity. Power consumption is updated every 10 seconds and gas mode once per hour. P>
No subscription costs li>
Always and everywhere insight into your energy consumption li>
works via an app on your smartphone or tablet li>
easy to connect to your smart meter li>
clear and well-arranged graphs of your energy use & nbsp;

li> Ul>

Installation Video Plugwise Smile P1 & NBSP; p>

& nbsp; p>
Toon meer
Toon minder
ROBB's advies
Koppel deze slimme meter module aan je Homey en zie precies wat het totale energieverbruik en opbrengst van je huis is. Gekoppeld aan de Homey zie je het energie verbruik van ieder apparaat. los Op die manier kun je op slimme manier de energiehuishouding regelen.
Toon meer
Toon minder
Reviews
---
Eenvoudige installatie. App werkt ook prima. Graag had ik ook gezien wat de actuele spanning is (zodat je ziet wanneer de omvormers uitvallen (>253Volt). (Helemaal gaaf als je dat van 3 fasen zou kunnen zien...) Maar wat een teleurstelling is is de integratiemogelijkheid in de Homey. Weinig mogelijk, geen weergave van actueel negatief verbruik (teruglevering). Wel wat nutteloze voorwaarden te flowen maar ja, nutteloos. Teruglevering via Homey registeren was juist de reden van aanschaf; want juist dan wil je apparaten met een hoog verbruik via een flow activeren. Mag hopen dat de Homeyapp snel verbeterd want het zit er vast allemaal in. (sept'21)
Waardeloos product. Na 1 maand begonnen de problemen. Keer op keer harde resetten en in debugging mode met Plugwise. Al meerdere keren voorgesteld het product te ruilen, maar nul op het request van Plugwise. Beste Robb shop: uit uw collectie halen omdat het product en de service van Plugwise waardelooos is.,
Leuke grafieken, maar jullie geven aan dat de data te exporteren is naar CSV. Hoe dan?
Prima product, doet waar voor die nodig is. Had wel wat meer uitleg over de grafieken willen hebben wat je allemaal hoe kon aflezen. Dat moet je nu zelf ondervinden. Door overal op te klikken. Al met al een goed product!
Het is een beetje een prijzig dingetje maar het werkt wel heel goed. Makkelijk te koppelen zonder problemen. De Smile heeft zelf ook een app, die zou nog wat beter / strakker mogen maar werkt op zich ook prima. Terugleveren (- eigen gebruik) is ook te zien, jammer dat de netto opbrengst van zonnepanelen niet te zien is, maar is ook Lastiger. -> Hoi Jan, met de Plugwise stealth is de teruglevering wel te zien!
Eenvoudige installatie, makkelijk te koppelen met homey, eenvoudige app met inzichten per uur, mogelijkheid om data te exporteren. Werkt tot nu toe prima!
Lees alle reviews
Verbergen
Volledige Specificaties
Algemeen
Available app

iOS

, Android

Confirmation

Wall mount

, Screw

Number of physical buttons

1

Protocol

Wire

, WiFi 2.4GHz

Scene control possible

Nee

Smart functions

Power consumption

, Gas consumption

Two-way communication

Nee

Works with

Home Assistant

, Homey Pro

, Plugwise
Handleiding
Download hier de handleiding(en):
Lekker laten installeren
Liever lui dan moe? Laat je producten dan installeren door onze smart home experts. Dan weet je zeker dat alles naar behoren werkt, zonder dat je zelf al die handleidingen moet uitpluizen! Laat ons alles voor je installeren én programmeren, dan kun jij leukere dingen gaan doen.
Dit wordt 'm!
Plugwise Smart Meter Module P1 Smile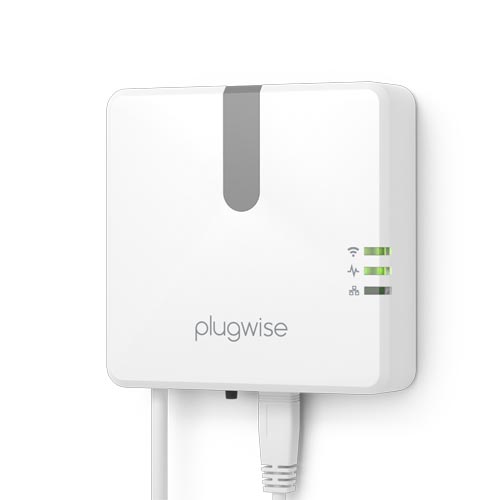 Vor 12:00 Uhr. bestellt, heute geliefert
Why Robbshop
2 year warranty
Ordered before 12:00 on working days, delivered today.
More than 3000 positive reviews
Smart home service, knowledge and advice
Available 6 days a week on +31 73 762 0 762
Standaard 2 jaar garantie
Voor 12 uur besteld, morgen in huis*.
Meer dan 3000 positieve beoordelingen
Smart home service, kennis en advies
6 dagen per week bereikbaar op +31 (0)73-7620762
Vor 12:00 Uhr. bestellt, heute geliefert