Philips Hue Plafondlamp Pendant wit EOL
Slimme witte plafondlamp die niet misstaat in een design interieur. De lamp heeft Zigbee en bluetooth waardoor je hem draadloos kunt bedienen met je hub of direct met je smartphone.
Lees meer
lees minder
Werkt ook zonder bridge
Zigbee en Bluetooth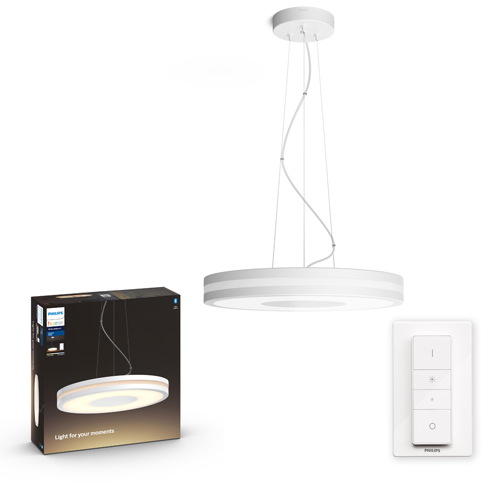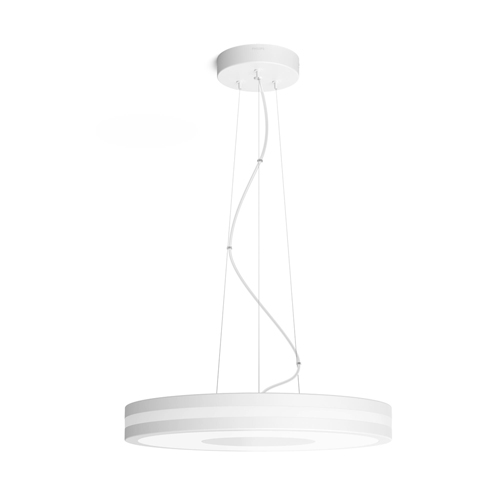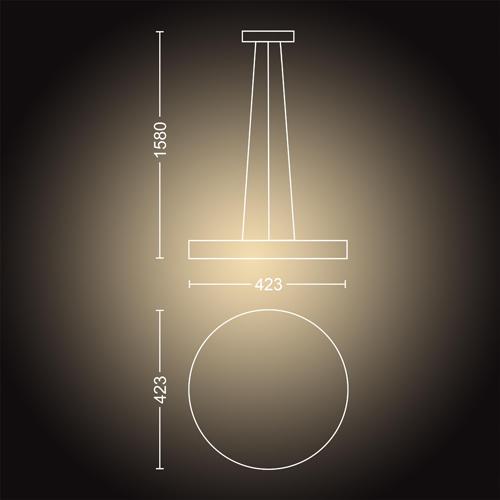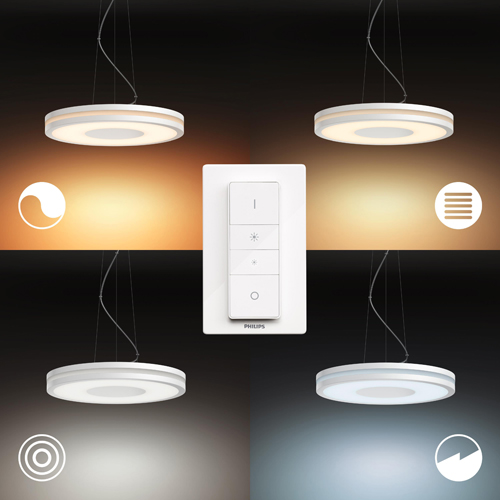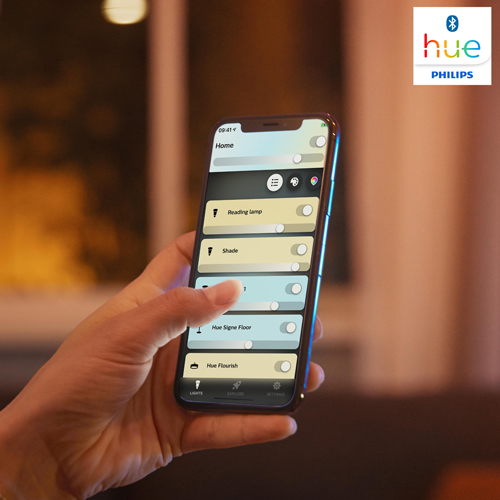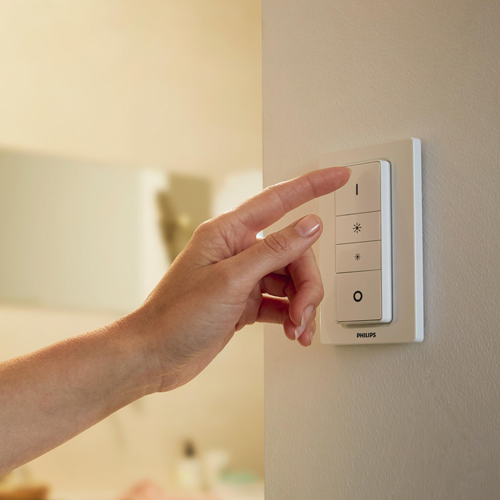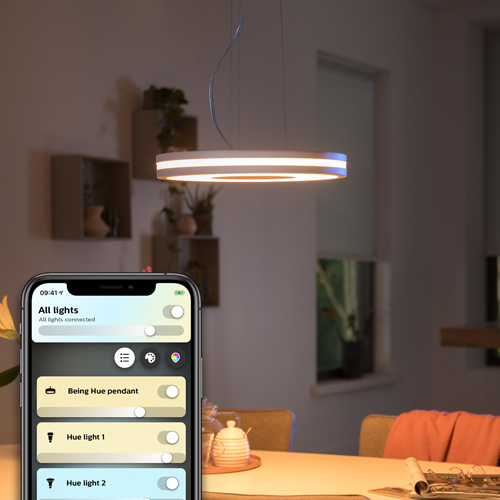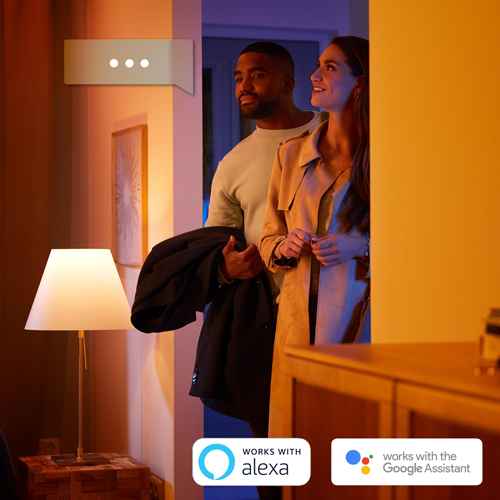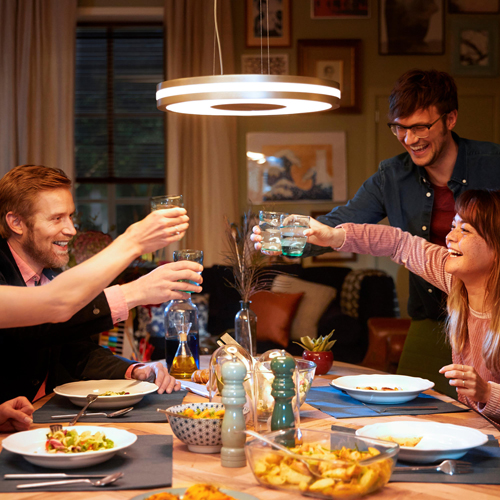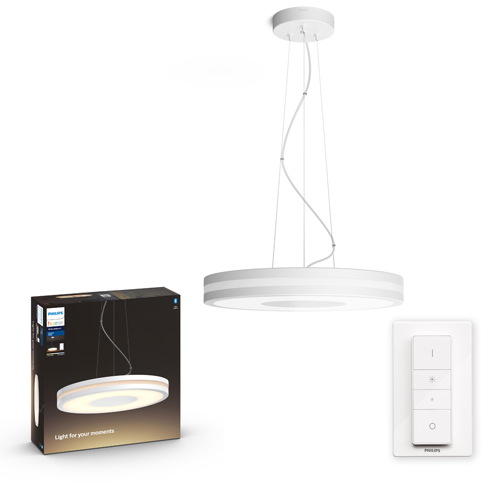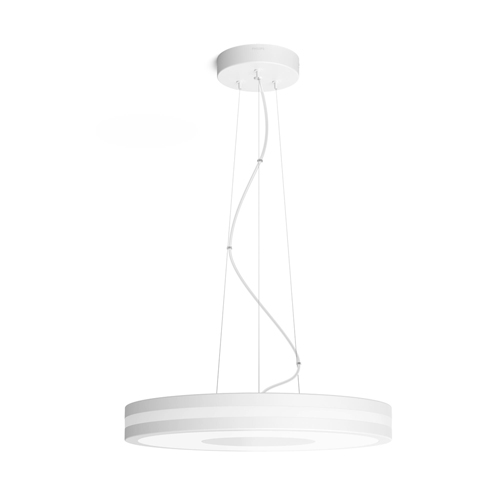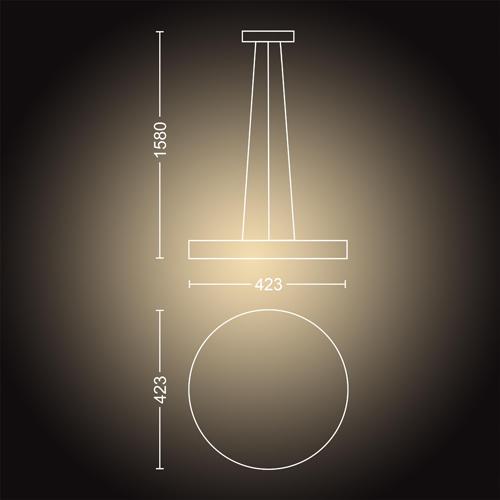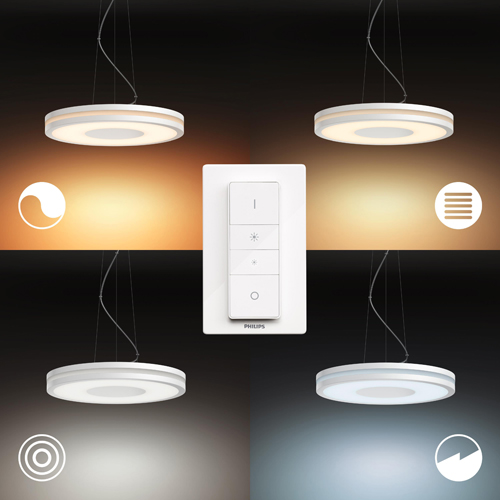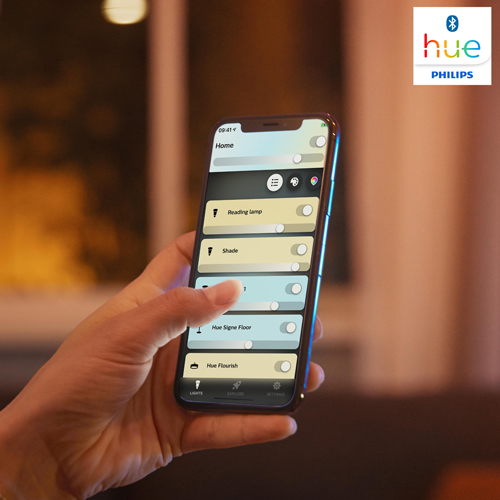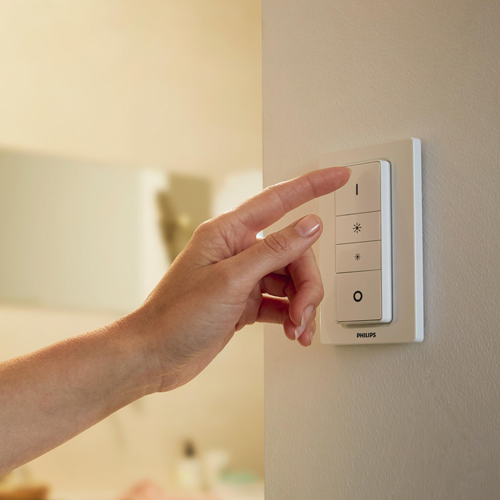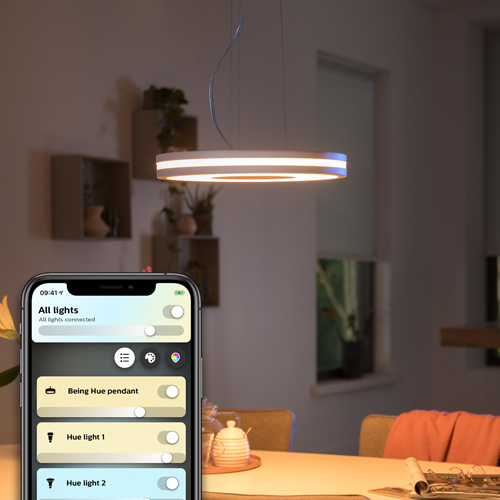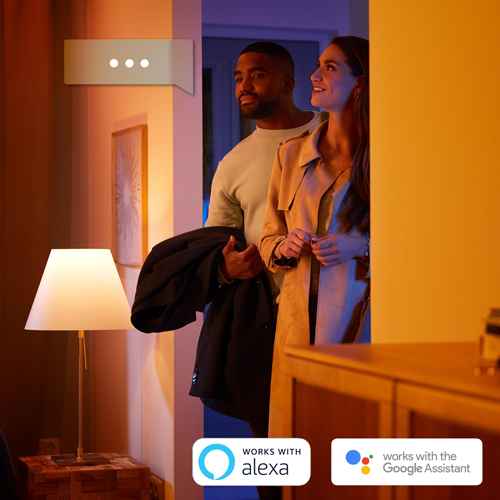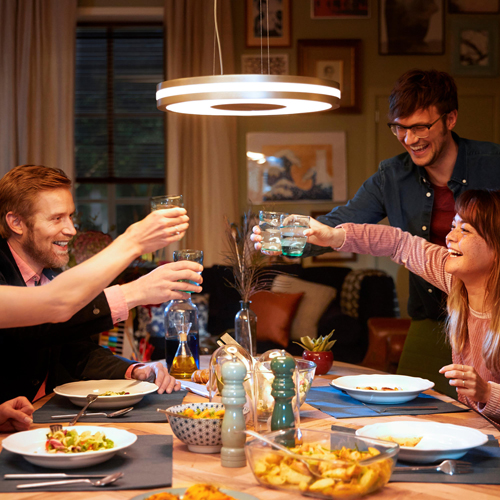 SKU:
PHI_HUE_Pendant_E27_Wit
Werkt ook zonder bridge
Zigbee en Bluetooth
Why Robbshop
2 year warranty
Ordered before 11:00 on working days, delivered today.
More than 3000 positive reviews
Smart home service, knowledge and advice
Available 6 days a week on +31 73 762 0 762
Related products
Summary
Reviews
Alternatives
Specifications & Manual
More from this brand
Samenvatting
In het kort
Merk

Philips

Artikelnr.

PHI_HUE_Pendant_E27_Wit

Installatiegraad

Enige kennis nodig
Plus- en minpunten
+
Bedien de lamp direct via je smartphone
+
Koppel hem aan je bridge
+
Bedien hem aanvoudig met de bijgeleverde dimschakelaar
-
Je kunt tot maximaal 10 apparaten via bluetooth koppelen
Omschrijving
Philips HUE Pendant white | Slimme stijlvolle plafondlamp
Met deze slimme plafond haal je sfeer en stijl in huis. Je kunt hem direct met je telefoon bedienen via de ingebouwde bluetooth, of koppel hem aan een smarthome hub zoals de Homey en Philips HUE bridge, of zelfs direct met de bijgeleverde draadloze dimmer schakelaar. Alles is mogelijk met deze mooie designlamp.
Toon meer
Toon minder
ROBB's advies
Stijlvolle witte hangende plafondlamp die je eenvoudig koppelt met hubs, telefoons of direct met een draadloze dimmerschakelaar. De lamp is dimbaar en je kunt de witkleur aanpassen aan je persoonlijke sfeer van koud wit bij het studeren tot warm wit bij het eten.
Toon meer
Toon minder
Volledige Specificaties
Algemeen
Protocol

Bluetooth

, Zigbee

Werkt met

Philips HUE

, Google Home

, Amazon Alexa
Lekker laten installeren
Liever lui dan moe? Laat je producten dan installeren door onze smart home experts. Dan weet je zeker dat alles naar behoren werkt, zonder dat je zelf al die handleidingen moet uitpluizen! Laat ons alles voor je installeren én programmeren, dan kun jij leukere dingen gaan doen.
Dit wordt 'm!
Philips Hue Plafondlamp Pendant wit EOL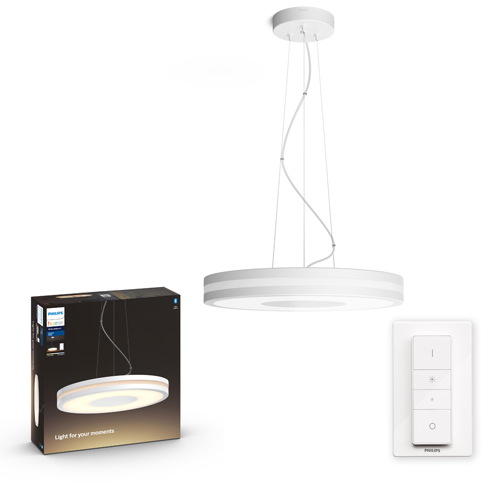 Why Robbshop
2 year warranty
Ordered before 11:00 on working days, delivered today.
More than 3000 positive reviews
Smart home service, knowledge and advice
Available 6 days a week on +31 73 762 0 762