Philips Hue Beyond Tablelight Starter Pack
Philips Hue Byond tafellamp Starter Pack, een Philips HUE bridge en een Beyond Tafellamp . Een mooie uitbreiding van uw z-wave domotica systeem.
Lees meer
lees minder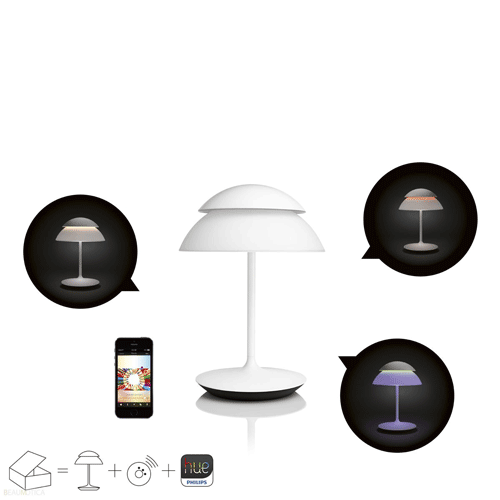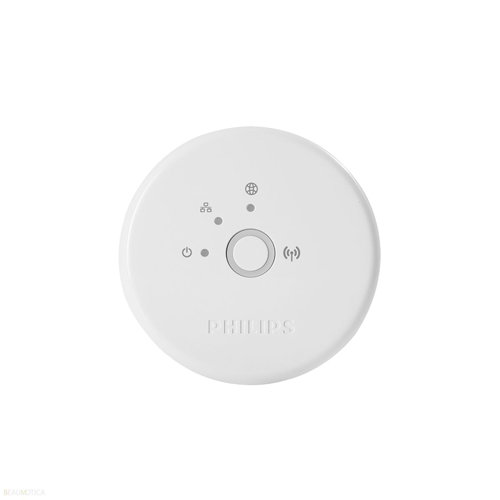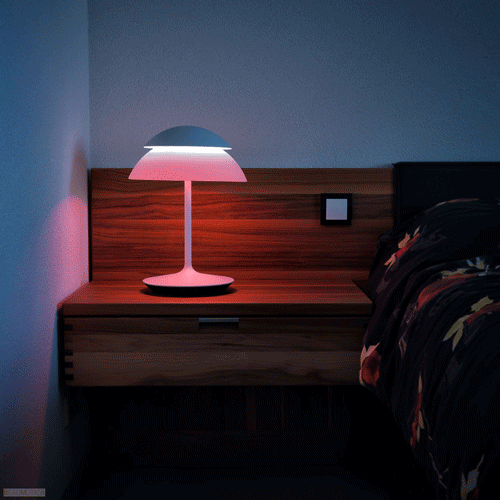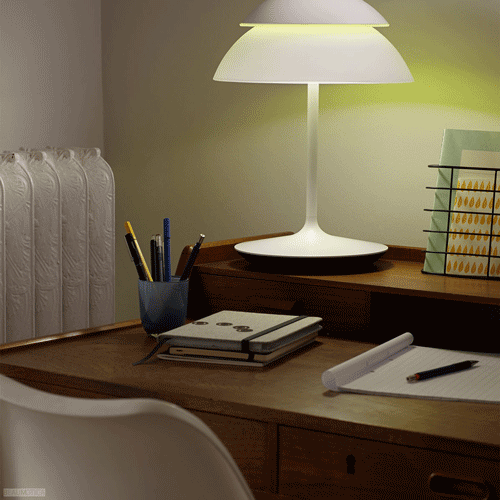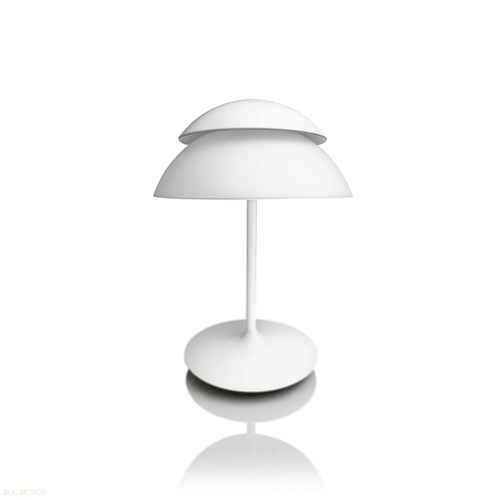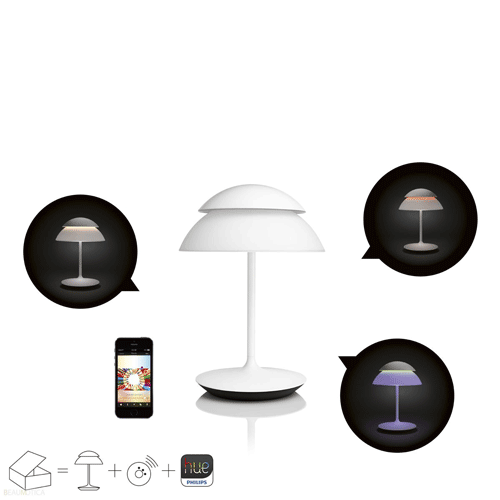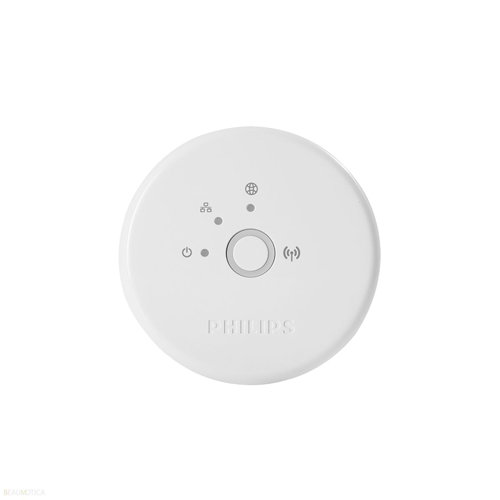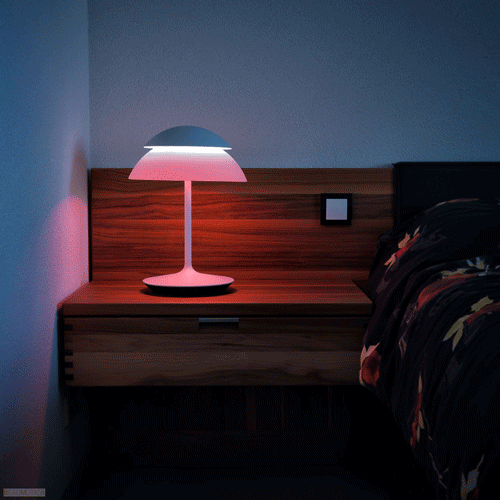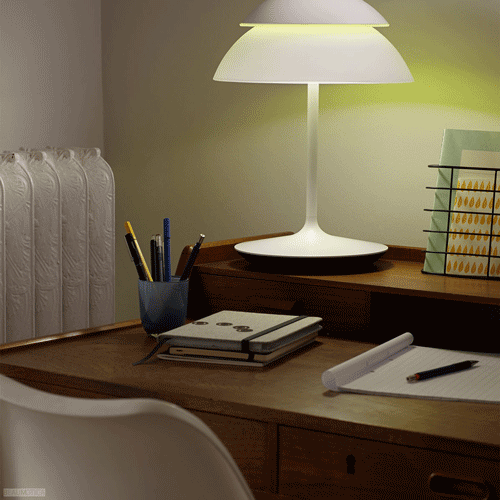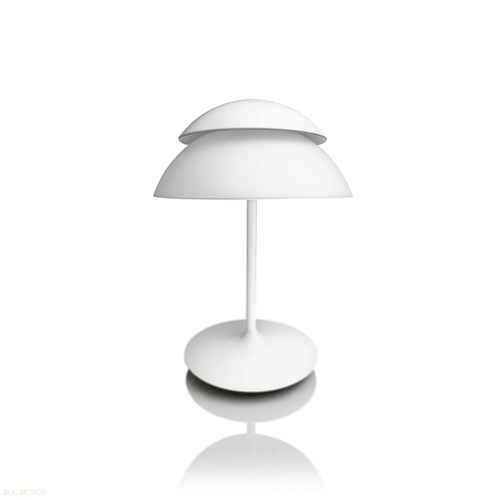 SKU:
PHI_Philips_Hue_Beyond_tafellamp_starterpack
Why Robbshop
2 year warranty
Ordered before 12:00 on working days, delivered today.
More than 3000 positive reviews
Smart home service, knowledge and advice
Available 6 days a week on +31 73 762 0 762
Related products
Summary
Reviews
Alternatives
Specifications & Manual
More from this brand
Samenvatting
In het kort
Merk

Philips

Artikelnr.

PHI_Philips_Hue_Beyond_tafellamp_starterpack
Omschrijving
Philips HUE and z-wave, does that work?
Absolutley, and pretty nice as well. Despite the fact that the HUE lights are not compatible by themselfs, they fit perfectly into a zwave system. Hence, Z-wave is an open protocol which means our z-wave controllers can sent IP-commands to the HUE lights, and therefore control them.
The biggest advantage is that one controller (i.e. the FIBARO Home Center 2) can be the center of intellegence in your house. 1 button can switch of all z-wave devices AND the philips HUE light.
Home automation the ROBBway we call it.
This Philips HUE starterpack contains :
- 1 Philips Bridge
- 1 Philips HUE Beyond Table light
Toon meer
Toon minder
Lekker laten installeren
Liever lui dan moe? Laat je producten dan installeren door onze smart home experts. Dan weet je zeker dat alles naar behoren werkt, zonder dat je zelf al die handleidingen moet uitpluizen! Laat ons alles voor je installeren én programmeren, dan kun jij leukere dingen gaan doen.
Dit wordt 'm!
Philips Hue Beyond Tablelight Starter Pack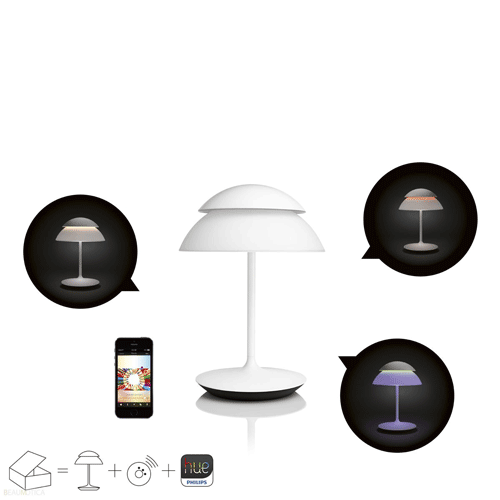 Why Robbshop
2 year warranty
Ordered before 12:00 on working days, delivered today.
More than 3000 positive reviews
Smart home service, knowledge and advice
Available 6 days a week on +31 73 762 0 762