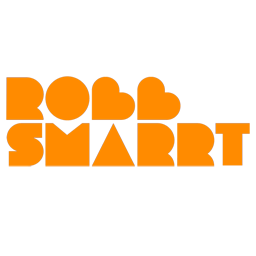 ROBB Smarrt | Get Smart
You love home automation or you don't. As the largest online home automation shop in the Netherlands, we naturally also have some ideas about what is good and beautiful. And affordable. An own line could therefore not fail!
Under our house brand name ROBB Smarrt, we market products that make your home or office smarter. In terms of quality, just as good as the A-brand products we sell, only more attractively priced.
From built-in switch to window and door sensor and from mounting box to a child lock adapter to keep the computer time of your kids within limits. You can't think of it as crazy or ROBBshop has it. Everyone on home automation!