Smart Home winkel
In Oss aan de Gasstraat-Oost 14B zit onze ROBBshop Domotica winkel (1 hoog). Onder het genot van een kop lekkere koffie kun je hier alle domotica oplossingen die wij verkopen bekijken. We leggen je haarfijn de verschillen uit tussen de verschillende opties.
Op aanvraag zijn onze inlogcodes beschikbaar voor een testdrive, gewoon thuis vanuit je luie stoel! De makkelijkste manier om te zien of een basisstation aan je wensen voldoet.
Naast de basisstations kun je o.a. Sonos apparatuur, Philips Hue Lampen, het Forest- en het Kallox gordijnsysteem bekijken.
Zeker weten dat we alle tijd voor jou, je ideeën en wensen hebben? Maak dan een afspraak en iemand uit ons team zal jou helpen!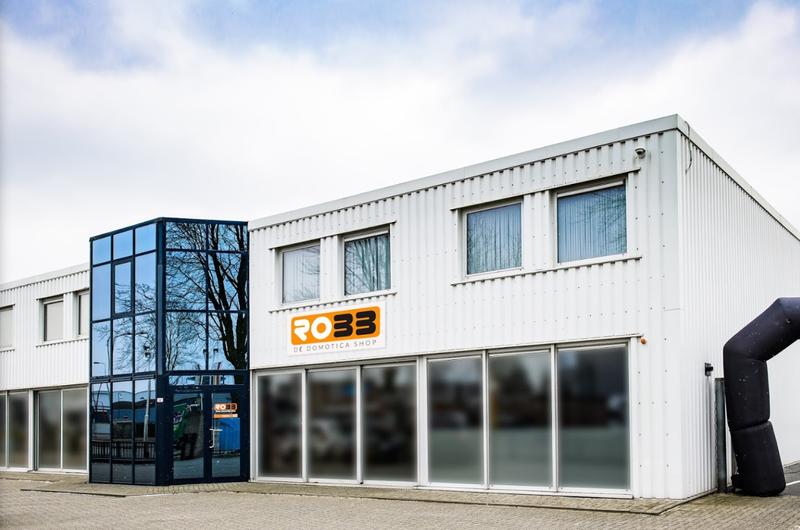 Hoe ziet dat eruit?
Hieronder zie je alvast een eerste indruk van wat er allemaal te zien is in onze demoshop. Neem gerust contact met ons op om een keer langs te komen in Oss, de koffie staat altijd voor je klaar!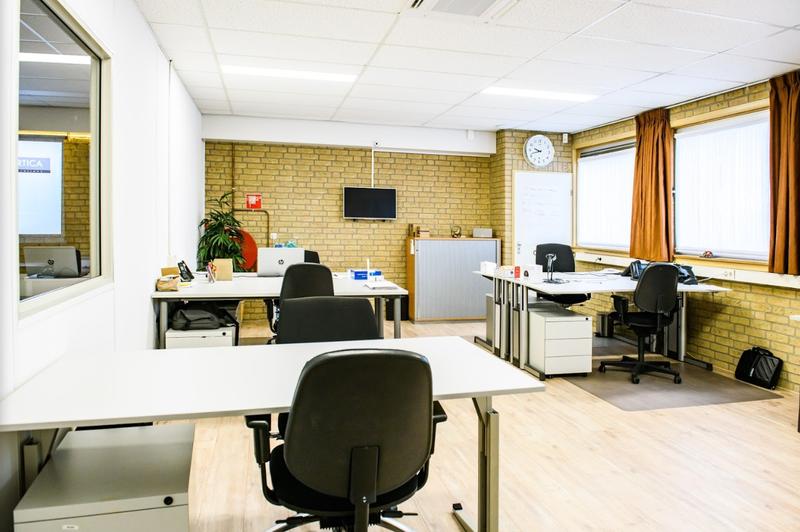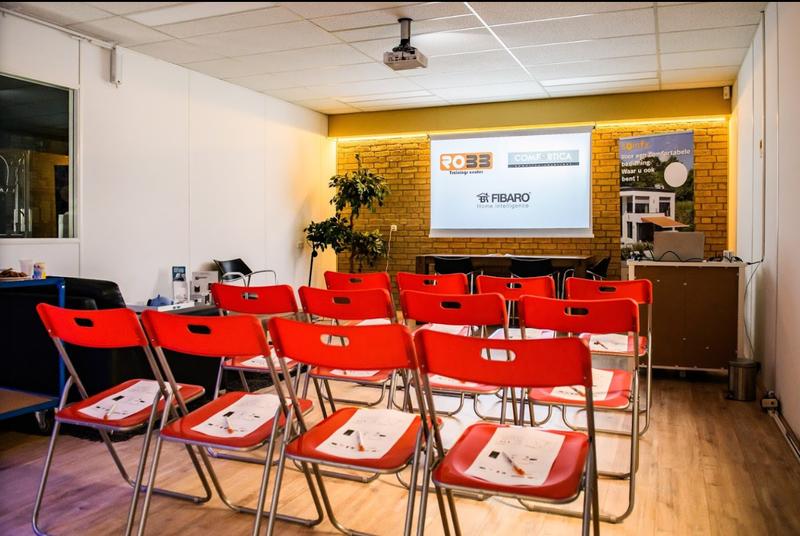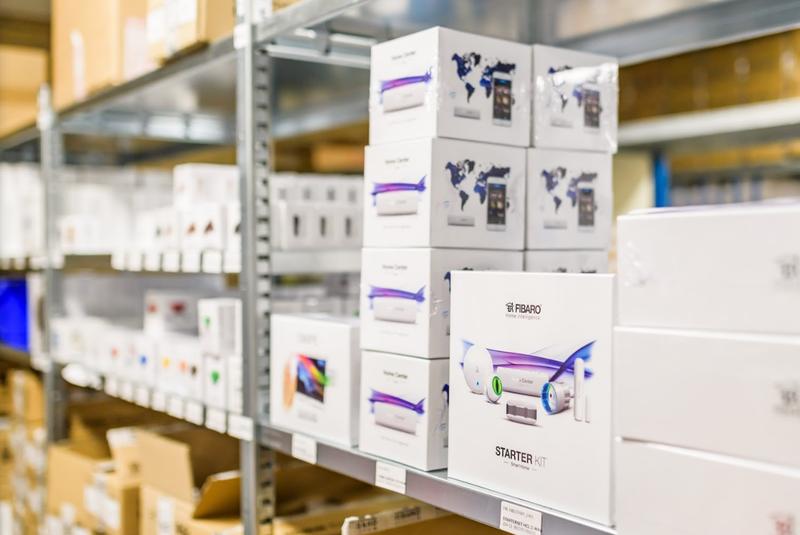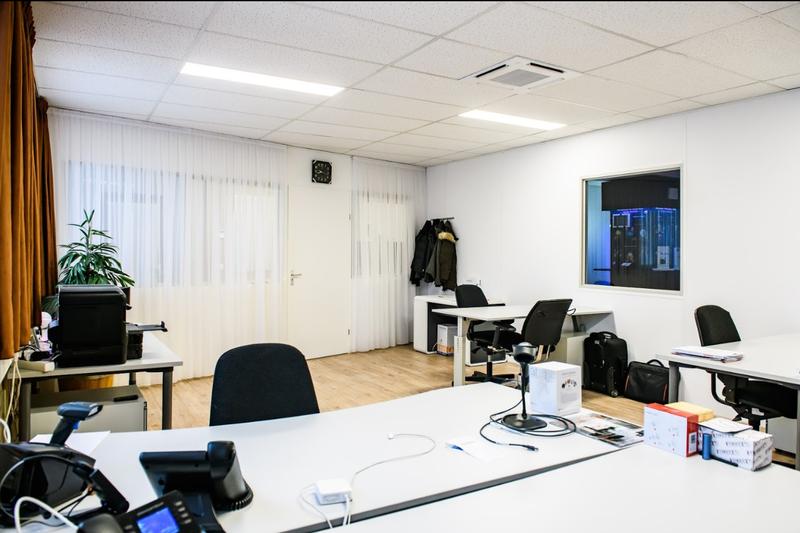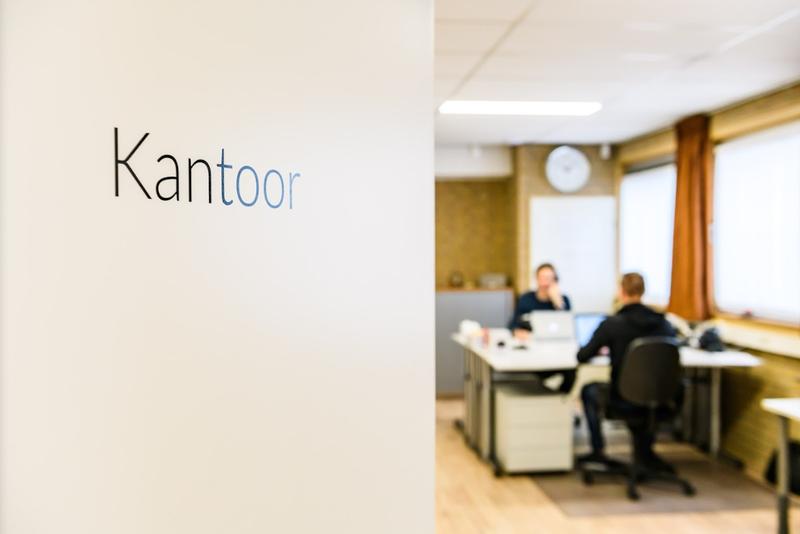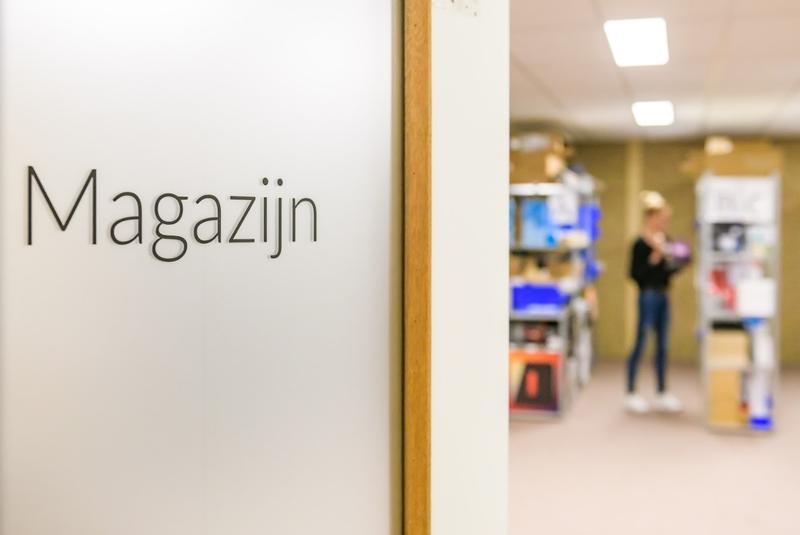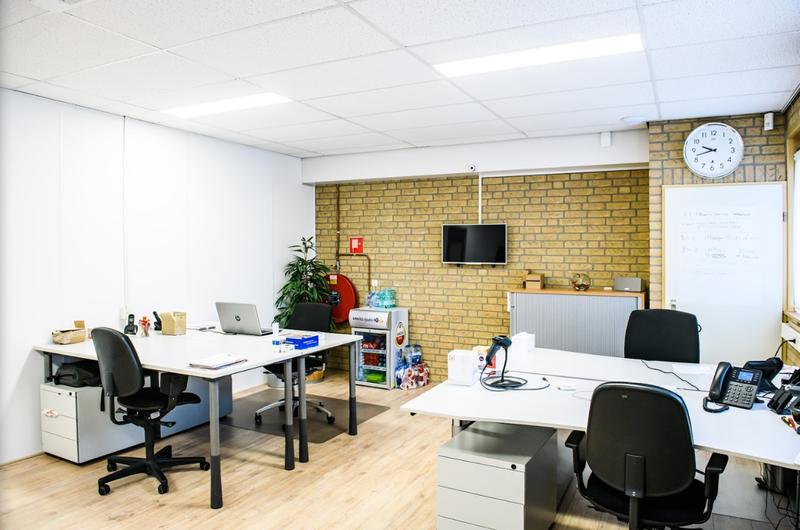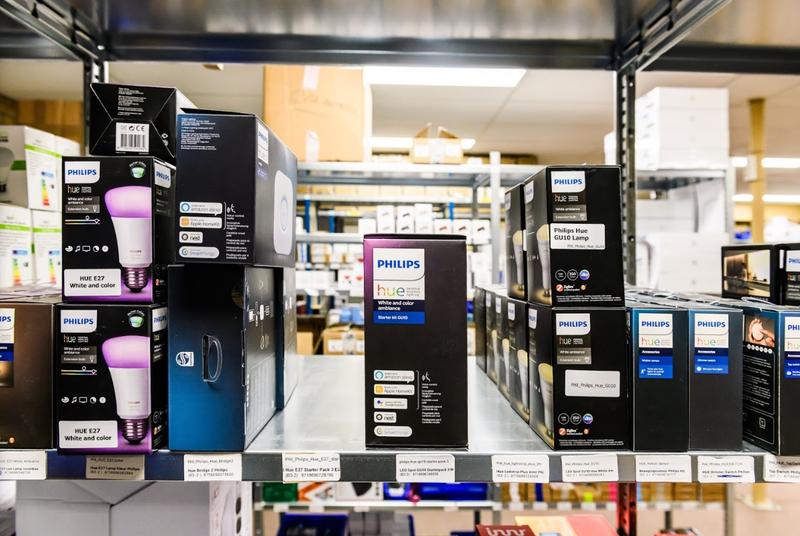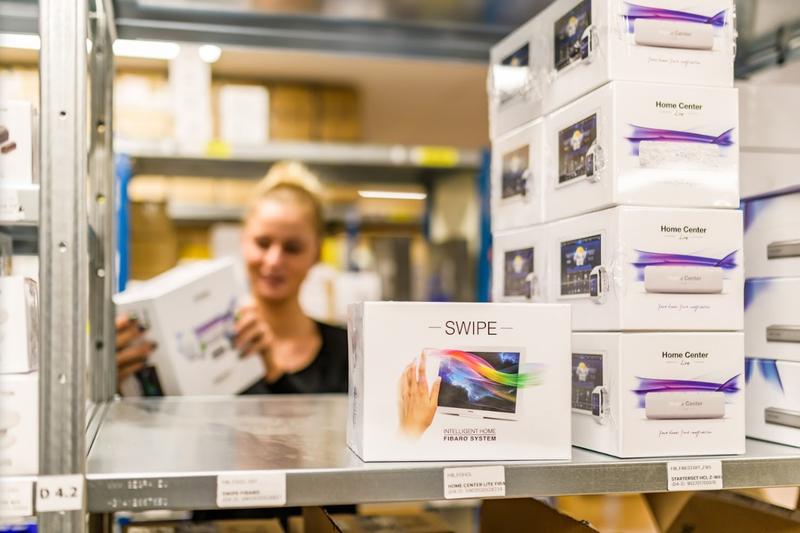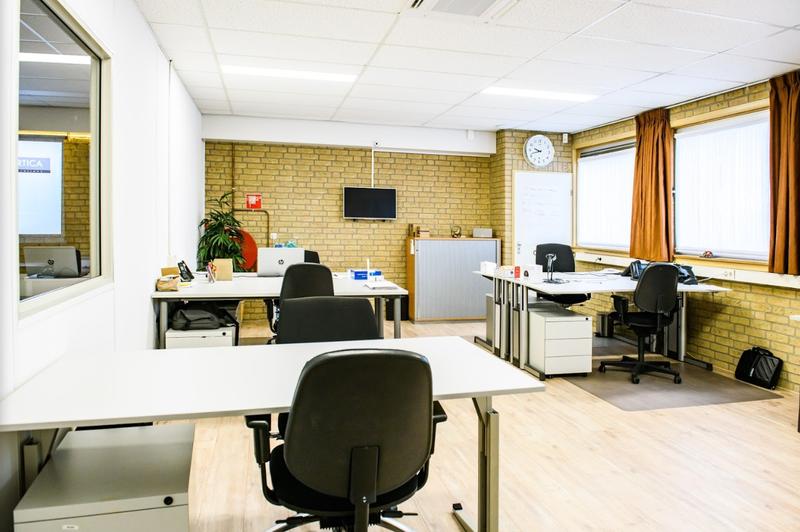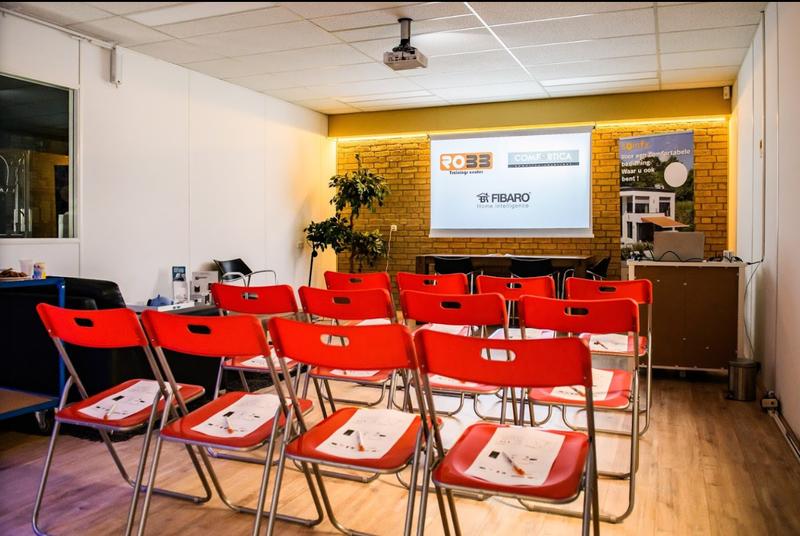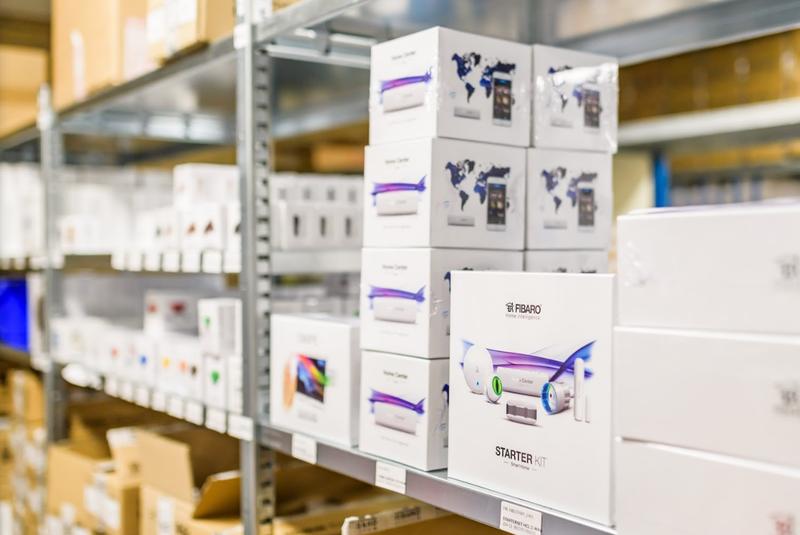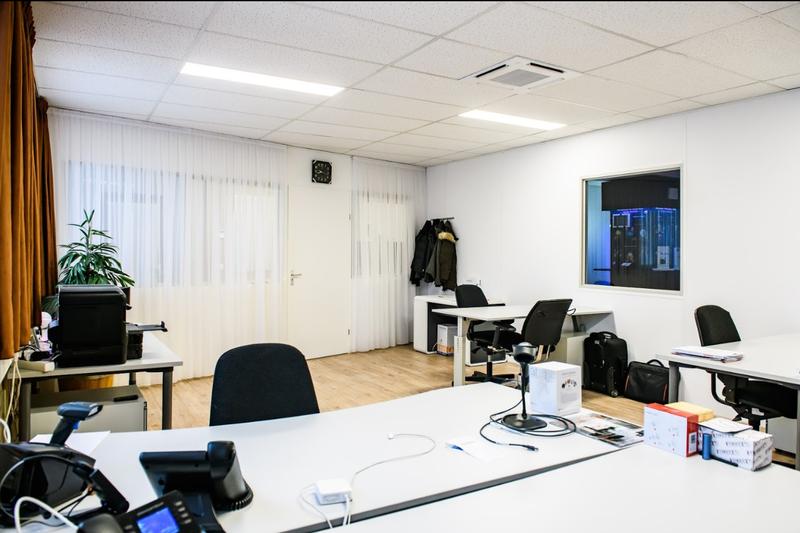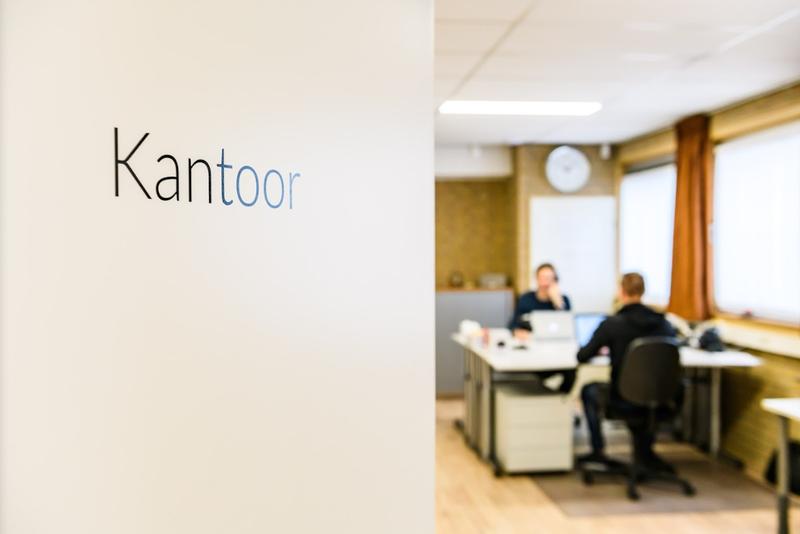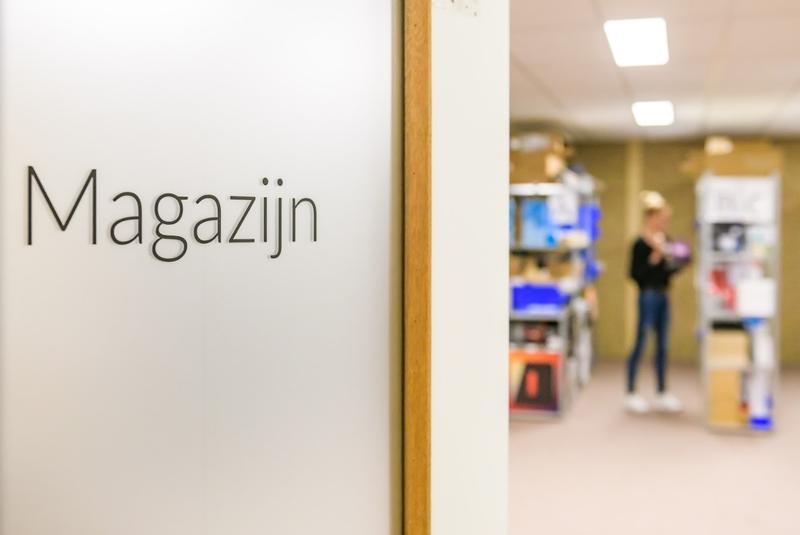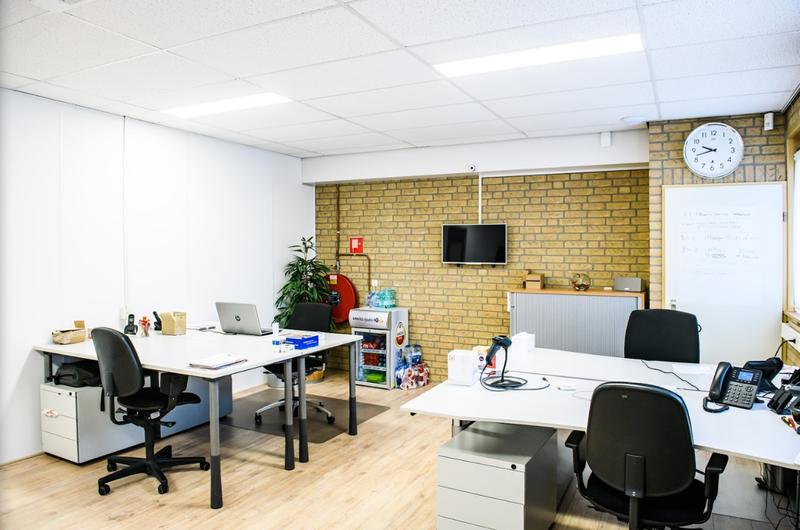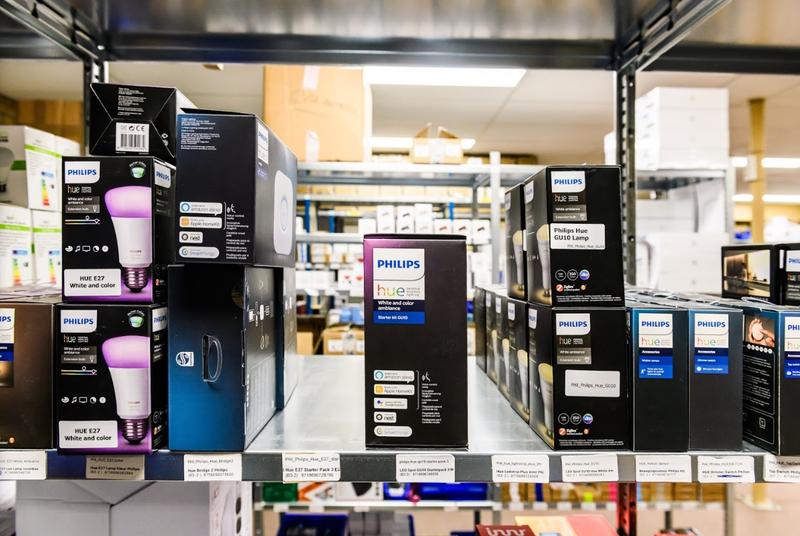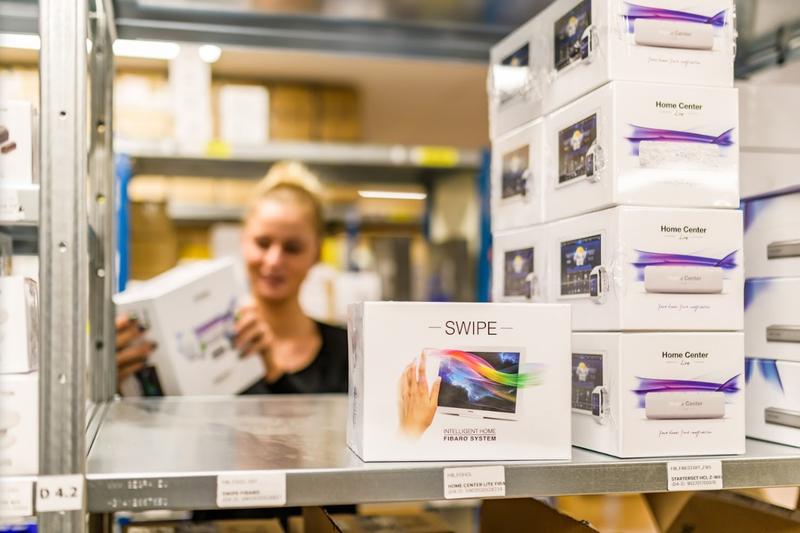 Openingstijden
ROBBshop is 6 dagen per week geopend. Je kunt ons telefonisch bereiken of langskomen in de winkel op onderstaande tijden:
Maandag : 09:00 – 17:00
Dinsdag : 09:00 – 17:00
Woensdag : 09:00 – 17:00
Donderdag : 09:00 – 17:00
Vrijdag : 09:00 – 16:30
Zaterdag : 09:00 – 15:00
Check onze Facebookpagina voor actuele openingstijden en bel vooral even voordat je komt!
Wil je graag een adviesgesprek, neem dan even contact met ons op per mail of telefoon
Telefoon : 073 762 0 762
Mail : info@robbshop.nl
In 2022 zijn wij gesloten op:
Vrijdag 15 april (Goede vrijdag)
Maandag 18 april (Tweede Paasdag)
Woensdag 27 april (Koningsdag)
Donderdag 26 mei (Hemelvaart)
Maandag 6 juni (Tweede Pinksterdag)
Zaterdag 24 december (Kerstavond)
Maandag 26 december (Tweede Kerstdag)
Zaterdag 31 december (Oudjaarsdag)
Meer informatie
Kies een van onderstaande onderwerpen om meer te weten te komen