Verzending en Bezorging
Bij ROBBshop vinden we het belangrijk dat je als klant je bestelling zo snel mogelijk in huis hebt. We werken daarom met 2 partijen voor onze zendingen.
Supersnelle levering
Wil je je pakket supersnel in huis hebben, selecteer dan onze SameDayDelivery service van Trunkrs. Bestel je op werkdagen voor 12:00 uur 's middags en zijn alle producten op het moment van bestellen op voorraad, dan ontvang je je pakket dezelfde avond nog, meestal tussen 16.30 en 22.00 uur*. Trunkers levert niet op zaterdag en zondag. Bestel je op zaterdag of zondag, dan wordt je bestelling maandagavond geleverd.
Snelle levering
De tweede optie is levering via DHL. Bij DHL leveringen geldt: als je op werkdagen voor 16:00 uur bestelt, dan wordt je pakket dezelfde dag verstuurd. In de regel heb je het pakket dan de volgende dag binnen*. In de decembermaand is het doorgaans drukker bij de pakketvervoerders vanwege Black Friday, Sinterklaas en de feestdagen.
*Samen met onze pakketvervoerders doen we er alles aan om de pakketten zo snel mogelijk te leveren. Helaas is het nooit mogelijk garanties te bieden. De levertijden zijn dus een richtlijn die in 97% van de gevallen behaald wordt, echter kan het voorkomen dat een pakket niet tijdig geleverd wordt door extreme drukte of storingen bij onze vervoerders.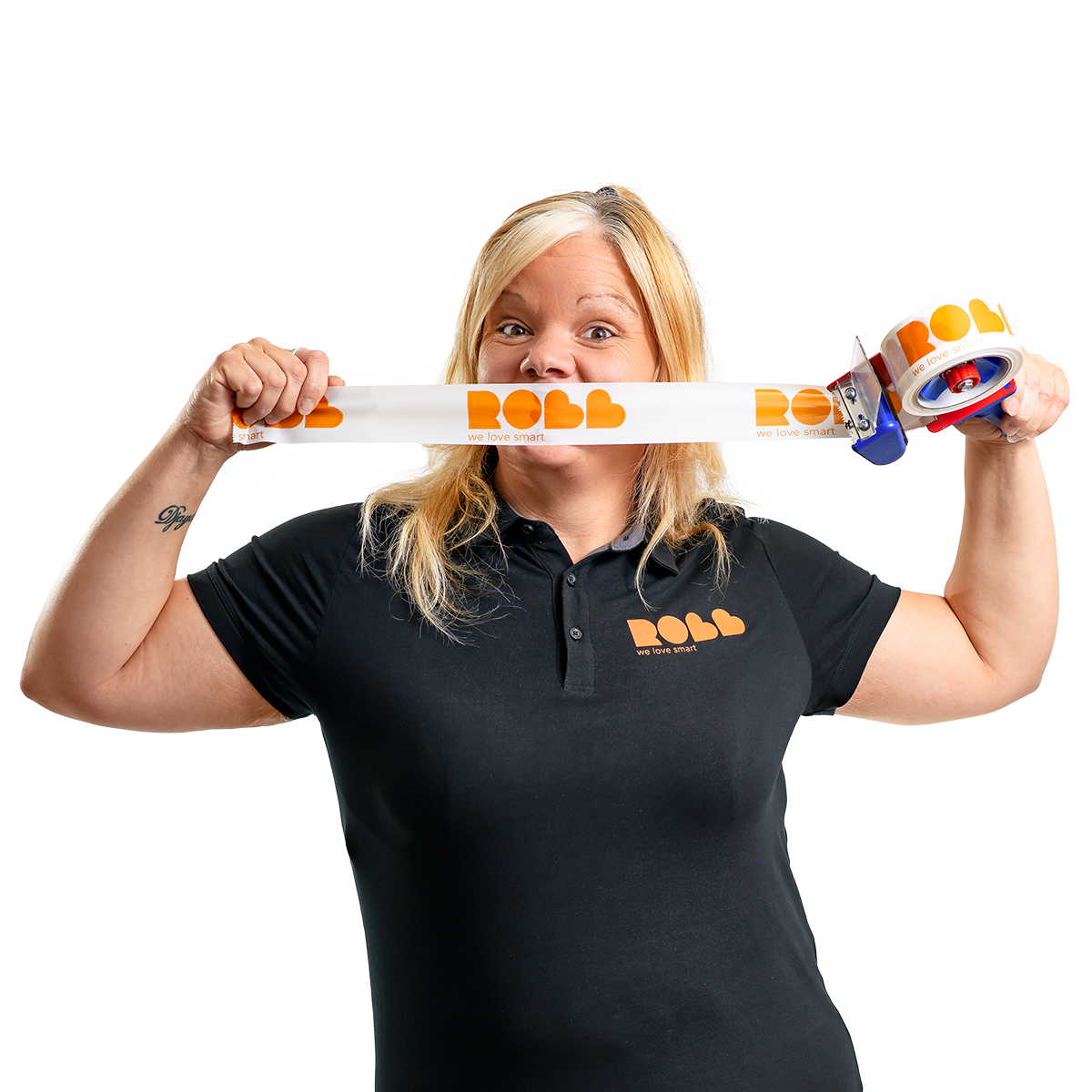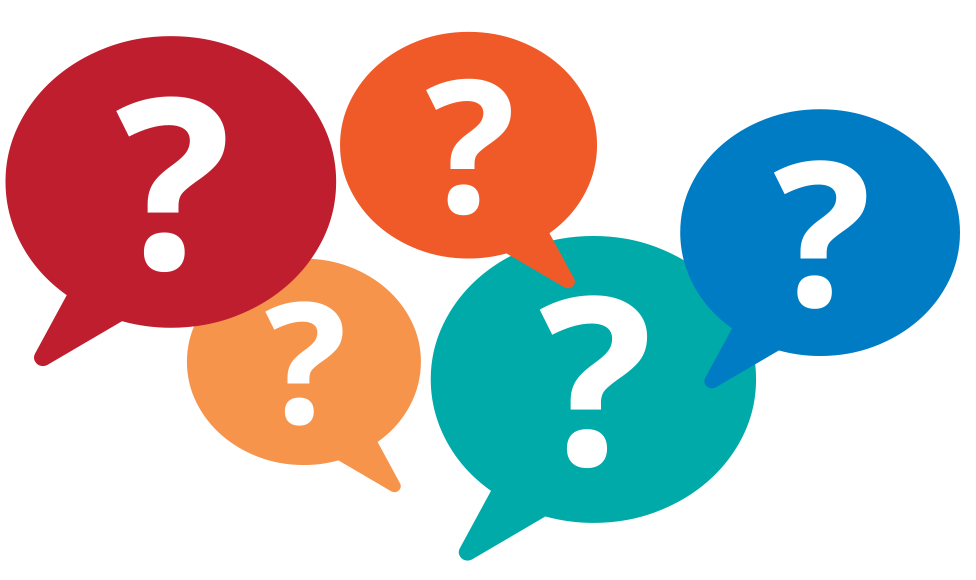 Kan ik mijn bestelling ook ophalen op een PostNL punt?
Helaas is het op dit moment niet mogelijk om een PostNL locatie te kiezen als afleveradres. Hierbij zou je het beste de bestelling kunnen voldoen en kiezen voor PostNL als aflevermethode. Vervolgens dien je in de opmerkingen aan te geven dat je deze zending afgeleverd wilt hebben bij een PostNL locatie en tevens het adres van het PostNL punt zelf, dan regelen wij de rest!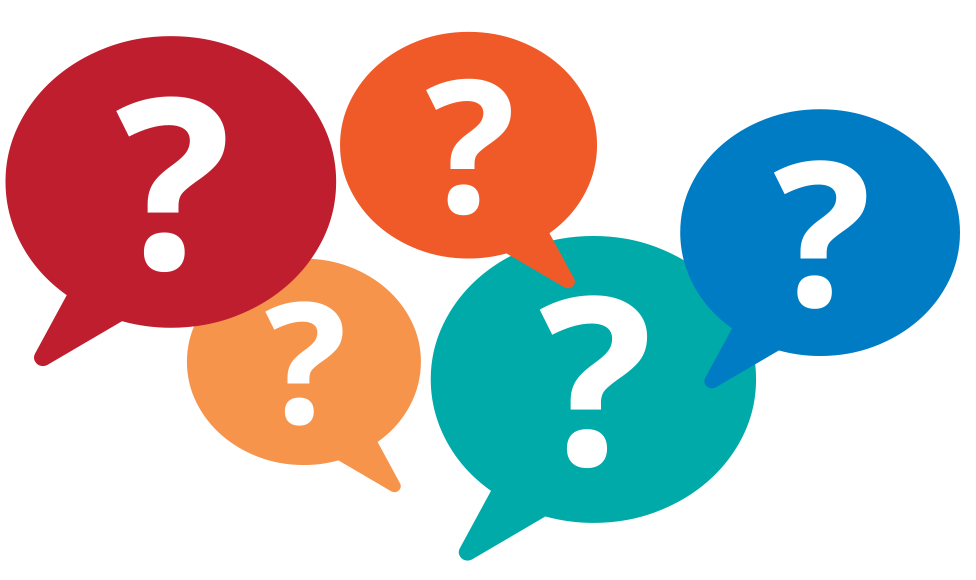 Wat zijn de verzendkosten van mijn bestelling?
De verzendkosten zijn afhankelijk van de totale bestelwaarde. Is de totale bestelwaarde meer dan 100 euro, dan nemen wij de verzendkosten voor onze rekening. Voor België geldt dit voor zendingen met een bestelwaarde van meer dan 120 euro. Voor bestellingen onder de 100 euro, rekenen wij 5,95 euro verzendkosten voor pakketten in Nederland en 6,95 euro in België. Voor zakelijke klanten worden er altijd verzendkosten gerekend.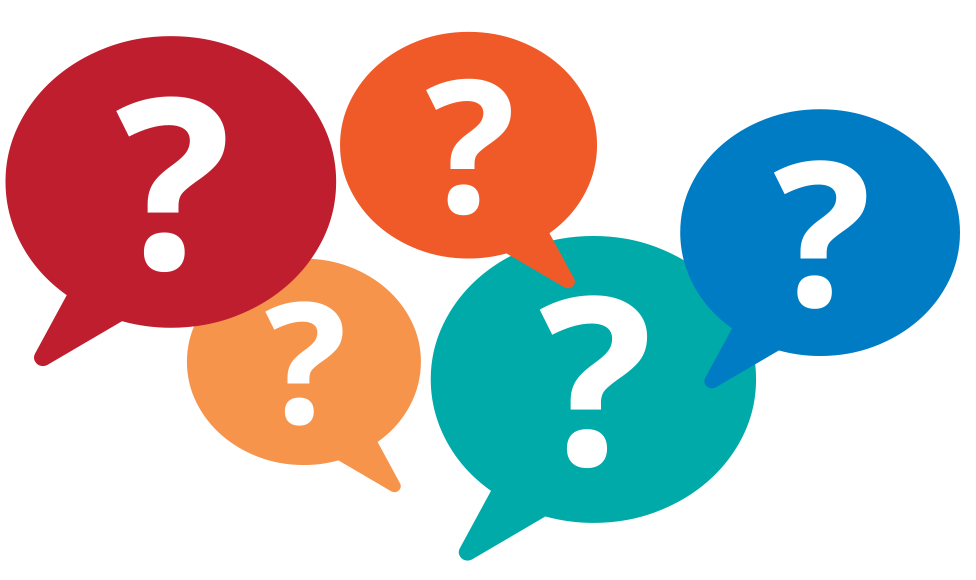 Kan ik mijn pakketje ook bij ROBBshop ophalen?
Jazeker, dit kan. Als je een bestelling plaatst, kun je bij bezorging kiezen voor ophalen in de winkel. Let er wel op dat producten pas gereserveerd worden als ze betaald zijn. Indien de producten op voorraad zijn, kun je je pakketje ophalen op maandag t/m vrijdag van 08:30 tot 17:00 uur. Op zaterdag kun je je pakketje ophalen tussen 09:00 en 15:00 uur.
Meer informatie
Kies een van onderstaande onderwerpen om meer te weten te komen of neem contact op met onze klantenservice