Hihome Wifi Smart Plug 3,680 Watt With Energy Measurement
Met deze slimme stekker maak je apparaten met een stekker in je huis slim. Meet het stroomverbruik en bespaar door het apparaat alleen als het nodig is aan te zetten. Ook ideaal om sluitverbruik te voorkomen. Natuurlijk kun je ook overal ter wereld met je telefoon het apparaat bedienen.
Lees meer
lees minder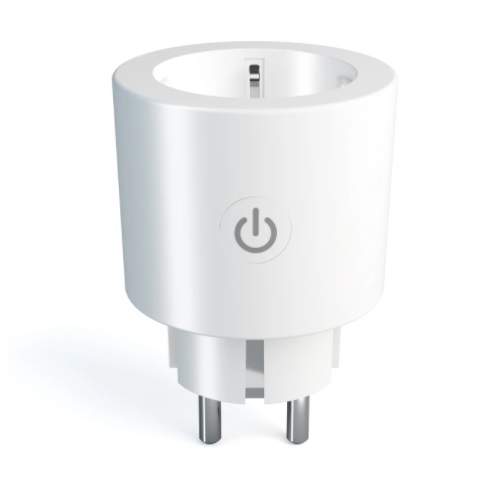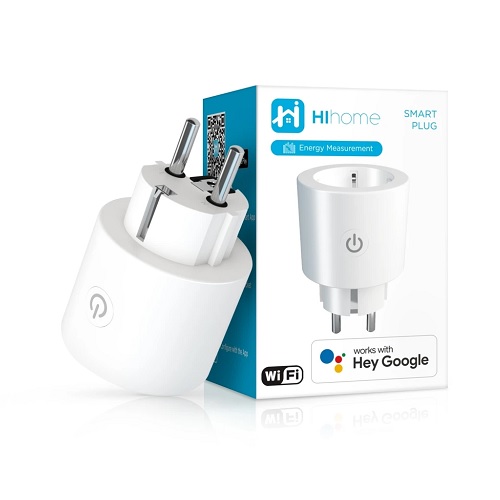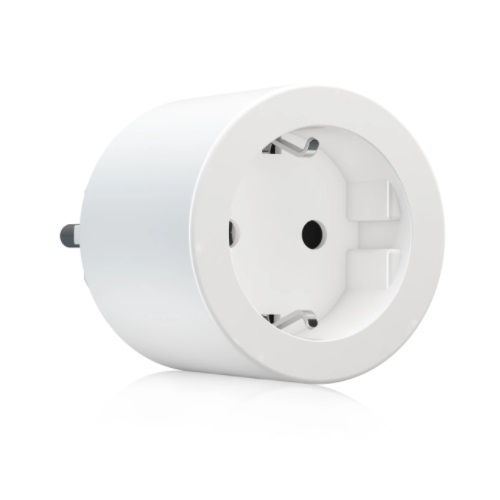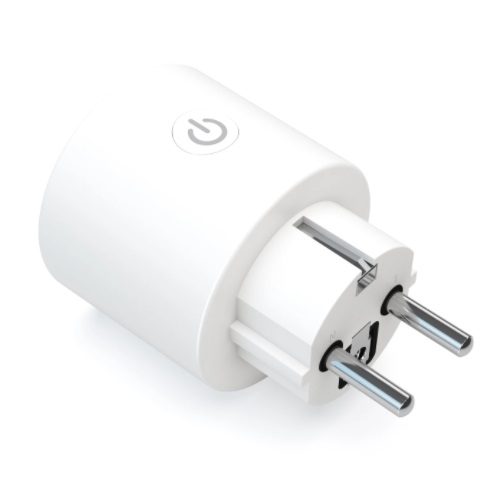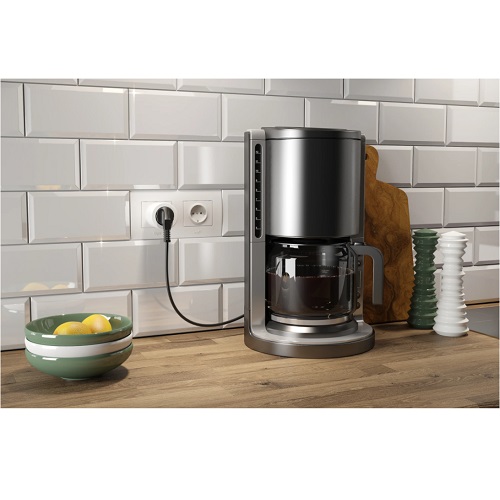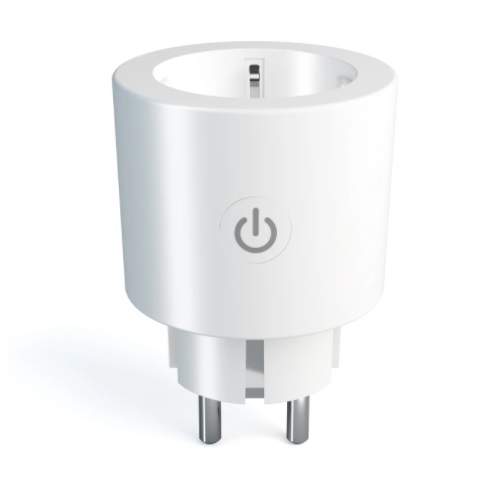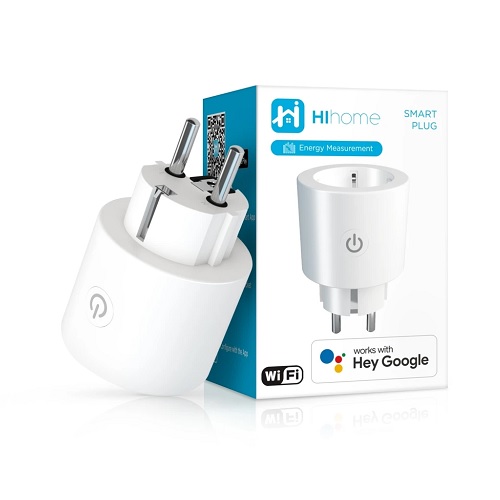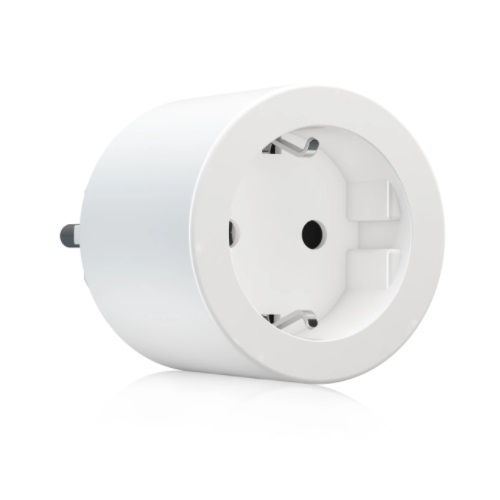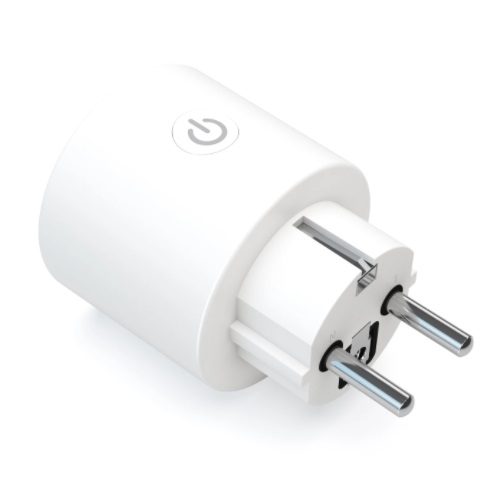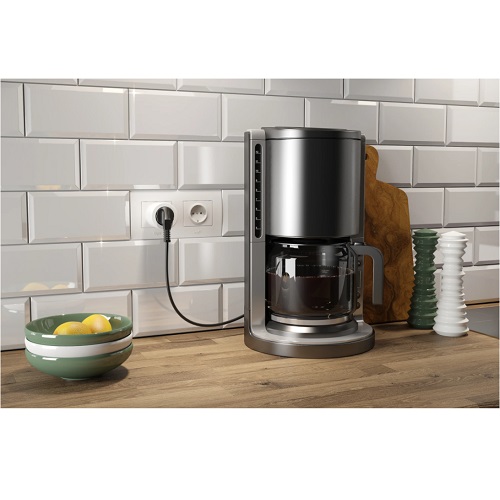 Vor 12:00 Uhr. bestellt, heute geliefert
2e chance available from 18,95
Why Robbshop
2 year warranty
Ordered before 12:00 on working days, delivered today.
More than 3000 positive reviews
Smart home service, knowledge and advice
Available 6 days a week on +31 73 762 0 762
Standaard 2 jaar garantie
Voor 12 uur besteld, morgen in huis*.
Meer dan 3000 positieve beoordelingen
Smart home service, kennis en advies
6 dagen per week bereikbaar op +31 (0)73-7620762
Related products
Summary
Reviews
Alternatives
Specifications & Manual
More from this brand
Samenvatting
In het kort
Merk

Hihome

Artikelnr.

HIH_WPP-16R

Installatiegraad

Makkelijk

Protocol

WiFi 2.4GHz
Plus- en minpunten
+
Bedien je apparaten overal ter wereld
+
Meet het stroomverbruik
+
Bespaar op je energie verbruik door slim te schakelen
-
Werkt niet met 5Ghz Wifi
Omschrijving
Hihome slimme stekker | Voorkom sluipverbruik en bespaar energie
Met deze compacte stekker van het Nederlandse merk Hihome kan je apparaten in huis tot maximaal 3.680 watt (16 Ampère) probleemloos schakelen. En het mooie is; het werkt gewoon direct vanaf je smartphone via de app, dus zonder gateway! De app is gebaseerd op het Tuya platform.
Slimme stekker met spraak assistent
Eenmaal gekoppeld aan de app kan je de stekker ook via spraak bedienen via Google Home.
De stekker beschikt ook over energiemeting, op deze manier kan je dus ook eenvoudig het verbruik van apparaten in huis monitoren zodat je producten die (te)veel stroom verbruiken kan vervangen of tijdelijk uit kan schakelen.

Meten is weten
Besparen begint met meten, deze slimme stekker meet het actuele en totale stroomverbruik van het aangesloten apparaat

Maak slimme schemas en bespaar zonder comfort in te leveren
Met Tuya based app kun je eenvoudig schemas maken om onnodig energie verbruik te voorkomen.



Toon meer
Toon minder
ROBB's advies
Slimme stekker om op afstand je apparaten in huis te schakelen,, of automatisch via een (tijd)scenario. Zo bespaar je nog eens eenvoudig op je energie rekening.
Toon meer
Toon minder
Reviews
---
Goedkope stekkerschakelaar op Wifi. Ik gebruik hem met Google maar ook de bijgeleverde app is prima! Nu nog even wachten op de levensduur want daar heb bij de goedkope merken toch wat slechte ervaringen mee in vergelijk met bijvoorbeeld Fibaro in mijn vorige huis.
Lees alle reviews
Verbergen
Volledige Specificaties
Algemeen
Smart functions

Makes device with Slim plug

Voice control

Google assistant

Works with

Google assistant

, Smartphone
Handleiding
Download hier de handleiding(en):
Lekker laten installeren
Liever lui dan moe? Laat je producten dan installeren door onze smart home experts. Dan weet je zeker dat alles naar behoren werkt, zonder dat je zelf al die handleidingen moet uitpluizen! Laat ons alles voor je installeren én programmeren, dan kun jij leukere dingen gaan doen.
Dit wordt 'm!
Hihome Wifi Smart Plug 3,680 Watt With Energy Measurement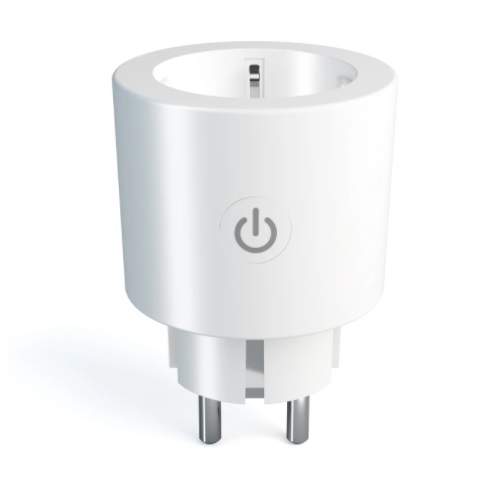 Vor 12:00 Uhr. bestellt, heute geliefert
2e chance available from 18,95
Why Robbshop
2 year warranty
Ordered before 12:00 on working days, delivered today.
More than 3000 positive reviews
Smart home service, knowledge and advice
Available 6 days a week on +31 73 762 0 762
Standaard 2 jaar garantie
Voor 12 uur besteld, morgen in huis*.
Meer dan 3000 positieve beoordelingen
Smart home service, kennis en advies
6 dagen per week bereikbaar op +31 (0)73-7620762
Vor 12:00 Uhr. bestellt, heute geliefert