Aeon Labs Energy Meter 3 100amp Z-Wave
Energie meten was nog nooit zo eenvoudig, met deze Z-wave energiemeter kunt u van 3 groepen het actuele stroomverbruik in Watt en het totale stroomverbruik in kWh meten. Maximaal te meten vermogen is 100Ampere. Lees meer lees minder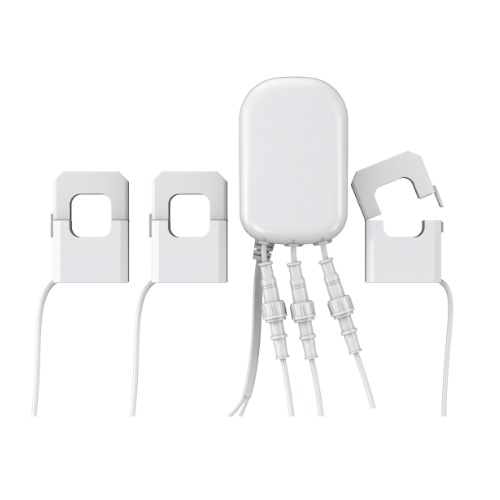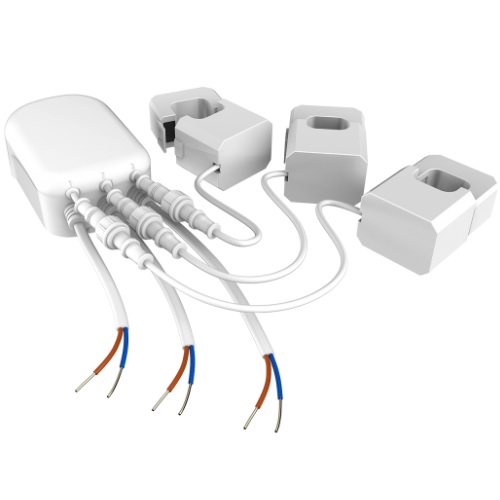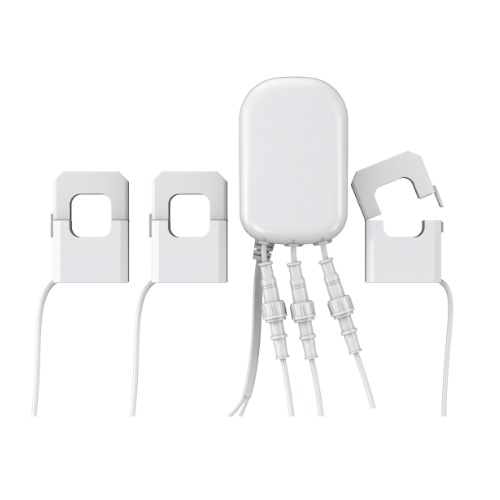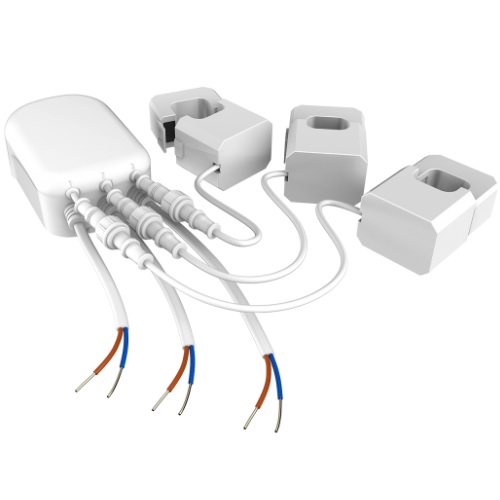 Related products
Summary
Reviews
Alternatives
Specifications & Manual
More from this brand
Samenvatting
In het kort
Merk

Aeon Labs

Artikelnr.

AEO_ZW095-C3A100
Plus- en minpunten
Fantastisch draadloos bereik
Gedetailleerde raportages van energieverbruik
Eenvoudige installatie
Omschrijving
The Aeon Labs Smart Energy Monitor is a low-cost energy monitor for the entire home. It can wirelessly report immediate wattage and kWh usage to central control point gateways and can be easily installed. Installed in an electricity box, the energy meter will monitor the total consumption of electricity used by an entire building. And its intelligent clamps will report that energy use back to your control point, in watts or kilowatt-hours, and in real time. So you can see how much electricity you really use and when you use it.
The main body is anchored using a back mount. The device is powered from a normal AC power supply. The device has one clamp and reports W and kWH (up to 100 Ampere).
Toon meer
Toon minder
Reviews
---
Klemmen (v1.4) worden meteen herkend in HC2 (4.540), maar bij mij is er blijkbaar geen gekend template , ik kan dus de opties niet aanpassen. Wellicht kan ik de meetingen van de 3 klemmen zien en ook het extra modulletjes met het totaal
Lees alle reviews
Verbergen
Volledige Specificaties
Algemeen
Werkt met

Home Center 3

, Vera

, Home Center Lite

Mogelijkheden

Energie meting

Aansluiting

Batterij gevoed
Lekker laten installeren
Liever lui dan moe? Laat je producten dan installeren door onze smart home experts. Dan weet je zeker dat alles naar behoren werkt, zonder dat je zelf al die handleidingen moet uitpluizen! Laat ons alles voor je installeren én programmeren, dan kun jij leukere dingen gaan doen.
Dit wordt 'm!
Aeon Labs Energy Meter 3 100amp Z-Wave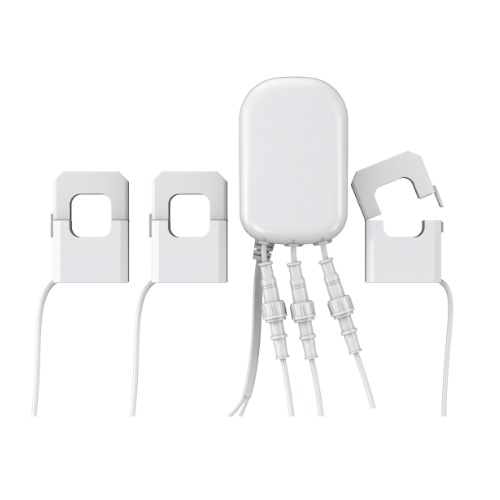 Waarom Robbshop
Standaard 2 jaar garantie
Voor 12:00 besteld, vandaag in huis. En anders morgen.
Meer dan 3000 positieve beoordelingen
6 dagen per week bereikbaar op +31 73 762 0 762