Neo Coolcam Movement Sensor Z-Wave Plus 2
Motion sensor Z-wave Plus NEO Coolcam. Schakel een apparaat of lamp in door middel van beweging.

De sensor kan ook de hoeveelheid LUX meten, hiermee kan worden waargenomen wanneer het licht of donker wordt. Handig voor bijvoorbeeld het schakelen van je tuinverlichting of het laten in- of uitklappen van een zonnescherm.

Dit product bevat ook een ingebouwde temperatuursensor!
Lees meer
lees minder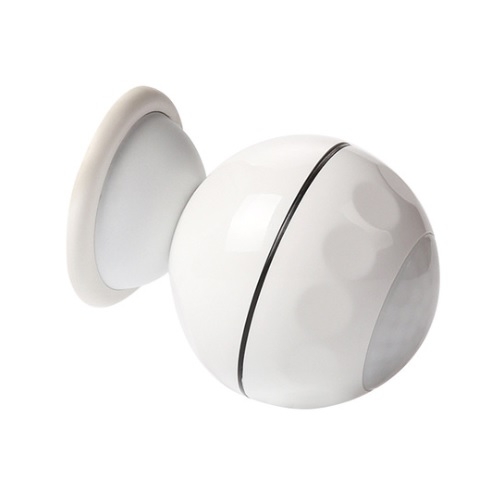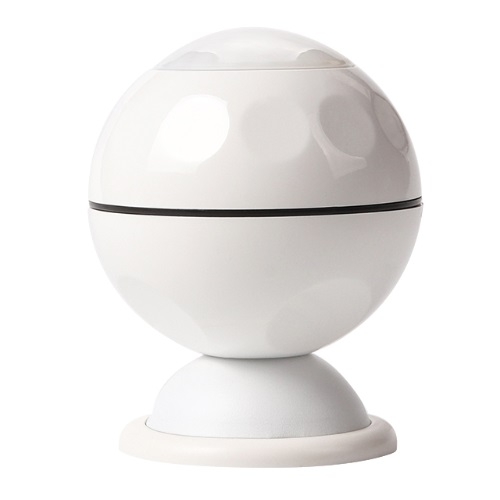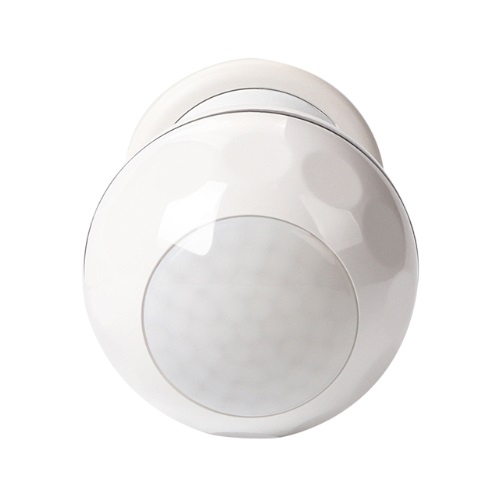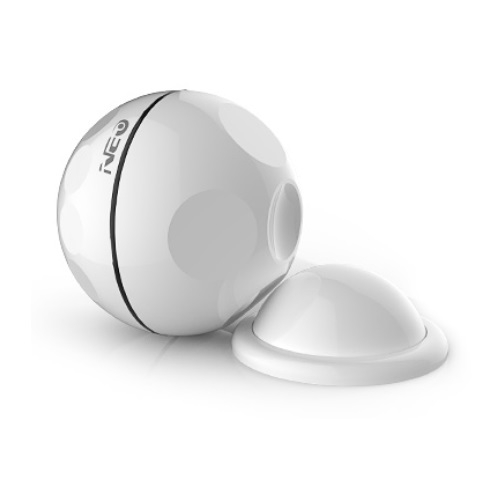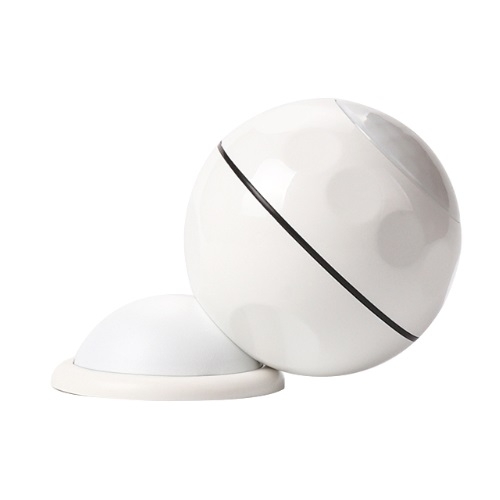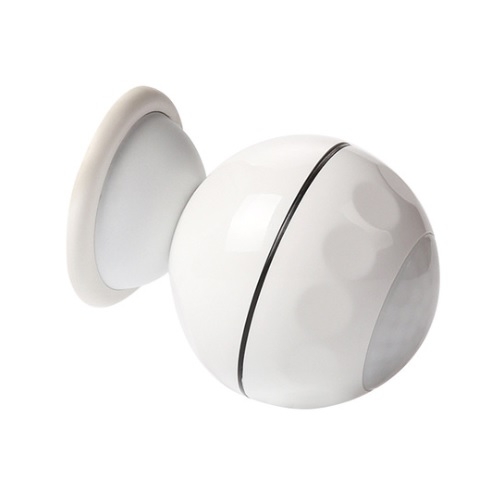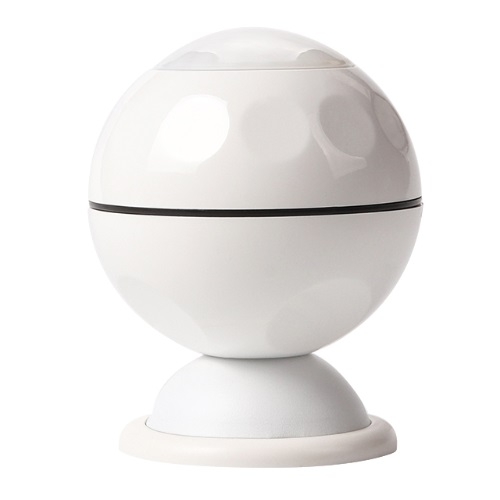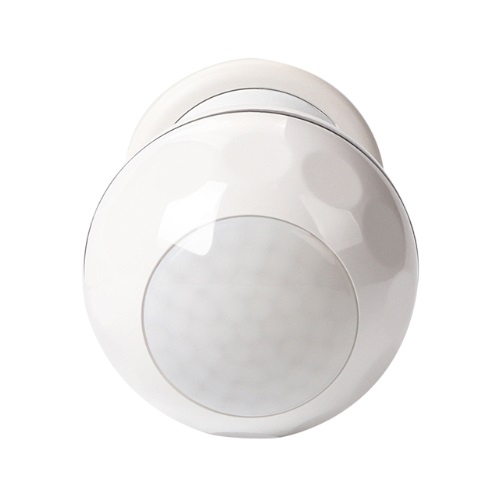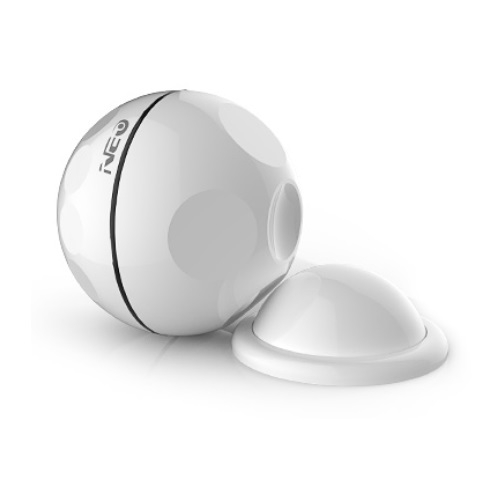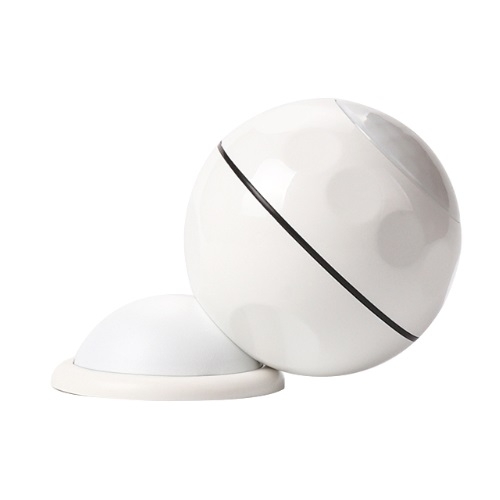 35,00 39,95
Quantity
Unit price
From

20

33,00
Ordered before 23:59, delivered tomorrow
Why Robbshop
2 year warranty
Ordered before 12:00 on working days, delivered today.
More than 3000 positive reviews
Smart home service, knowledge and advice
Available 6 days a week on +31 73 762 0 762
Related products
Summary
Reviews
Alternatives
Specifications & Manual
More from this brand
Samenvatting
In het kort
Merk

Neo Coolcam

Artikelnr.

NEO_PD03Z

Installatiegraad

Gemiddeld

Protocol

Z-Wave Plus
Plus- en minpunten
+
Scherpe kwaliteit/prijs verhouding
+
Ingebouwde temperatuursensor
+
Door magnetische voet goed te richten in elke positie
-
Geen tamper beveiliging
Omschrijving
Motion sensor Z-wave Plus NEO Coolcam
The second generation motion sensor from NEO Coolcam. This variant consists of 2 parts; a magnetic base and the sensor itself. Because the back of the sensor contains a metal plate, it can be perfectly turned in any desired position.
The sensor measures movement, LUX and temperature. Ideal for use in a Z-wave alarm system, but also for switching your garden lighting or operating your electric sunscreen. The detection range of the sensor is approximately 7 meters according to the makers from Neo Coolcam.


The "normal" motion sensor of Neo Coolcam is also still available, it has the same functionalities but no magnetic fixation possibility. As can be seen below the sensor is delivered complete, the manual is added on this page as PDF file under the heading manual.
For all the products of Neo Coolcam click here
Toon meer
Toon minder
ROBB's advies
Mooie bewegingssensor met Z-wave Plus chip. Door magnetische beugel perfect richtbaar in elke gewenste positie
Toon meer
Toon minder
Reviews
---
Fijn ding! Werkt heel goed ICM ZwaveJS en Home Assistant. Ik raad wel aan de LUX kalibratie even te doen, anders klopt er niets van de LUX sensor
Beweging, Lux en temperatuur meting is goed, batterij verbruik slecht.
Ik moet elke maand de batterij vervangen (staat wel gevoelig afgesteld) wat dus erg zonde is... ik ben inmiddels op zoek naar andere alternatieven die langer op een batterij meegaan...
Ik merk dat deze steeds slechter met Homey samenwerken. Vaker batterij er uit om ze weer aan de gang te krijgen, pairen gaat soms niet terwijl dit voorheen wel ging. Ik koop er geen meer.
matig gezien het batterijen verbruik
matig gezien het batterijen verbruik. het apparaat werkt verder prima maar een maandelijks batterijen swap vind ik wel prijzig. Ik ben op zoek naar een beter.
Op zich goede sensor. Installatie gaat zeer eenvoudig en compatibiliteit met Homey is goed. Ook batterijduur is prima, heb er nu 4 in gebruik de afgelopen 3 maanden en ze zitten allevier nog boven de 70%. Ik heb alleen helaas af en toe last van dat de sensor blijft 'hangen' en altijd een trigger verstuurd naar Homey. Alleen batterij eruit halen werkt dan...dat is wel jammer.
De beste bewegingssensor met Homey !
Zeer goede sensor. Ik heb er verschillende in huis, alsook Fibaro bewegingssensoren. Mijn ervaring is dat de Neo veel vlugger reageert in samenwerking met een Homey. Het detectiebereik is ook beter dan dit van de Fibaro. Installatie met Homey loopt als een trein, kortom de beste sensor en dan nog aan de beste prijzen !
Werkt perfect met Domoticz op mijn Synology. Bedient via de Lux meter mijn screens.
Prima Sensor. Mooi klein en middels de bijgeleverde magneet in diverse hoeken te draaien. Werkt goed samen met Domoticz. Gebruik hem zowel in scenes voor alarm als voor het automatisch aan en uit doen van lampen.
Werkt uitstekend met Domoticz! Includen door het knopje 3x kort achter elkaar in te drukken.
Gewoon een geweldig apparaat werkt erg goed samen met Homey.
Lees alle reviews
Verbergen
Volledige Specificaties
Algemeen
Smart functions

Smart lux meter

, Smart motion detector

, Smart temperature sensor

Works with

Fibaro HC3

, Smartthings

, HomeY Pro

, Zipatile

, Zipabox

, Fibaro HC3L
Handleiding
Download hier de handleiding(en):
Lekker laten installeren
Liever lui dan moe? Laat je producten dan installeren door onze smart home experts. Dan weet je zeker dat alles naar behoren werkt, zonder dat je zelf al die handleidingen moet uitpluizen! Laat ons alles voor je installeren én programmeren, dan kun jij leukere dingen gaan doen.
Dit wordt 'm!
Neo Coolcam Movement Sensor Z-Wave Plus 2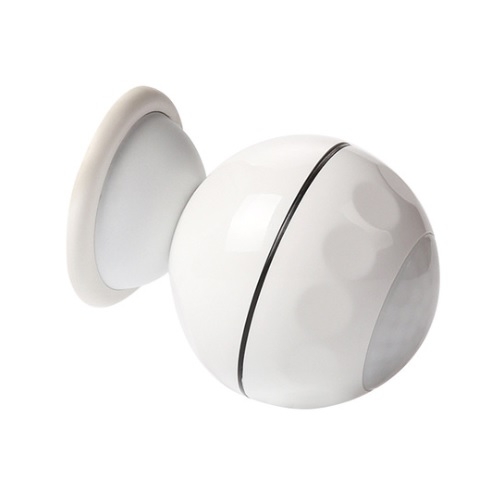 35,00 39,95
Quantity
Unit price
From

20

33,00
Ordered before 23:59, delivered tomorrow
Why Robbshop
2 year warranty
Ordered before 12:00 on working days, delivered today.
More than 3000 positive reviews
Smart home service, knowledge and advice
Available 6 days a week on +31 73 762 0 762