Fibaro By Window Sensor V2 Z-Wave Plus White
Slimme raam deursensor in wit waarmee je je huis beveiligt en ook op afstand kunt zien of ramen en deuren gesloten zijn. Bij ongewenst openen van een deur gaat de sirene af en krijg jij een bericht op je smartphone.
Beschikbaar in 7 kleuren.
Lees meer
lees minder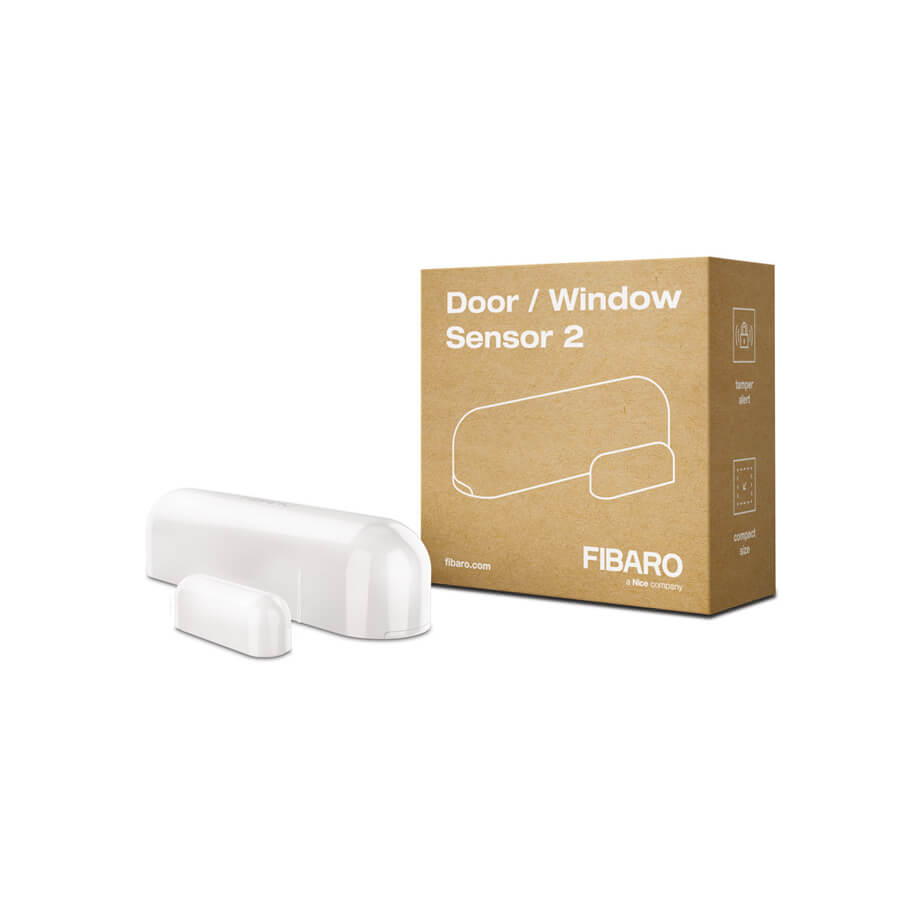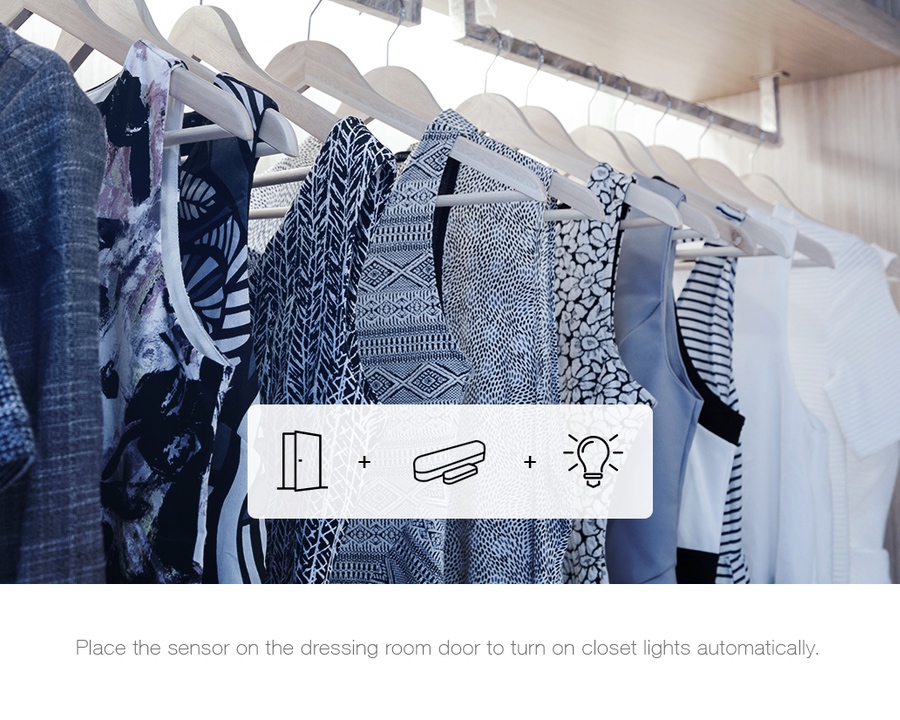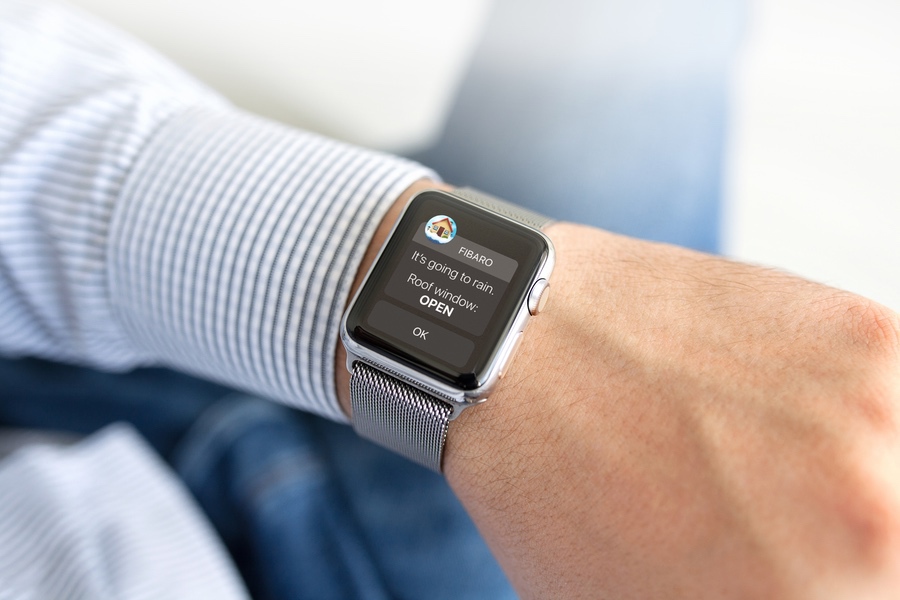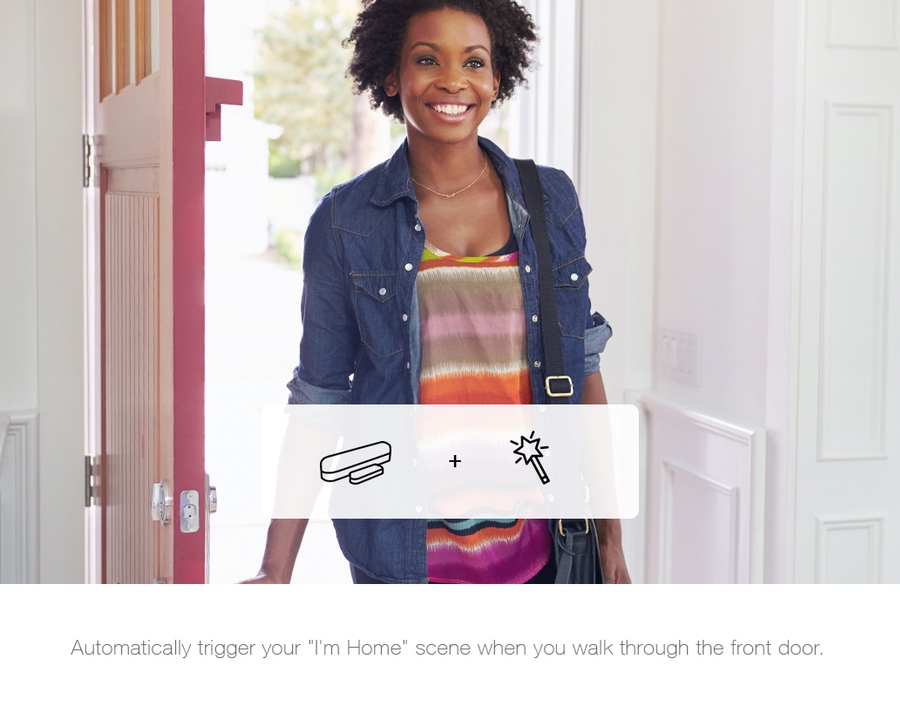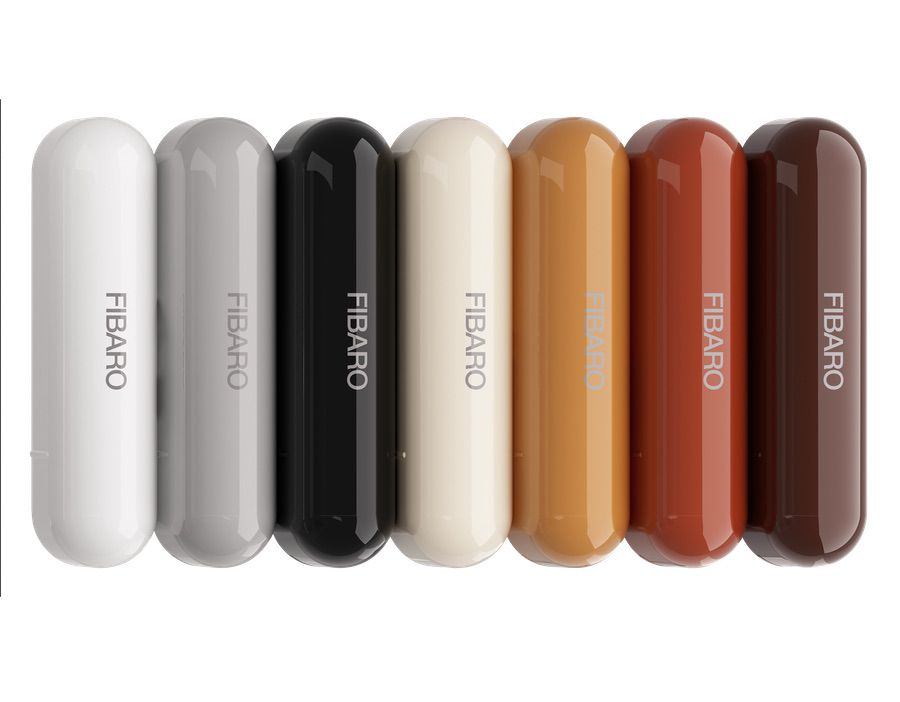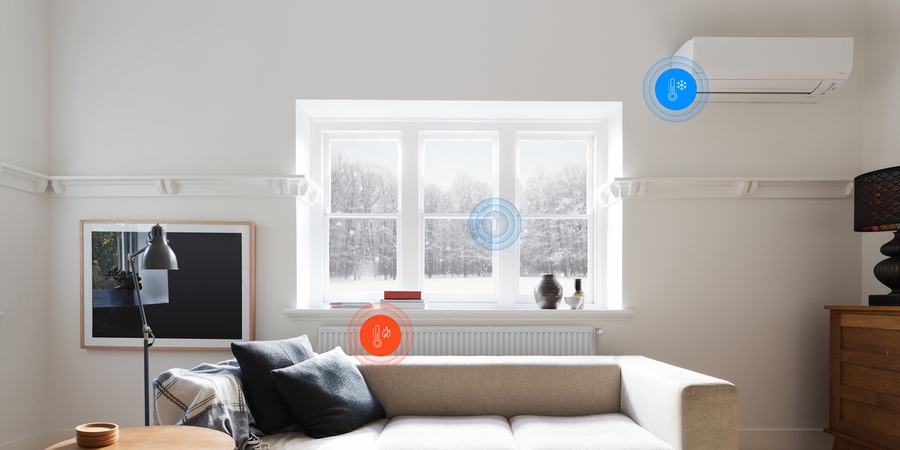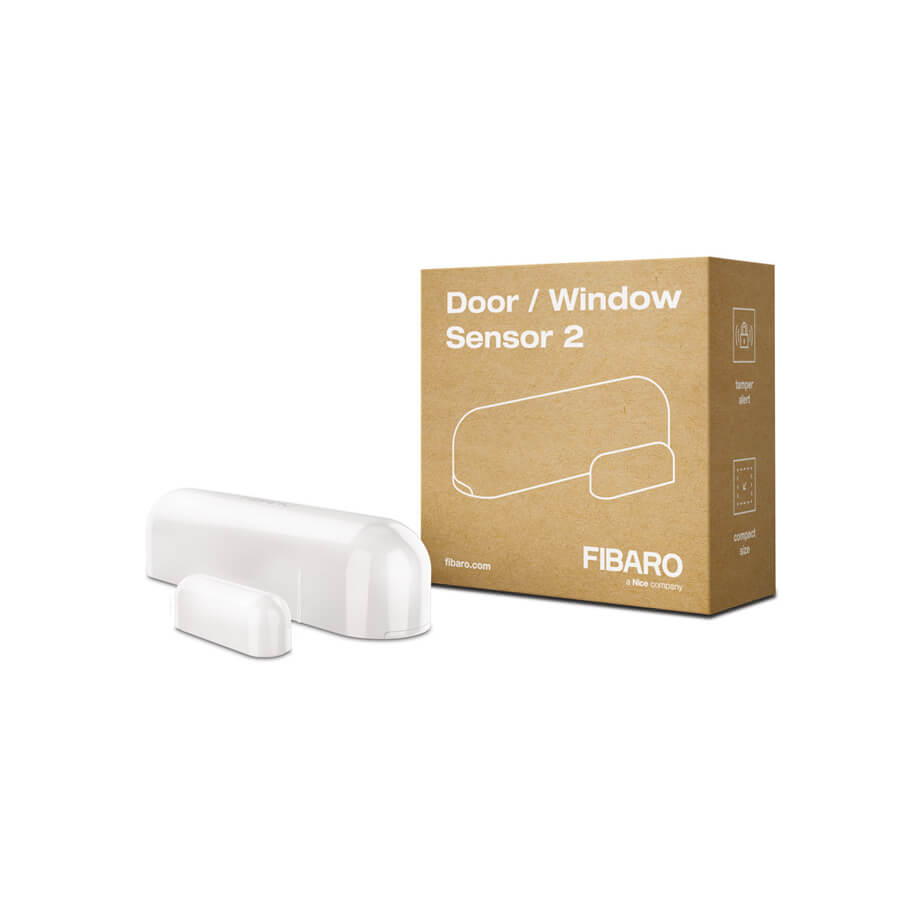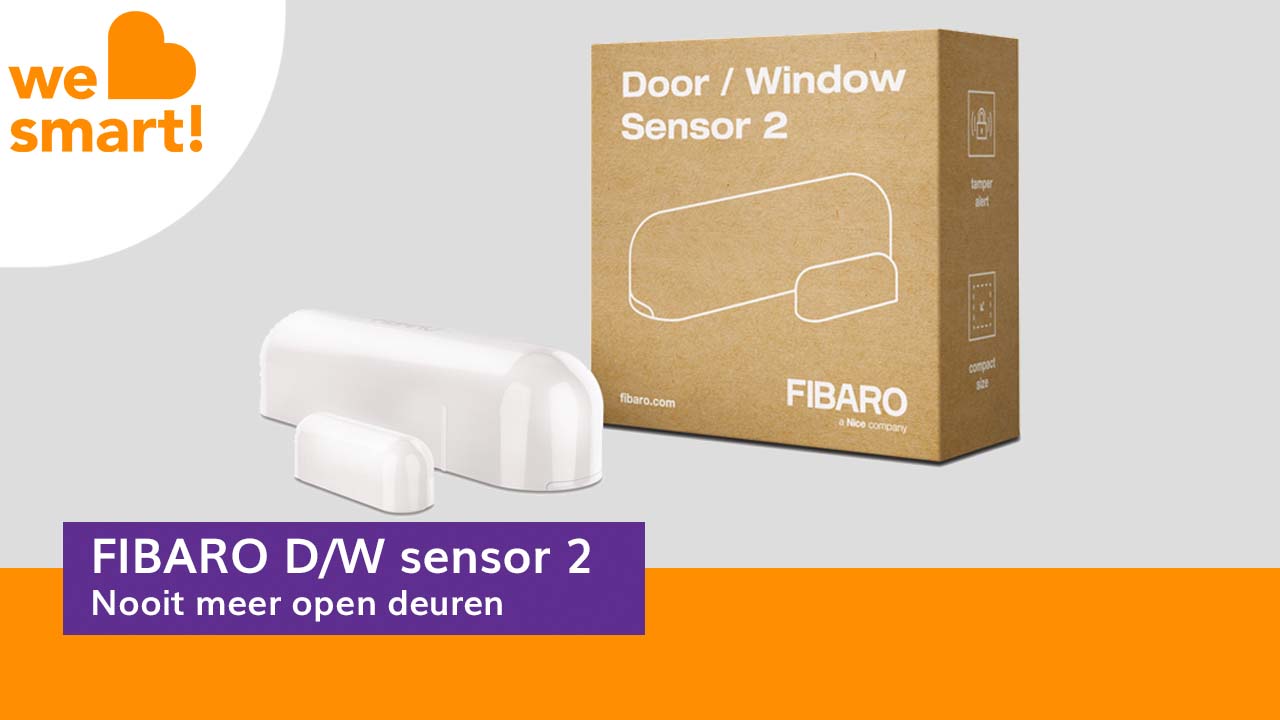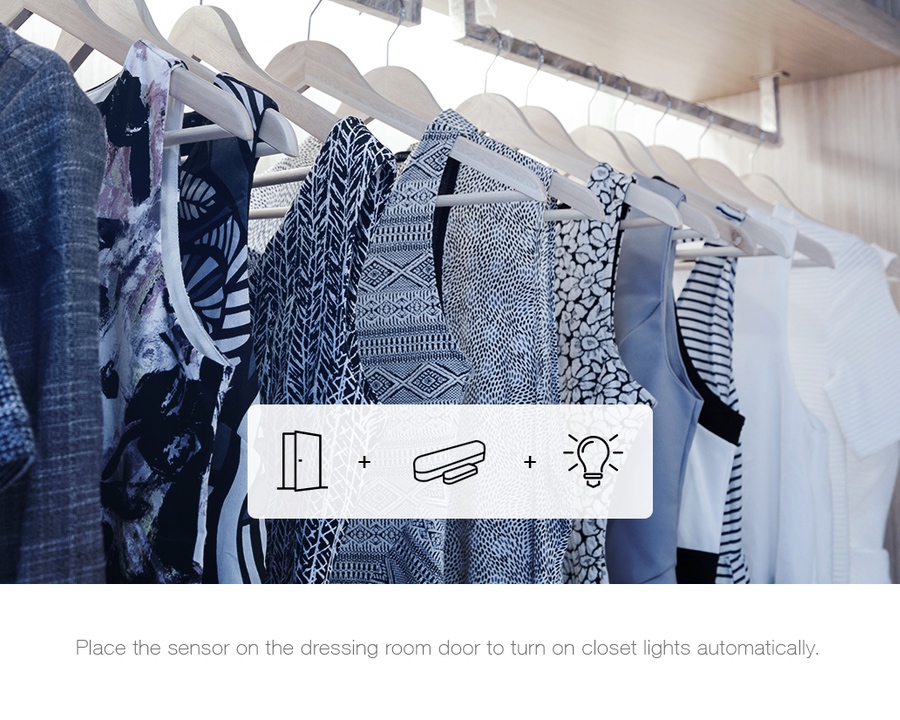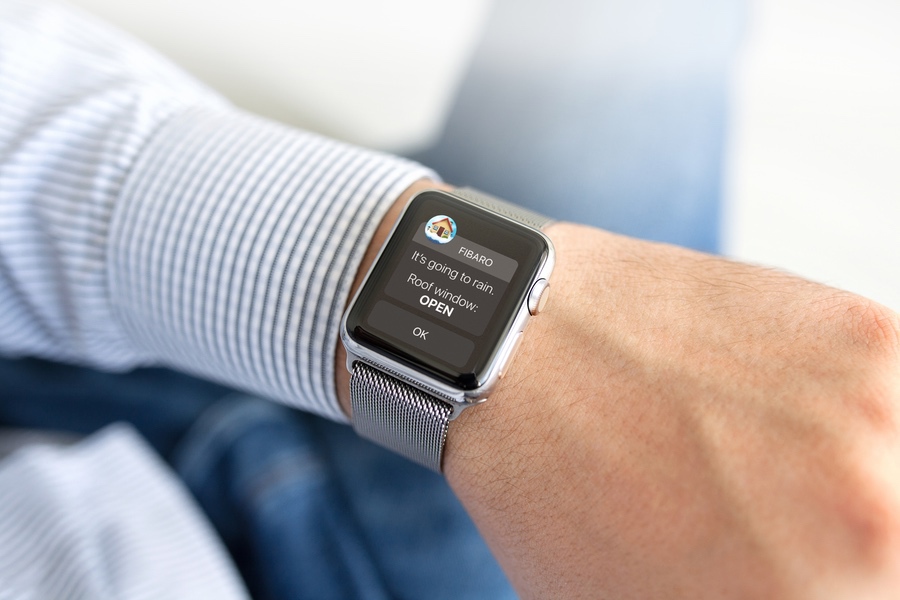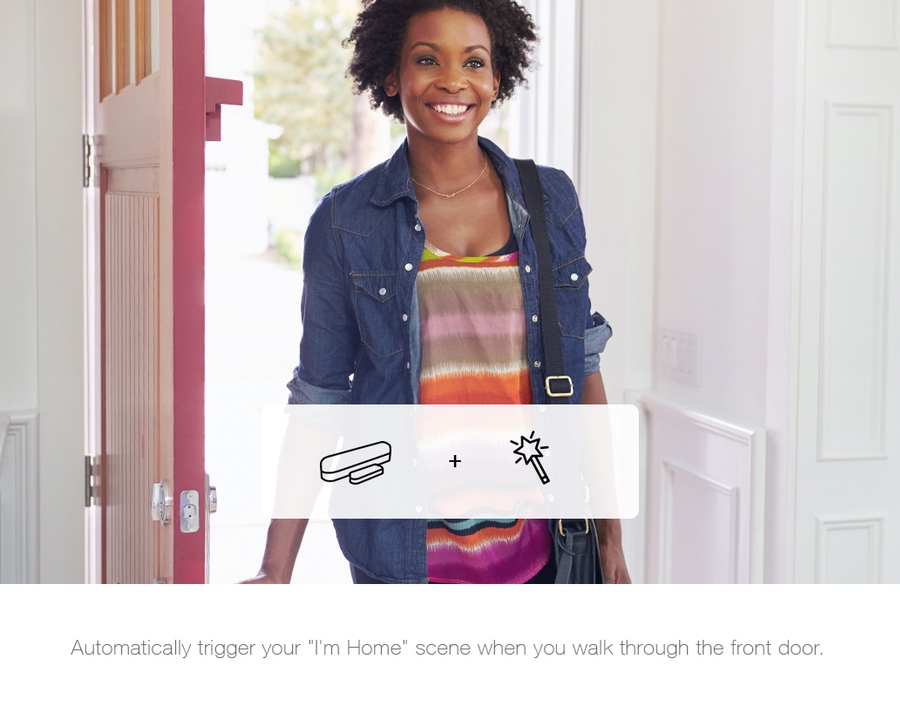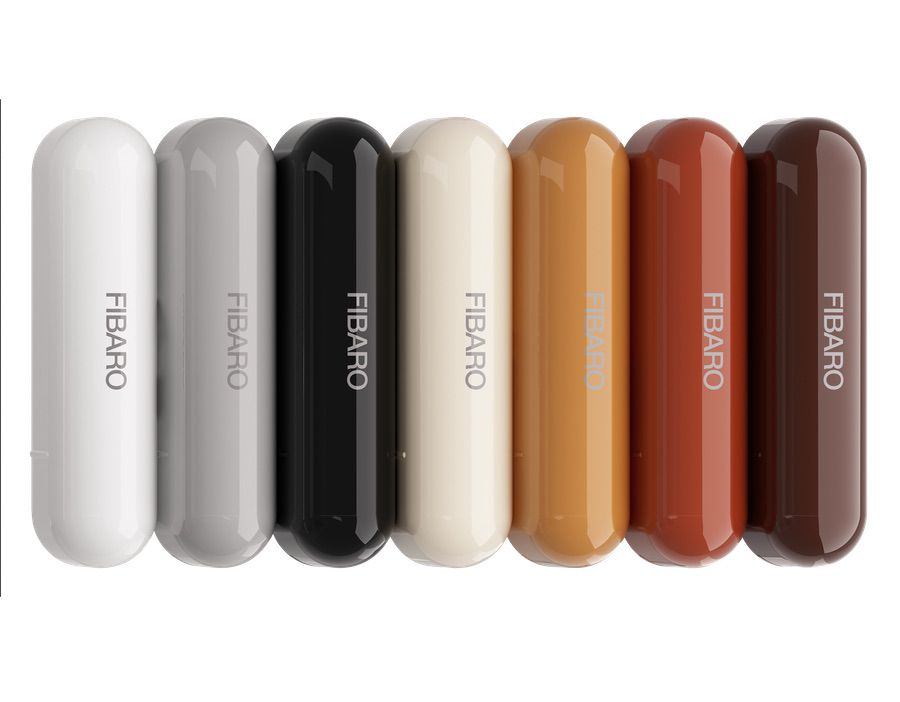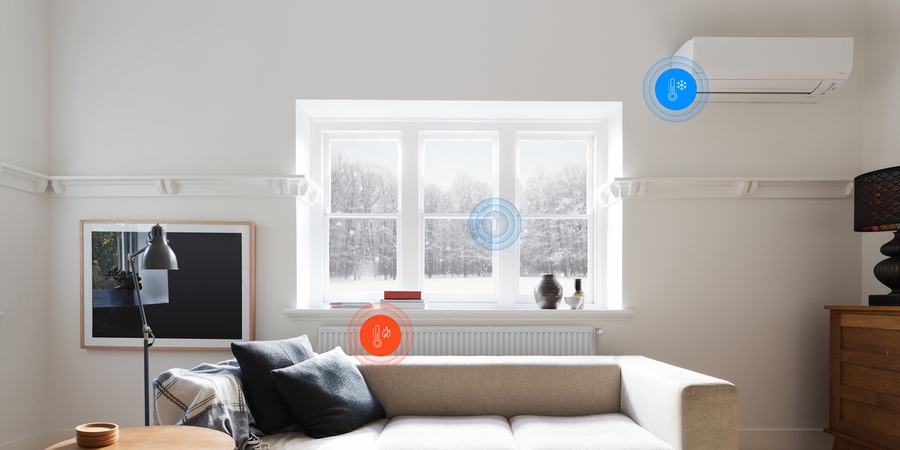 Vor 12:00 Uhr. bestellt, heute geliefert
Why Robbshop
2 year warranty
Ordered before 12:00 on working days, delivered today.
More than 3000 positive reviews
Smart home service, knowledge and advice
Available 6 days a week on +31 73 762 0 762
Bundles
Related products
Summary
Reviews
Alternatives
Specifications & Manual
More from this brand
Save with our bundle offers
Samenvatting
In het kort
Merk

Fibaro

Artikelnr.

FIB_FGDW-002-01

Installatiegraad

Makkelijk

Protocol

Z-Wave Plus
Plus- en minpunten
+
Beschikbaar in 7 verschillende kleuren
+
Ingebouwde temperatuursensor
+
Met energie zuinige Z-wave Plus chip
+
Verbeterde behuizing tov vorige model
-
Geen binaire ingang meer
-
Geen schroefgaatjes in de magneet
Omschrijving
FIBARO Door Windowsensor
Available in 7 colors
The FIBARO Raam/Deursensor is a smart sensor with Z-wave Plus. It works on batteries and can be fitted where you want. It comes with double sided tape and screws

The sensor can be used in 4 different ways
1 Door-window sensor; Check the status of your door or window. Most used appliance.
2 Additional temperature sensor; Works with door-window function, middels een DS18B20 (sold seperately);
3 Binairy contact; Connect non-zwave input devices like switches to your Z-wave network.
4 Multiswitch; by clicking 1,2 or 3 times you can start a scene
Video : Adding the sensor to your network
Applications:
As stated befor, the sensor can be used in different ways.
1. Door window sensor.
Most used. Recieve information about the status of you door/window. Even when you are not at home. Recieve a meesage when you active the alarm and there are still windows/doors open. Once the alarm is activated it will protect your house from intruders.
2. Extension with a temperature sensor
You can connect a DS18b20 temperature sensor. We have 2 versions, a normal one and a waterproof one. Installation is easy. Install it as shown on the picture below. The flat part show face downward. Please install the sensor before including the device in your network. Be aware that the sensor will only sent temperature updates at the wake-up interval.
3) As binairy contact.
Use the inputs to connect a non-smart switch and make it smart. Be aware of the fact that the device must have a dry contact. You can use this option to connect an external reed contact that is waterproof and can be placed outside on the gate. Via the wire you transfer the signal into your house where the FIBARO sensor turns it into a Z-wave signal. See the next video.
4) as scene switch.
De main body of the sensor can be used as pushbutton. Probably not the most used option as we also have the FIBARO button.
Some examples
1) Automatic toilet light.
With this sensor and a switch or dimmer module you can easily make a script for an automatic lightscene for the toilet.
(only home center 2)
2) Rolluik rollershutter safety.
Use the FIBARO door windowsensor in combination with a FIBARO rolluikschakelaar to prevent the blinds to go down when the window is open. Click hier here for more info.
3) Use it as a doorbel
Via binairy inputs you can use the mainbody as a input to create a smarthome doorbell. The magnet will no longer work
Click here for a review
Check the service manual when you have problems
Support : reset of the FIBARO door and window sensor.
Support : Wake-up command for the door windowsensor
Toon meer
Toon minder
ROBB's advies
Slimme raamsensoren beveiligen je huis als je er niet bent, en maken je verlichting slim als je thuis bent. Deze slimme sensor is beschikbaar in meerdere kleuren en werkt natuurlijk perfect samen met de Home Center.
Toon meer
Toon minder
Reviews
---
Goede sensor maar gevoelig
Het is een detailwerkje om de 2 delen van deze sensor goed te installeren. Eenmaal dat ze goed geïnstalleerd staan werken ze ook heel gevoelig wat betreft het openen en sluiten van een deur of raam. Ik heb nu wel al 3 pakketjes die na een maand niet meer blijven plakken. Het is ook niet meer mogelijk om ze terug te hangen. Ze blijven even hangen, maar binnen de dag vallen ze terug en gaat het alarm aan omdat er zogezegd een open raam is.
Mooi product, en een mooie kleurenlijn. Kleur op de website week wat af van wat ik wilde hebben. Moest toch in de buurt van Oss zijn en kon langs komen om de sensor te ruilen voor een andere kleur. Gezellig even bijgepraat over Fibaro en Homey met de RobbShop medewerkers, dit onder het genot van een kopje koffie. Prima service en goede informatie, nogmaals dank
Mooi maar houd rekening met de max afstand van 5mm
De belangrijkste reden voor de keuze voor dit magneetcontact was de mogelijkheid van verschillende kleuren. De meeste bieden alleen een witte maar dat is alleen mooi als de ondergrond ook wit is. Belangrijkste minpunt in mijn situatie is dat de magneet en de sensor niet meer dan 5 mm uit elkaar mogen staan in gesloten modes. Bij de magneetcontacten van mijn alarmsysteem is dat bijvoorbeeld 15 mm.
Misschien doe ik iets verkeerd
Allereerst mijn complimenten aan Robbshop want 1 sensor deed het na een dag niet meer en die is zonder probleem vervangen. Maar, ik krijg in domoticz niet een goede status van de sensor. Hij is altijd on en ik heb wat moeten programmeren om te zien of de deur open/dicht is. Hetzelfde geldt voor tamper contact. Het werkt nu maar ik had een eenvoudigere integratie verwacht. Misschien doe ik iets verkeerd.
Fibar deursensor 2 zend fn update
Includen op razberry (zway) lukte vanzelf en in de hand werkt het contact prima (open/toe), maar eens op de deur bevestigd blijft het contact open of toe en w er gn update meer verzonden. Ik heb de indruk dat de sensor nt werkt op een alu deur. De vorige generatie fibaro sensors doen het wel prima, dus ik vermoed dat de energiebesparing te ver is doorgevoerd?
Deursensor zelf is prima. Makkelijk te includen en goed configureerbaar. Vooral handig dat hij zelf een z-wave lichtschakelaar aan kan sturen (en met een timer weer uit kan zetten) en je dus niet afhankelijk bent of je controller al dan niet online is. Goed voor de wife acceptance factor. Plakstrip is matig op z'n best, ben benieuwd hoe lang die blijft zitten. Had zelf liever een mogelijkheid gezien om te schroeven.
Snel en eenvoudig te paren en te monteren. Qua uitvoering valt het niet zo op indien gemonteerd
Includen ging vlot genoeg, maar dat was ook het enigste. Daarna bleef het of 'deur open' of 'deur dicht', afhankelijk van de instelling van de sensor die je kan maken als het magneetje in de buurt is.
Jammer van de plakstrips, had schroeven verwacht. Verder doen ze het prima en werkt het makkelijk
als test gekocht voor kelder box beneden in het appartement , werkt goed niet verwacht
Lees alle reviews
Verbergen
Volledige Specificaties
Algemeen
Confirmation

Wall mount

, Double-sided tape

, Screw

Number of physical buttons

2

Scene control possible

Ja

Smart functions

Smart window / door sensor

, Smart temperature sensor

Works with

Fibaro HC3

, Smartthings

, Homey Pro

, DOMOTICZ

, Fibaro HC2

, Fibaro HC3L

, Fibaro Lite
Handleiding
Download hier de handleiding(en):
Lekker laten installeren
Liever lui dan moe? Laat je producten dan installeren door onze smart home experts. Dan weet je zeker dat alles naar behoren werkt, zonder dat je zelf al die handleidingen moet uitpluizen! Laat ons alles voor je installeren én programmeren, dan kun jij leukere dingen gaan doen.
Dit wordt 'm!
Fibaro By Window Sensor V2 Z-Wave Plus White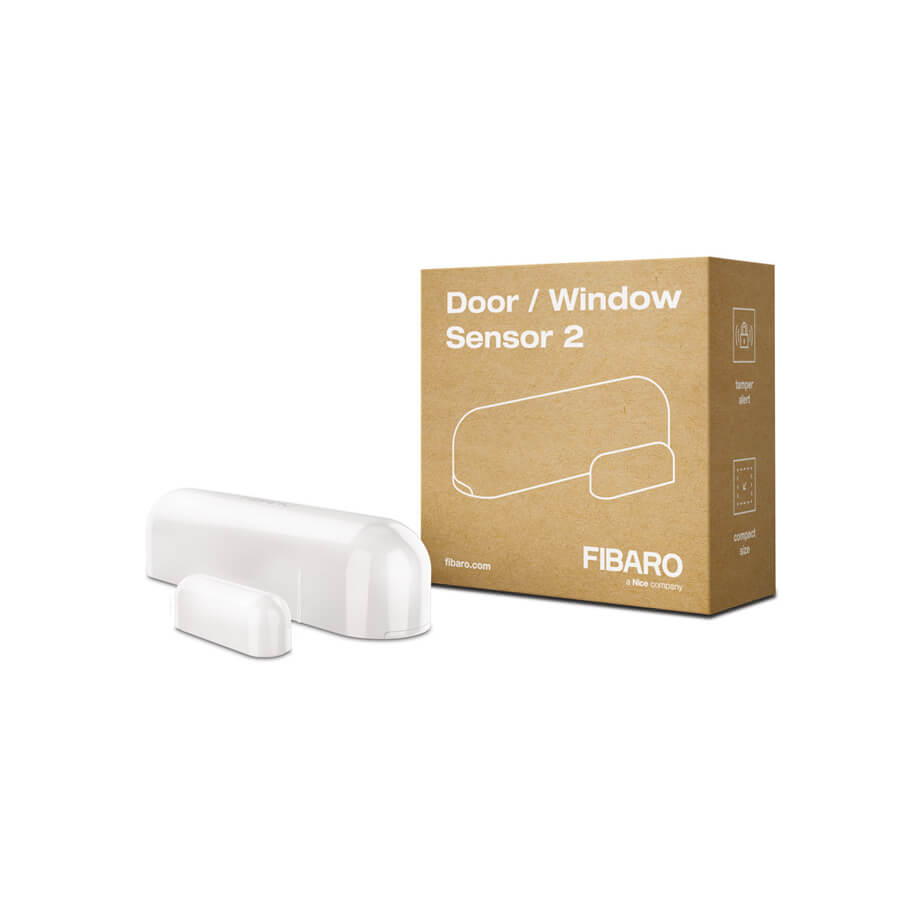 Vor 12:00 Uhr. bestellt, heute geliefert
Why Robbshop
2 year warranty
Ordered before 12:00 on working days, delivered today.
More than 3000 positive reviews
Smart home service, knowledge and advice
Available 6 days a week on +31 73 762 0 762