Frient Movement Sensor Motion Sensor Pro Zigbee
De bewegingssensor Pro van Frient kan vanuit verschillende hoeken over je huis waken. Het zorgt ervoor dat zelfs het verste hoekje van je huis veilig is, zodat je je geen zorgen hoeft te maken. Deze pro versie van de gewone bewegingmelder van Frient heeft ook een lichtsensor en een temperatuurmeter.
Lees meer
lees minder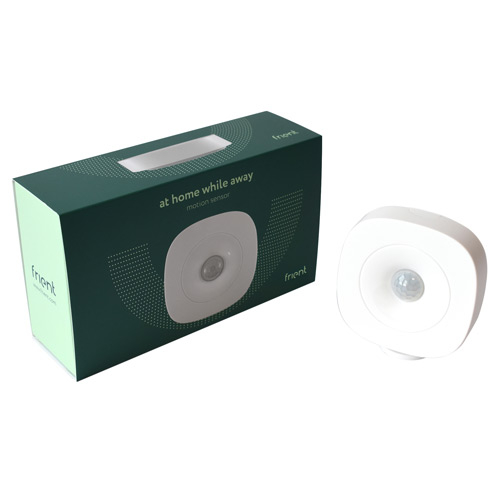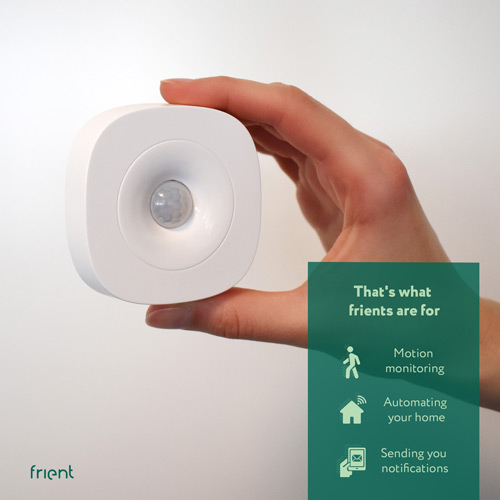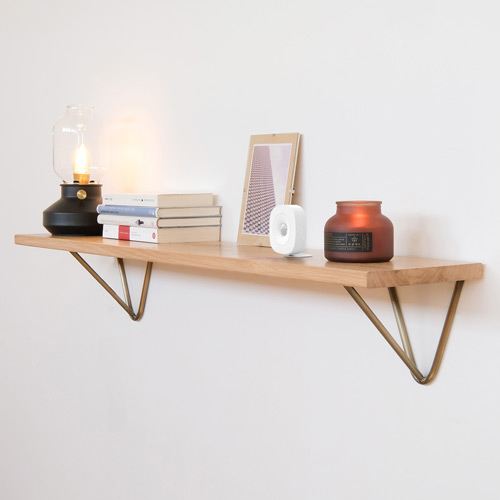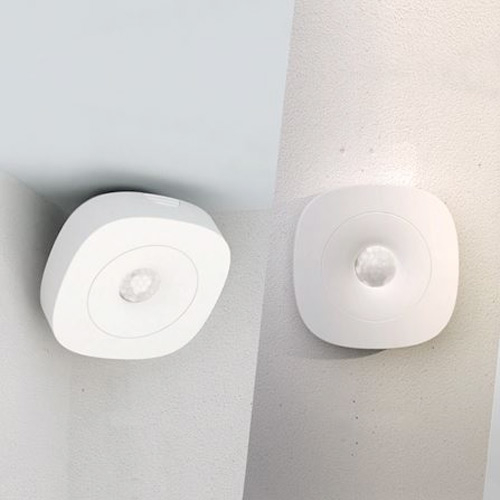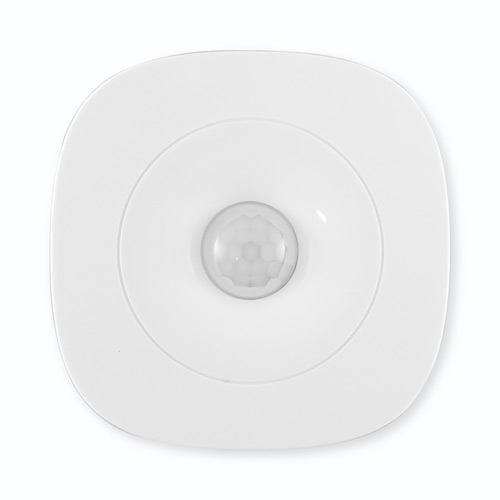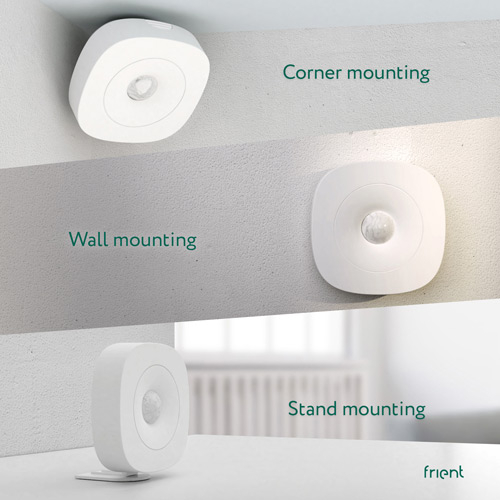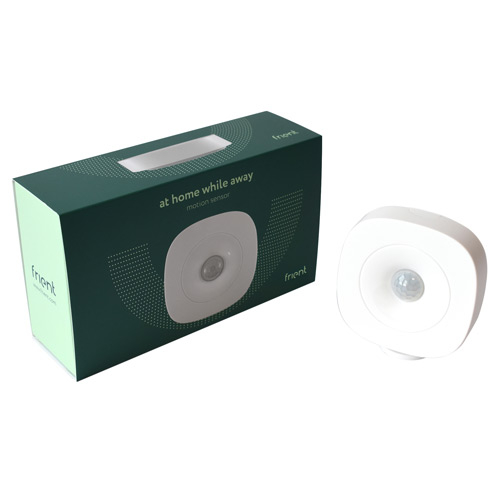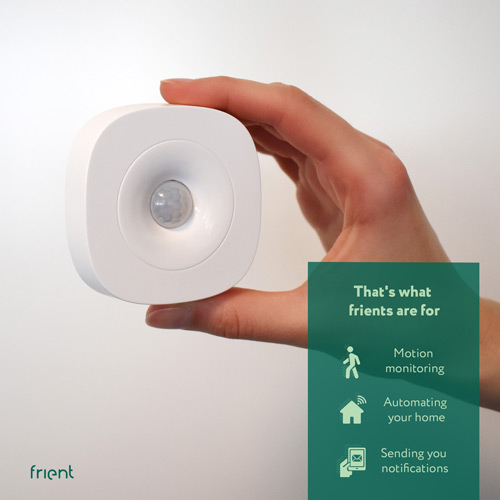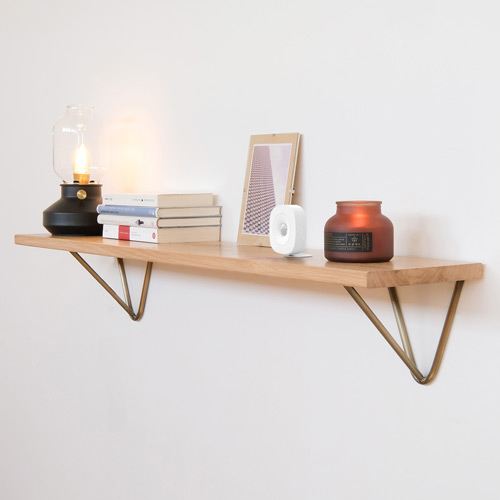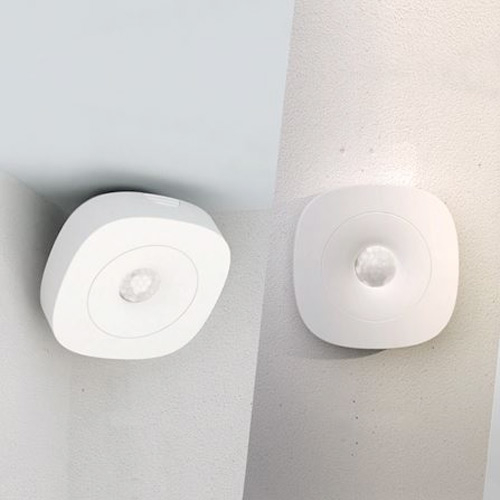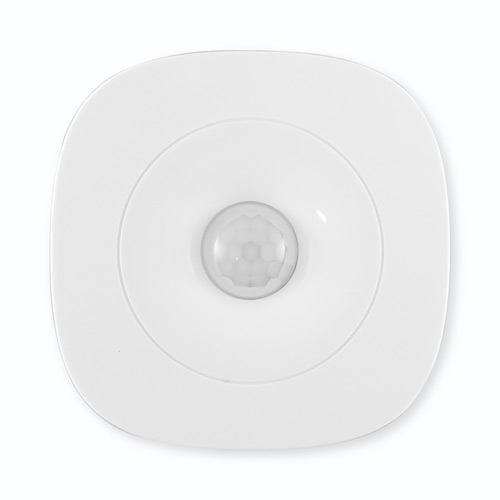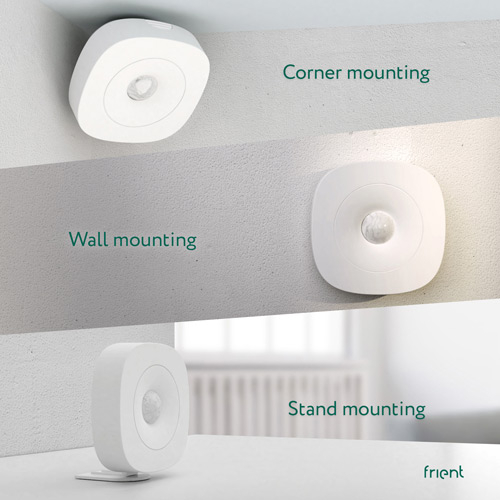 SKU:
FRI_MOTIONSENSORPRO_ZB
34,95
Quantity
Unit price
From

2

33,95
From

5

33,00
Ordered before 23:59, delivered tomorrow
Why Robbshop
2 year warranty
Ordered before 12:00 on working days, delivered today.
More than 3000 positive reviews
Smart home service, knowledge and advice
Available 6 days a week on +31 73 762 0 762
Related products
Summary
Reviews
Alternatives
Specifications & Manual
More from this brand
Samenvatting
In het kort
Merk

Friar

Artikelnr.

FRI_MOTIONSENSORPRO_ZB

Installatiegraad

Makkelijk

Protocol

Zigbee
Plus- en minpunten
+
Komt met ophangbeugel en standaardje
+
Batterijduur tot 2 jaar
Omschrijving
Motion sensor Frient Motion Sensor Pro H3>
Don't waste a time on complicated instruction manuals, because this motion sensor pro offers advanced technology but is easy to install. Great usability brings great responsibility: this frient will not disappoint you! In addition to a motion sensor, this pro version also has a light meter and temperature meter on board. Three in one for a very nice price. P>
Toon meer
Toon minder
ROBB's advies
Meer dan alleen maar een bewegingsmelder, deze zigbee sensor heeft ook licht- en temperatuur meting.
Toon meer
Toon minder
Reviews
---
Werkt ook in Home Assistant
De sensor functioneert ook prima in Home Assistant via MQTT. Bij 1 sensor kreeg ik "null/None" als waarde voor de illuminance_lux sensor. Na een reset van de sensor was dat verholpen. Jammer dat de sensor niet geconfigureerd kan worden (gevoeligheid).
Doet zijn ding, helaas enkel in het wit. Werkt met Ubisys Gateway.
Bevat naast beweging ook een licht- en temperatuurssensor, wat het uniek maakt. Redelijk groot (6cmx6cm door de 2AA batterijen) en helaas enkel in het wit.. Wel een paar leuke adapters bij voor montage. Dit device komt wel als 6 sensoren tevoorschijn in mijn Ubisys app. Helaas geen waterdichte versie voor buiten.
Lees alle reviews
Verbergen
Volledige Specificaties
Algemeen
Available app

iOS

, Android

Confirmation

Double-sided tape

, Screw

, magnet

Number of physical buttons

1

Scene control possible

Ja

Smart functions

Smart lux meter

, Smart motion detector

, Smart temperature sensor

Works with

Amazon echo

, Smartthings

, HomeY Pro

, Google Home
Handleiding
Download hier de handleiding(en):
Lekker laten installeren
Liever lui dan moe? Laat je producten dan installeren door onze smart home experts. Dan weet je zeker dat alles naar behoren werkt, zonder dat je zelf al die handleidingen moet uitpluizen! Laat ons alles voor je installeren én programmeren, dan kun jij leukere dingen gaan doen.
Dit wordt 'm!
Frient Movement Sensor Motion Sensor Pro Zigbee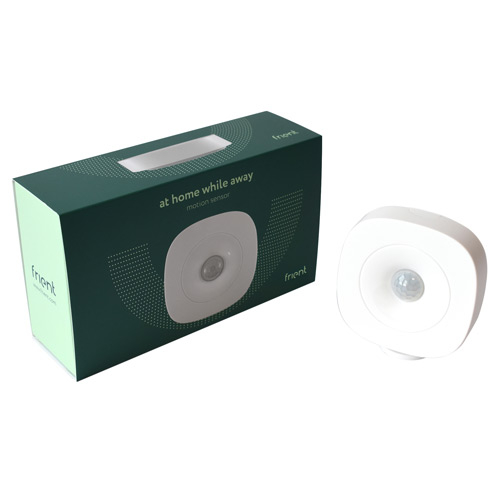 34,95
Quantity
Unit price
From

2

33,95
From

5

33,00
Ordered before 23:59, delivered tomorrow
Why Robbshop
2 year warranty
Ordered before 12:00 on working days, delivered today.
More than 3000 positive reviews
Smart home service, knowledge and advice
Available 6 days a week on +31 73 762 0 762