Bosch Smart Home Controller
Verbind al je slimme apparaten met elkaar met de Bosch Smart Home Controller, deze controller vormt de interface met de Bosch Smart Home app en geeft de informatie door.
Lees meer
lees minder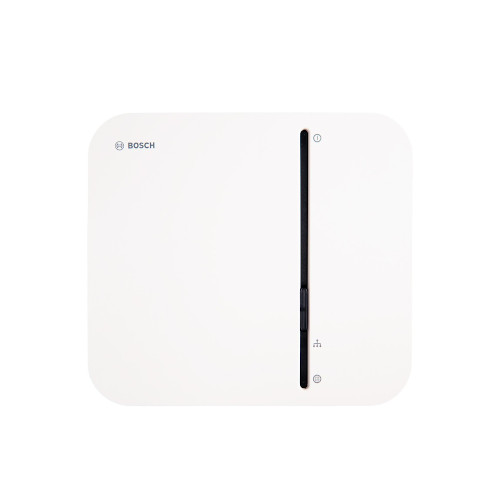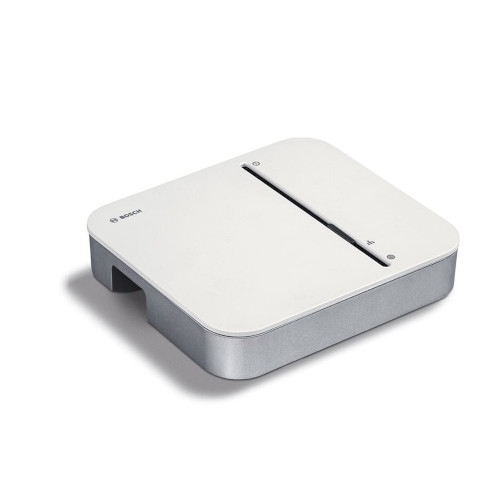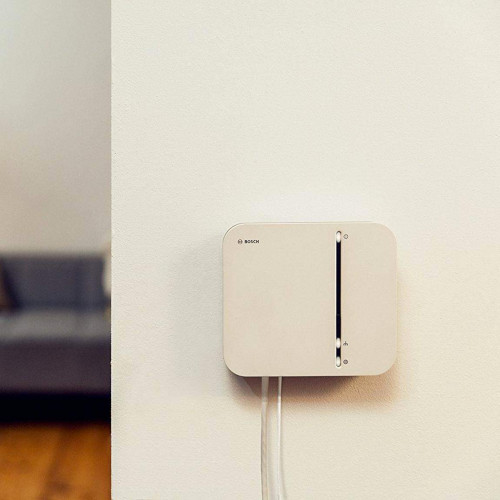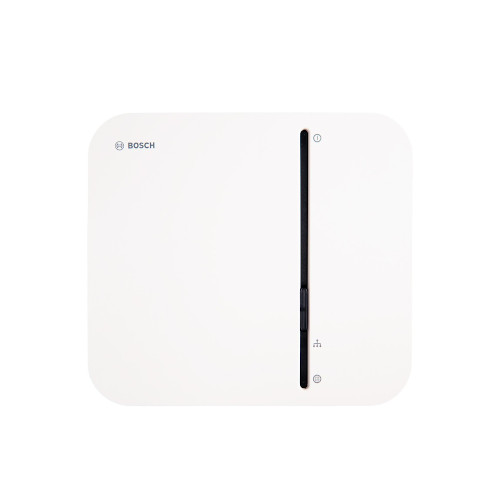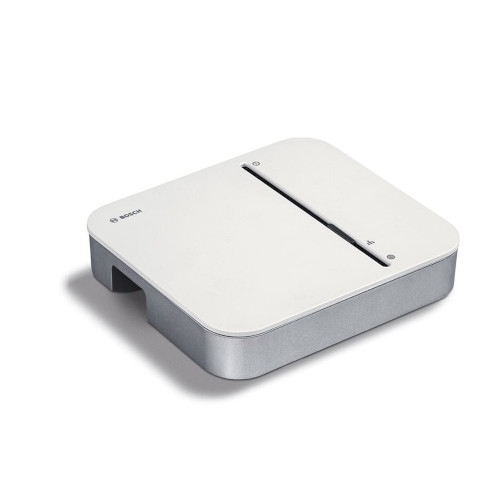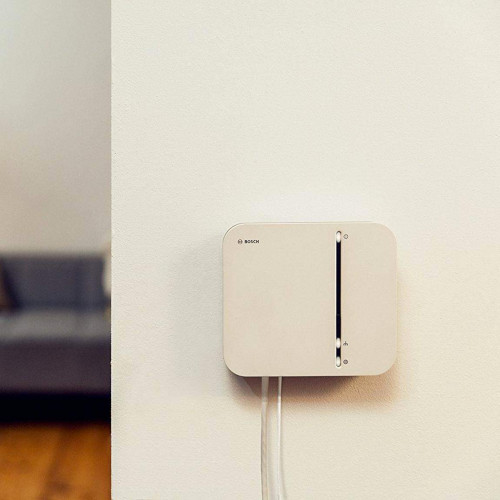 SKU:
BOS_SMART_CONTROLLER
Ordered today, delivered tomorrow
Why Robbshop
2 year warranty
Ordered before 12:00 on working days, delivered today.
More than 3000 positive reviews
Smart home service, knowledge and advice
Available 6 days a week on +31 73 762 0 762
Standaard 2 jaar garantie
Voor 12 uur besteld, morgen in huis*.
Meer dan 3000 positieve beoordelingen
Smart home service, kennis en advies
6 dagen per week bereikbaar op +31 (0)73-7620762
Bundles
Related products
Summary
Reviews
Alternatives
Specifications & Manual
More from this brand
Samenvatting
In het kort
Merk

Bosch

Artikelnr.

BOS_SMART_CONTROLLER

Installatiegraad

Makkelijk

Protocol

Zigbee,

868MHz,

WiFi 2.4GHz
Plus- en minpunten
+
Optimale gegevensbescherming
+
Verbind al je apparaten aan elkaar
Omschrijving
Bosch Smart Home Controller
Met deze Bosch smart home controller worden al jouw apparaten aan elkaar gekoppeld en bediend, ook apparaten van verschillende, compatible fabrikanten zoals bijvoorbeeld Philips Hue of Yale. Deze controller werkt op zowel Wifi, Zigbee 3.0 als op het 868MHz protocol waardoor je altijd en overal je smart kunt bedienen. Dankzij de communicatie met het gecodeerd radioprotocol heeft deze controller de hoogste gegevensbescherming die er is.
Toon meer
Toon minder
ROBB's advies
Met deze Smart Home Controller kun je altijd en overal jouw slimme apparaten bedienen dankzij het Wifi, Zigbee 3.0 en 868MHz protocol. je hebt eindeloze mogelijkheden om leuke scenario's te maken met de Bosch producten en andere compatible merken.
Toon meer
Toon minder
Volledige Specificaties
Algemeen
Available app

iOS

, Android

Protocol

Zigbee

, 868MHz

, WiFi 2.4GHz

Scene control possible

Ja

Works with

Amazon echo

, Google Home

, Apple HomeKit

, Philips Hue

, Wifi
Handleiding
Download hier de handleiding(en):
Lekker laten installeren
Liever lui dan moe? Laat je producten dan installeren door onze smart home experts. Dan weet je zeker dat alles naar behoren werkt, zonder dat je zelf al die handleidingen moet uitpluizen! Laat ons alles voor je installeren én programmeren, dan kun jij leukere dingen gaan doen.
Dit wordt 'm!
Bosch Smart Home Controller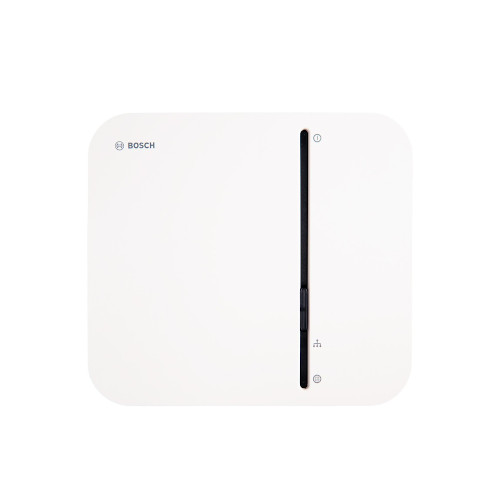 Ordered today, delivered tomorrow
Why Robbshop
2 year warranty
Ordered before 12:00 on working days, delivered today.
More than 3000 positive reviews
Smart home service, knowledge and advice
Available 6 days a week on +31 73 762 0 762
Standaard 2 jaar garantie
Voor 12 uur besteld, morgen in huis*.
Meer dan 3000 positieve beoordelingen
Smart home service, kennis en advies
6 dagen per week bereikbaar op +31 (0)73-7620762
Ordered today, delivered tomorrow