Aqara Security Starter Kit
Complete beveilig set van Aqara. Deze set bestaat uit een binnen camera twee bewegingssensoren, twee magneetcontacten, een vibratiesensor en waterleksensor.
Lees meer
lees minder
Starterkit
Wifi en Zigbee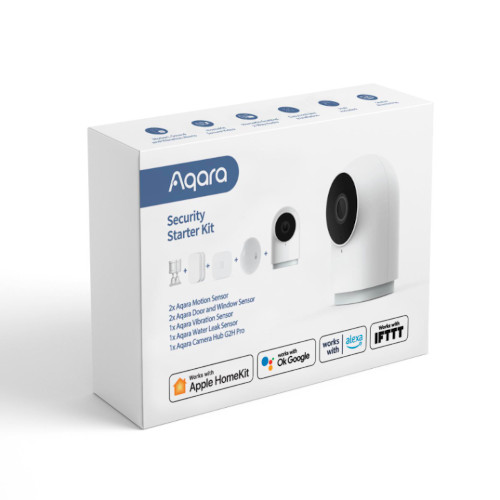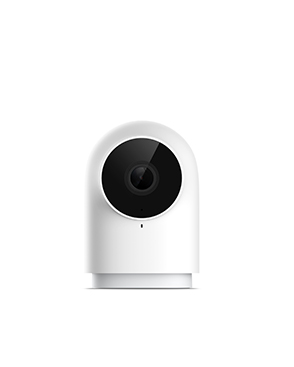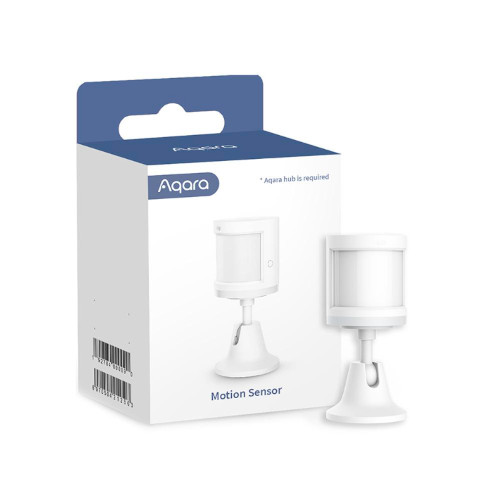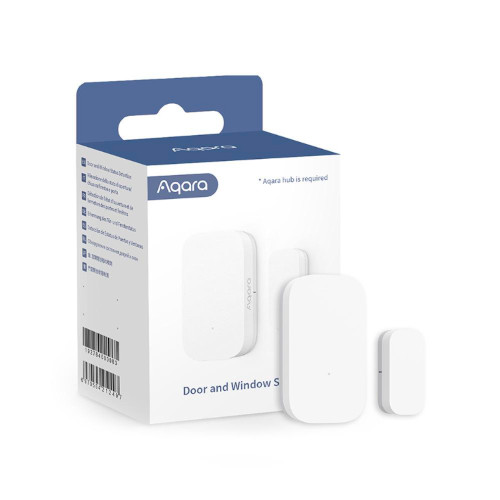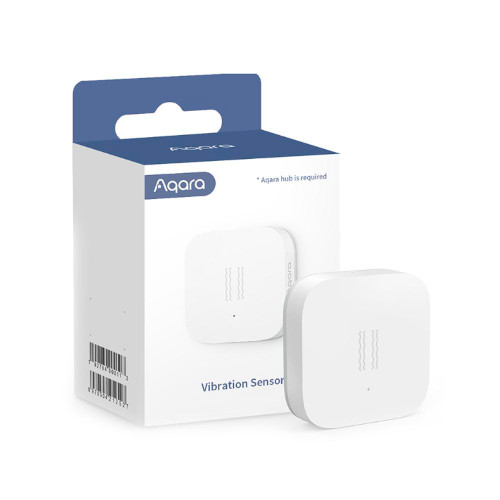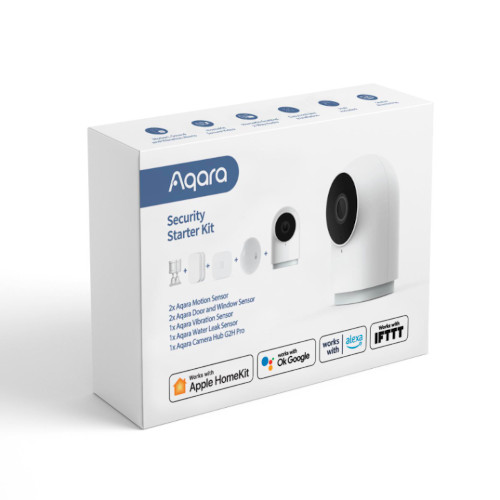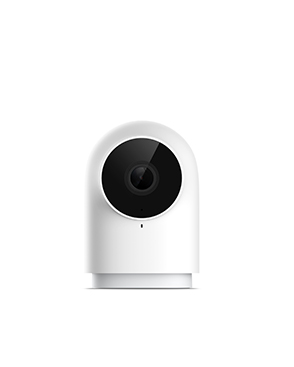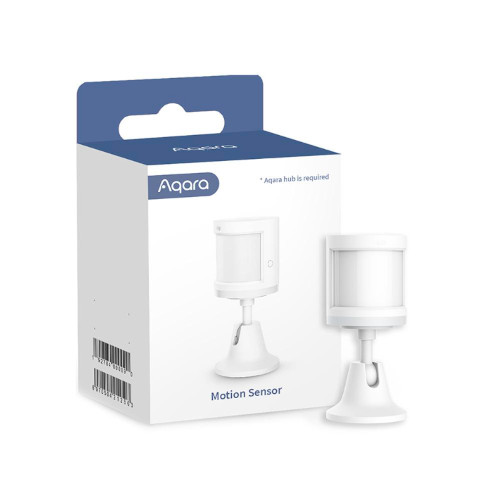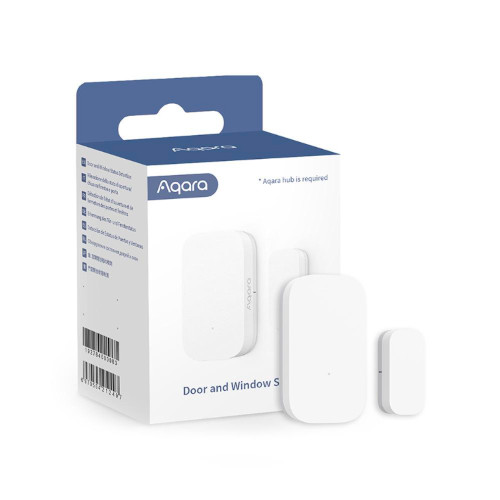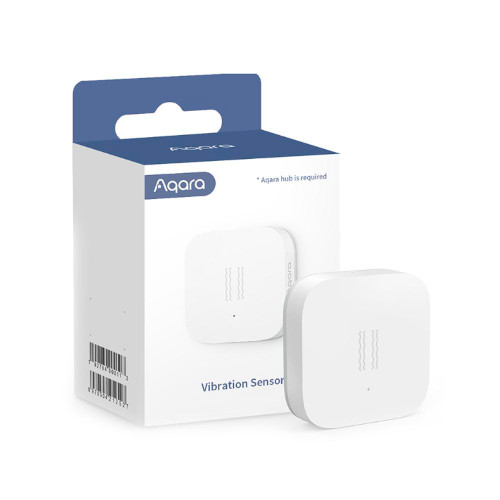 Starterkit
Wifi en Zigbee
Vor 12:00 Uhr. bestellt, heute geliefert
Why Robbshop
2 year warranty
Ordered before 12:00 on working days, delivered today.
More than 3000 positive reviews
Smart home service, knowledge and advice
Available 6 days a week on +31 73 762 0 762
Standaard 2 jaar garantie
Voor 12 uur besteld, morgen in huis*.
Meer dan 3000 positieve beoordelingen
Smart home service, kennis en advies
6 dagen per week bereikbaar op +31 (0)73-7620762
Bundles
Related products
Summary
Reviews
Alternatives
Specifications & Manual
More from this brand
Save with our bundle offers
Samenvatting
In het kort
Merk

Aqara

Artikelnr.

AQA_KIT_SECU

Protocol

Zigbee,

WiFi 2.4GHz
Plus- en minpunten
+
Complete uitgebreide beveiliging Starter Kit
+
De Hub kun je uitbreiden tot 128 slimme apparaten
+
Ontvang meldingen op je telefoon van de sensoren
-
Micro-SD voor de camera kaart wordt niet meegeleverd
Omschrijving
Aqara Security Kit
Met deze beveiliging set van Aqara beveilig je op een super eenvoudige manier je huis en maak je direct een start aan jouw smart home avontuur! De set bestaat uit:
Aqara Camera Hub G2H Pro
De Aqara Hub zorgt er voor dat je meldingen op je telefoon ontvangt wanneer de sensoren iets detecteren. De Aqara Hub is tevens een slimme camera voor binnen met een brede kijkhoek en nachtzicht. Je kunt tot wel 128 Aqara apparaten koppelen aan de Hub.
Aqara Motionsensor 2x
Met een slimme bewegingssensor ontvang je altijd direct een melding op je smartphone als er ongewenste beweging plaatsvindt. Je kunt ook je slimme verlichting automatisch schakelen op het moment dat er beweging wordt gedetecteerd in een kamer. Zo beveilig je eenvoudig je huis en bespaar je ook nog op je energiekosten.
Aqara Door/Window Sensor
Met een slimme raam/deur sensor krijg je meldingen wanneer een raam of deur wordt geopend. Je kunt dit gebruiken als alarmmelding maar je kunt ook automatisch de verlichting inschakelen als de deur open gaat of de verwarming uitschakelen wanneer het raam open staat. Via de Hub kun je deze automatische regels instellen en meldingen ontvangen.
Aqara Water Leak Sensor

De Aqara Water Leak sensor zorgt er voor dat je meldingen krijgt bij lekkages of overstromingen. Plaats bijvoorbeeld een waterlek sensor onder de vaatwasser en sluit de vaatwasser aan op een slimme stekker zodat je bij een lekkage meteen de vaatwasser kunt uitschakelen.
Aqara Vibratie Sensor
Bij de slimme vibratie sensor van Aqara detecteer je trillingen. Krijg meldingen als apparaten zoals waardevolle spullen verplaats worden of start een scene op basis van de sensor. Je kunt de sensor ook onder een bureau plaatsen en een scene triggeren door op het bureau te kloppen.
Wat zit er in de doos?
1x Aqara Hub G2H Pro
2x Aqara Motion sensor
2x Aqara Door Window Sensor
1 x Aqara Vibration Sensor
1x Aqara Water Leak Sensor
Toon meer
Toon minder
ROBB's advies
Beveilig je huis met deze complete Security Starter Kit. De set kun je ook nog makkelijk uitbreiden met bijvoorbeeld slimme stekkers, schakelaars, gordijnmotoren en radiatorknoppen van Aqara om naast beveiliging ook een stukje comfort te realiseren in je smart home.
Toon meer
Toon minder
Volledige Specificaties
Algemeen
Available app

iOS

, Android

Night vision (IR)

10 meters

Protocol

Zigbee

, WiFi 2.4GHz

Scene control possible

Ja

Smart functions

flood sensor

, Smart window / door sensor

, Smart camera system

, Smart motion detector

, Smart temperature sensor

Viewing angle

146 degrees

Voice control

Siri

, Google assistant

, Alexa

Works with

Alexa

, Google assistant

, Apple HomeKit

, Elftttt

, Zigbee

, Wifi
Handleiding
Download hier de handleiding(en):
Lekker laten installeren
Liever lui dan moe? Laat je producten dan installeren door onze smart home experts. Dan weet je zeker dat alles naar behoren werkt, zonder dat je zelf al die handleidingen moet uitpluizen! Laat ons alles voor je installeren én programmeren, dan kun jij leukere dingen gaan doen.
Dit wordt 'm!
Aqara Security Starter Kit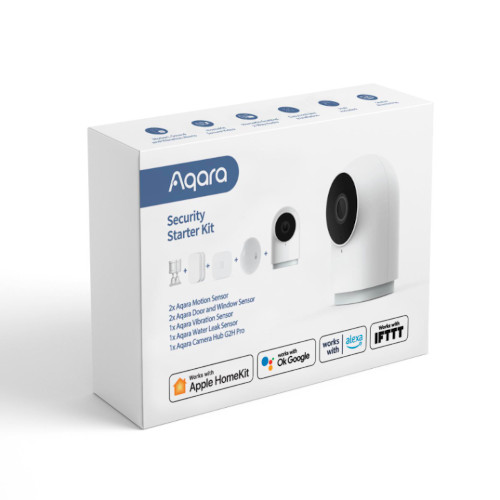 Vor 12:00 Uhr. bestellt, heute geliefert
Why Robbshop
2 year warranty
Ordered before 12:00 on working days, delivered today.
More than 3000 positive reviews
Smart home service, knowledge and advice
Available 6 days a week on +31 73 762 0 762
Standaard 2 jaar garantie
Voor 12 uur besteld, morgen in huis*.
Meer dan 3000 positieve beoordelingen
Smart home service, kennis en advies
6 dagen per week bereikbaar op +31 (0)73-7620762
Vor 12:00 Uhr. bestellt, heute geliefert