Aeotec Smartthings Movement Sensor
Een mooie bewegingssensor van het merk Aeotec en er zit ook een ingebouwde temperatuursensor in! Ontvang notificaties wanneer er onverwachte beweging is of maak scénes aan dat er bijvoorbeeld een lamp aangaat wanneer er beweging is.
Lees meer
lees minder
Met Temperatuursensor
Zigbee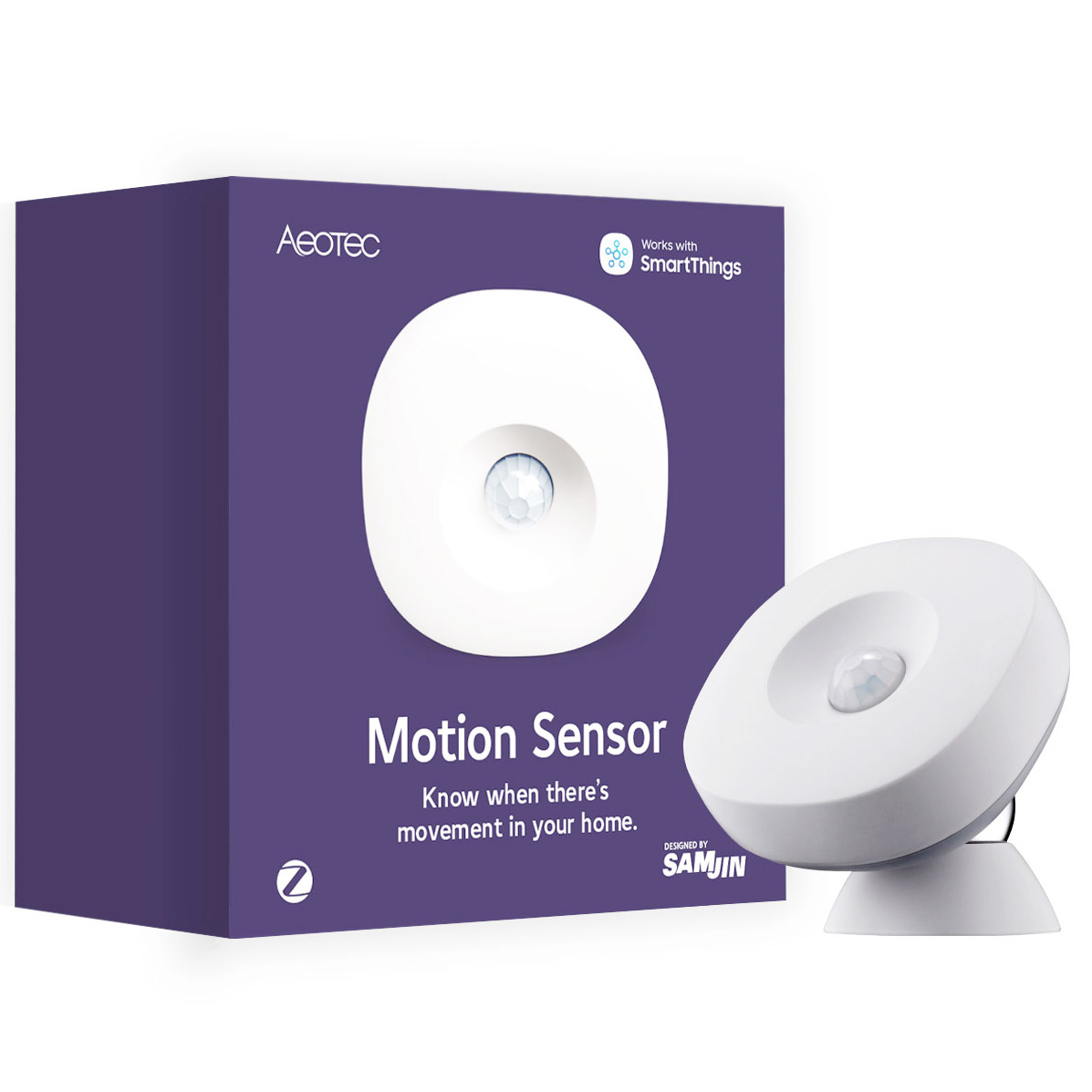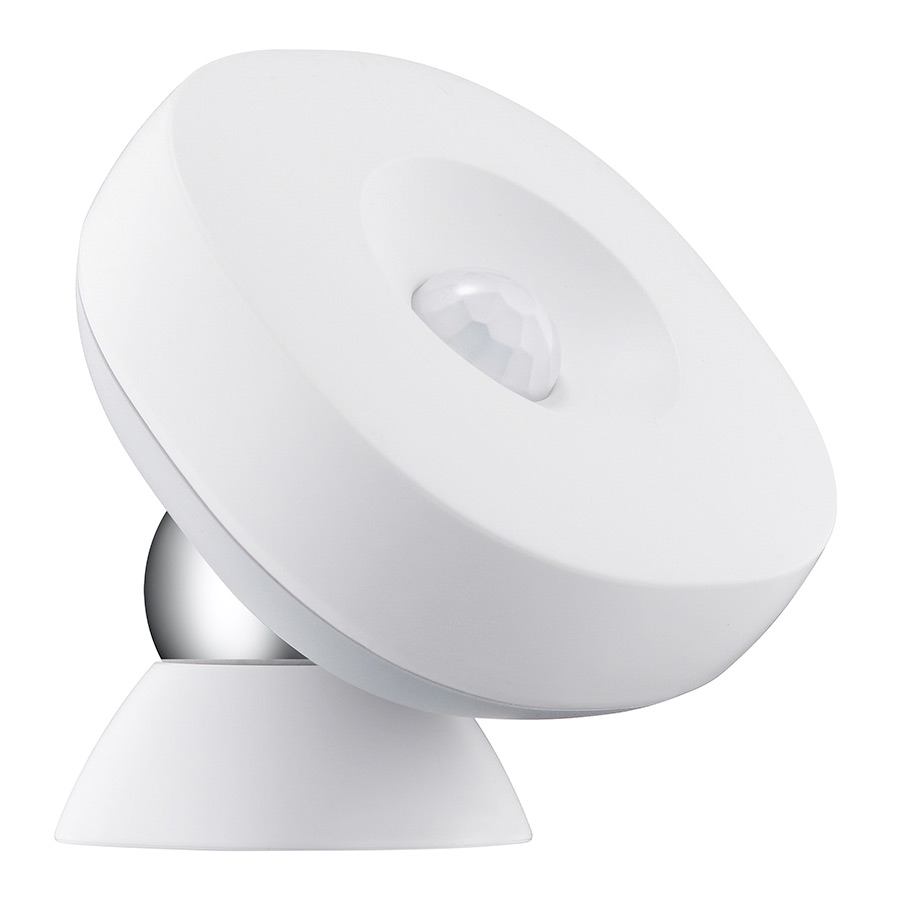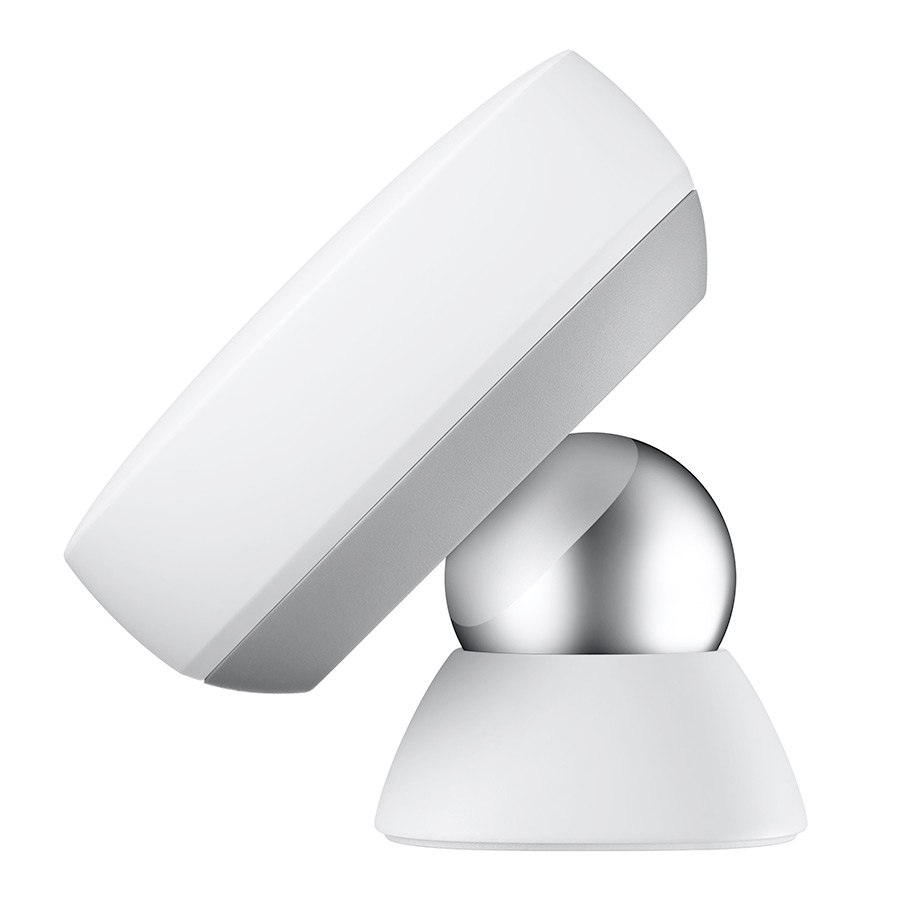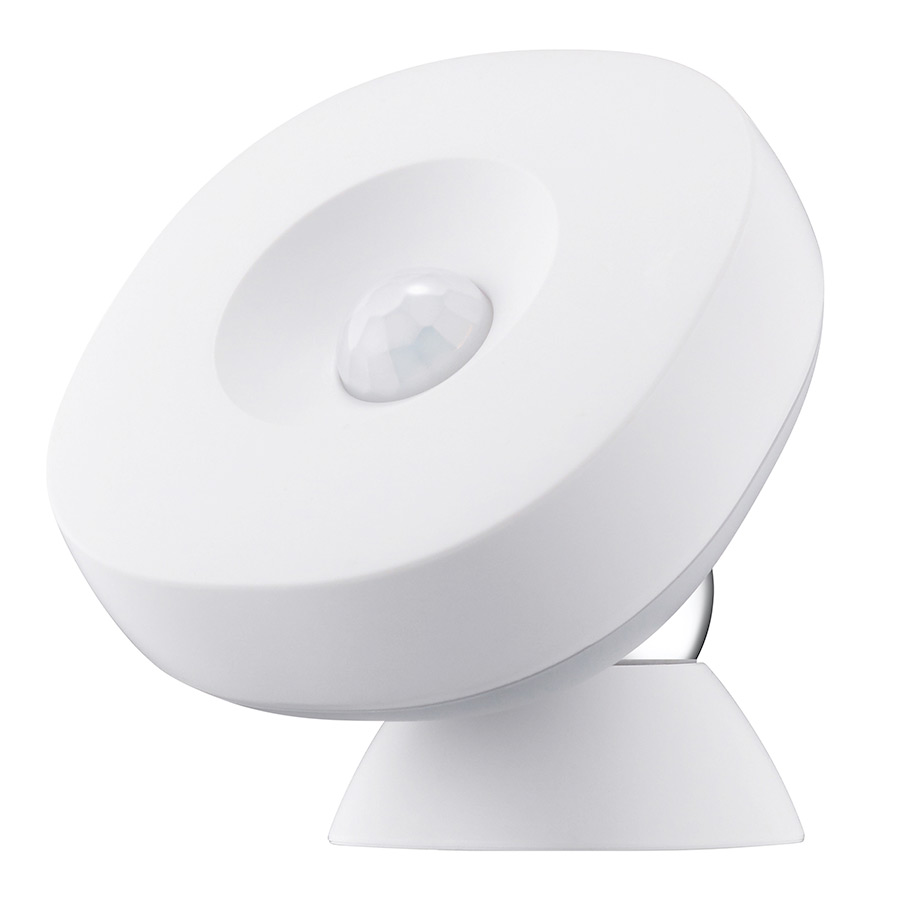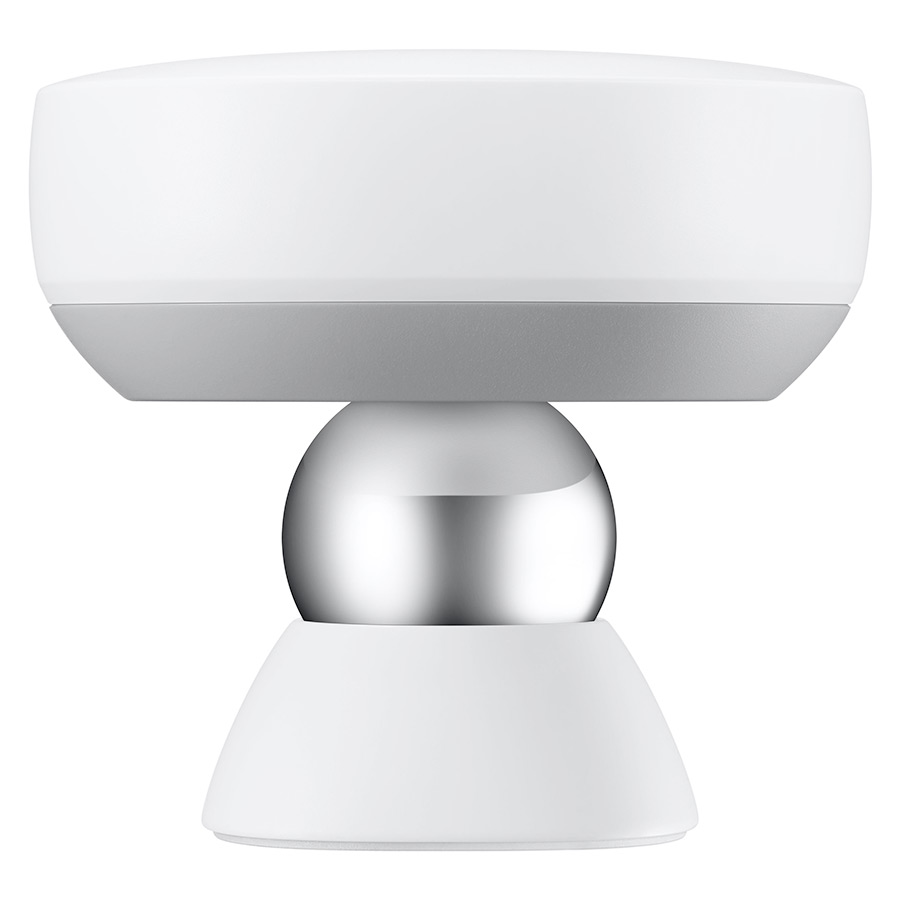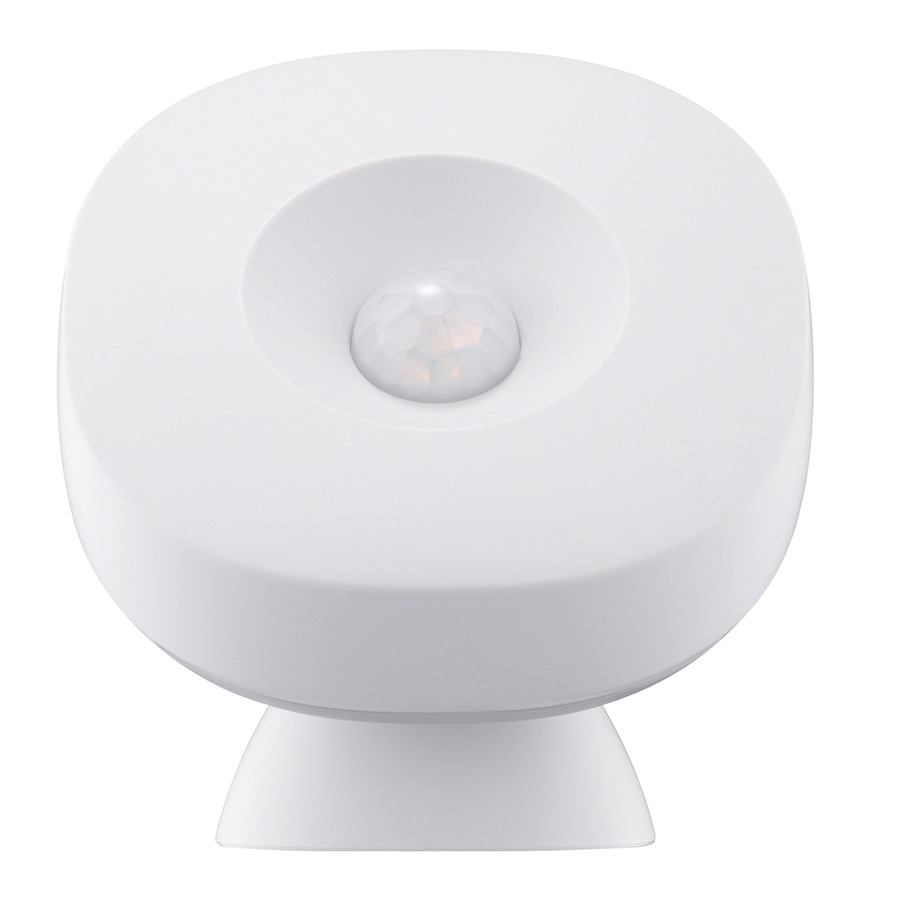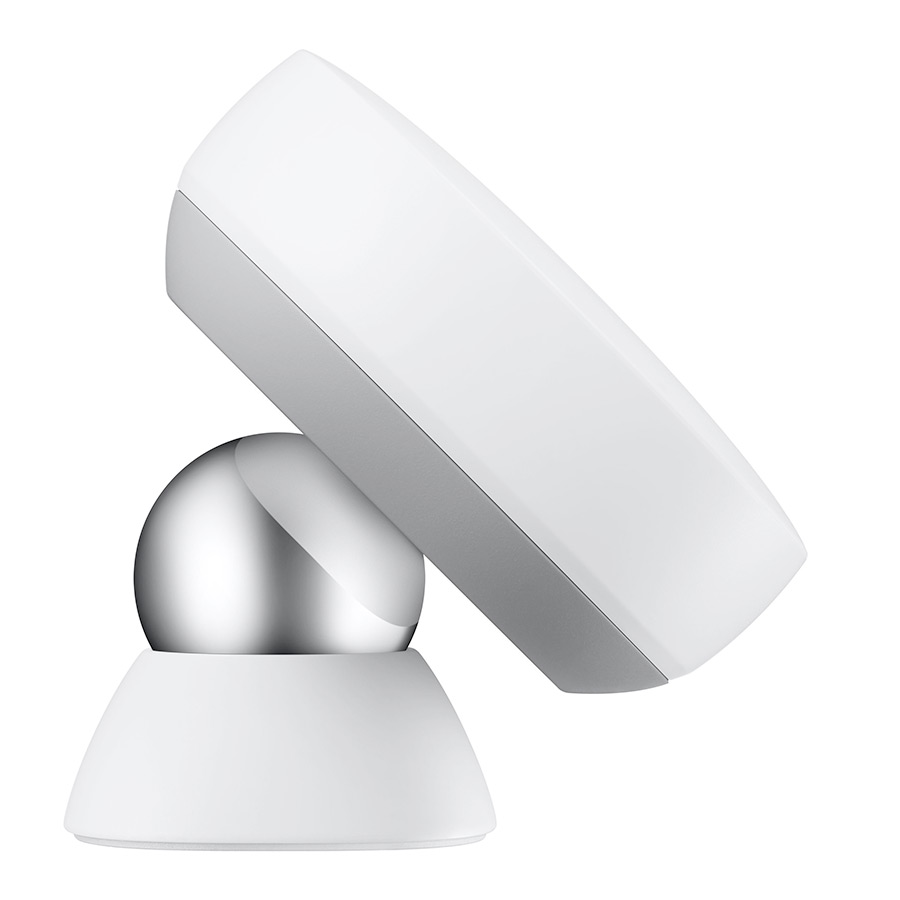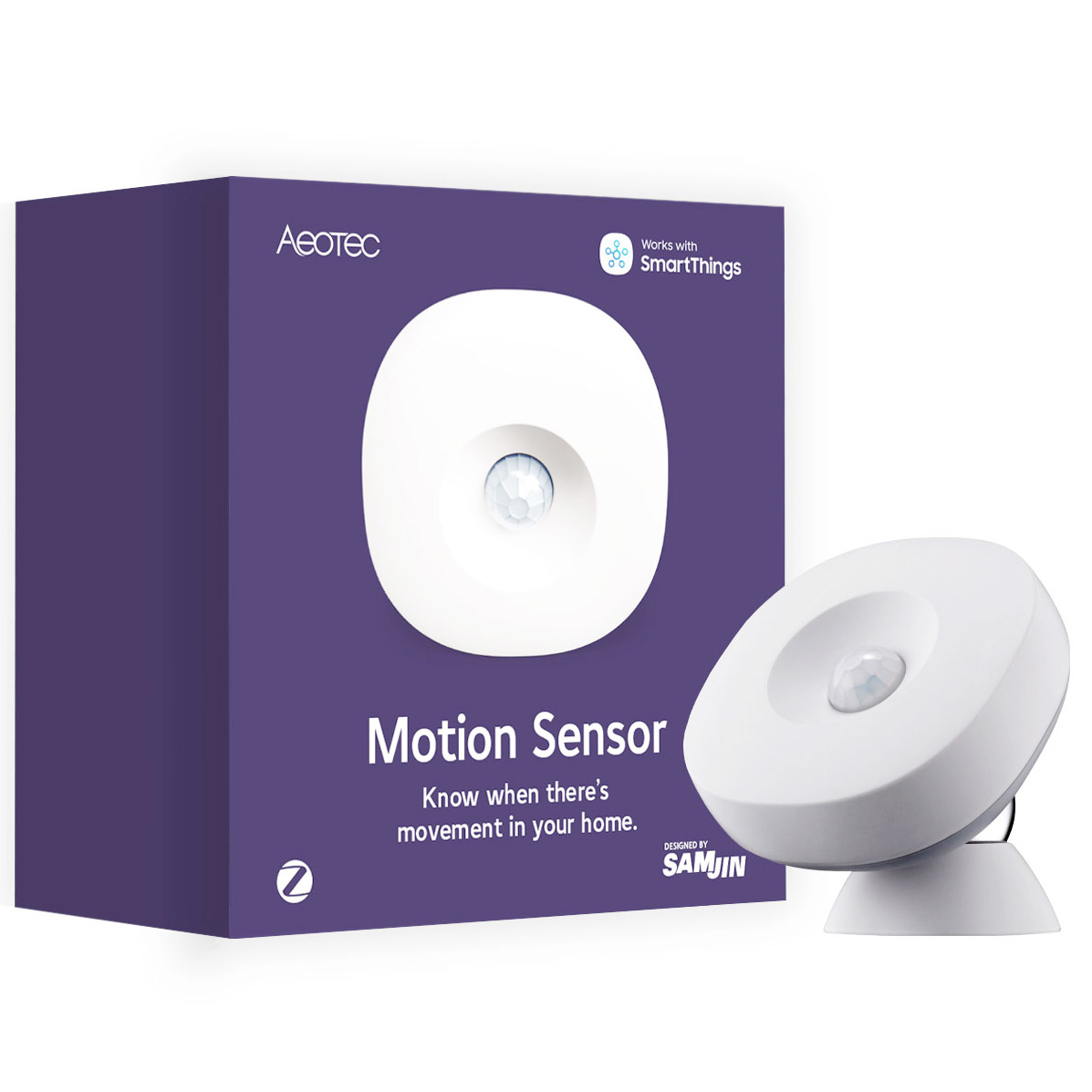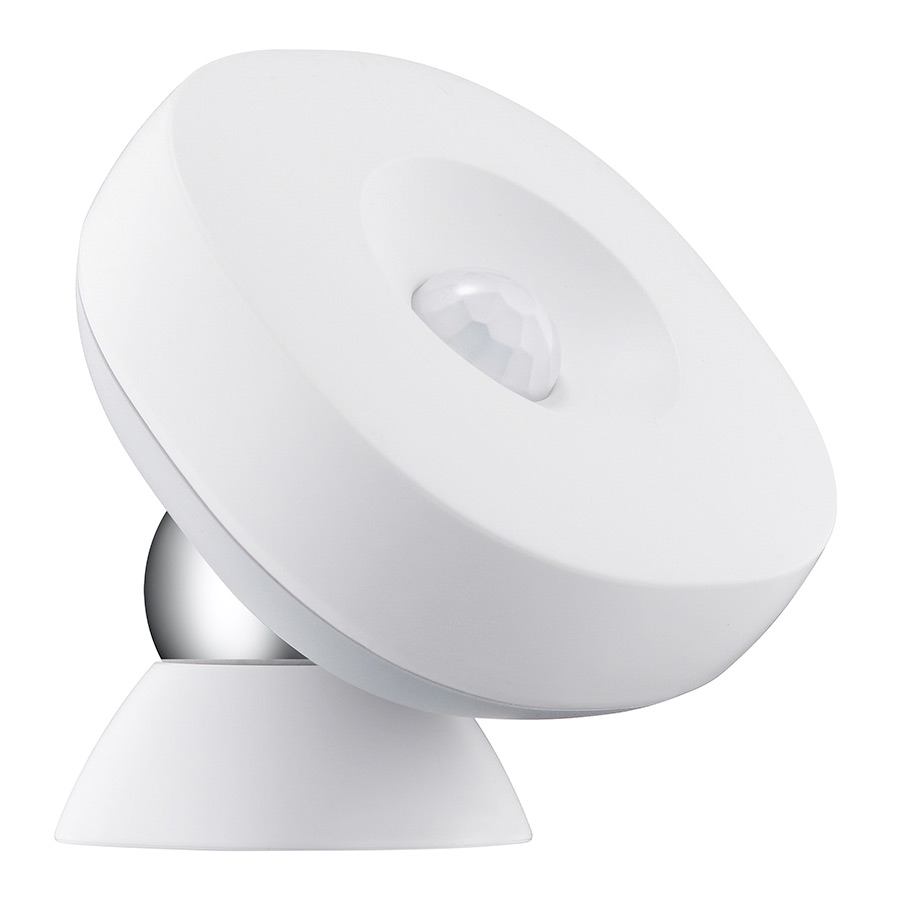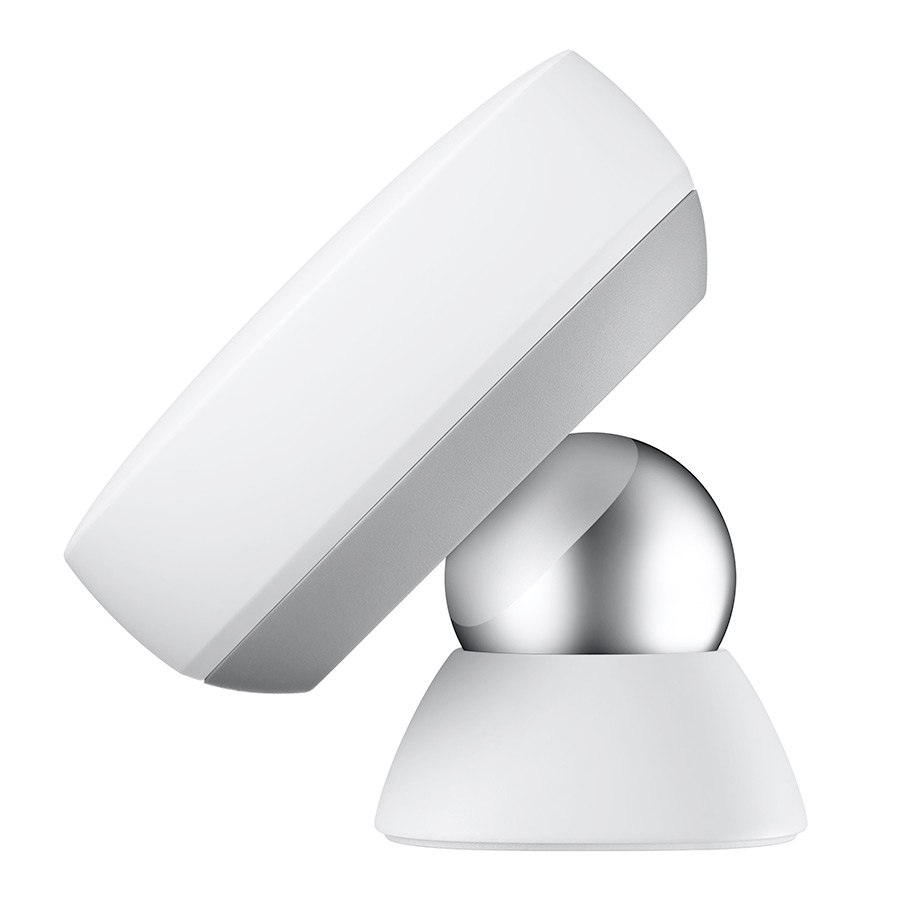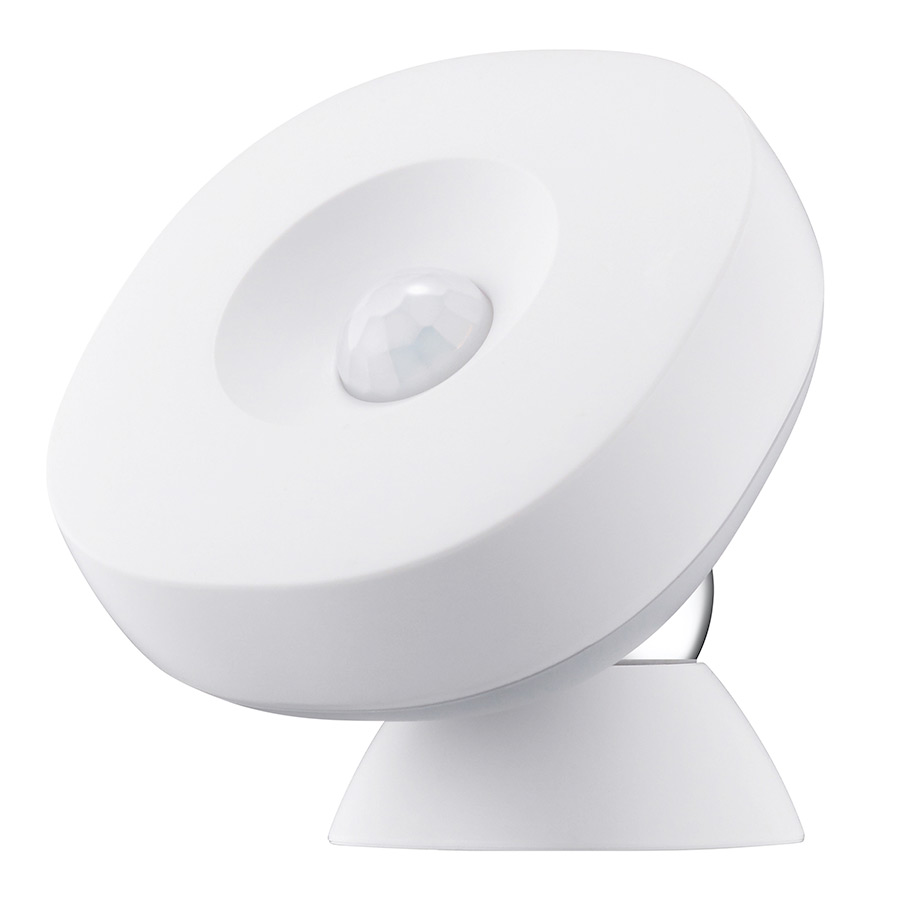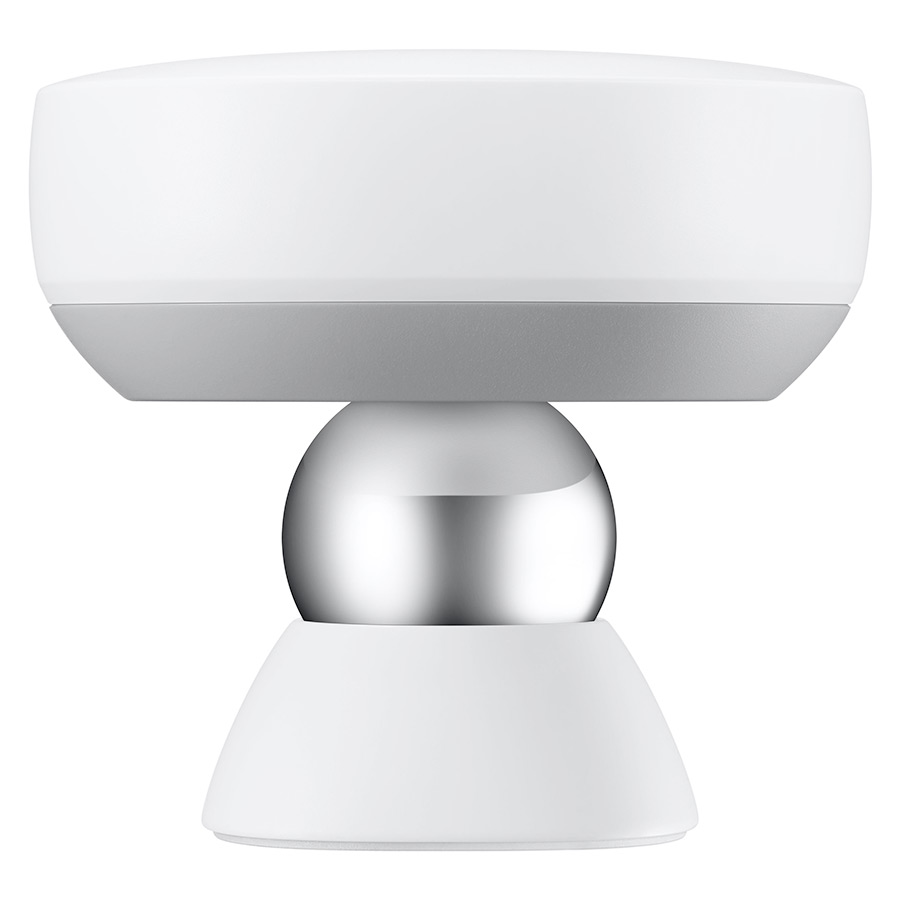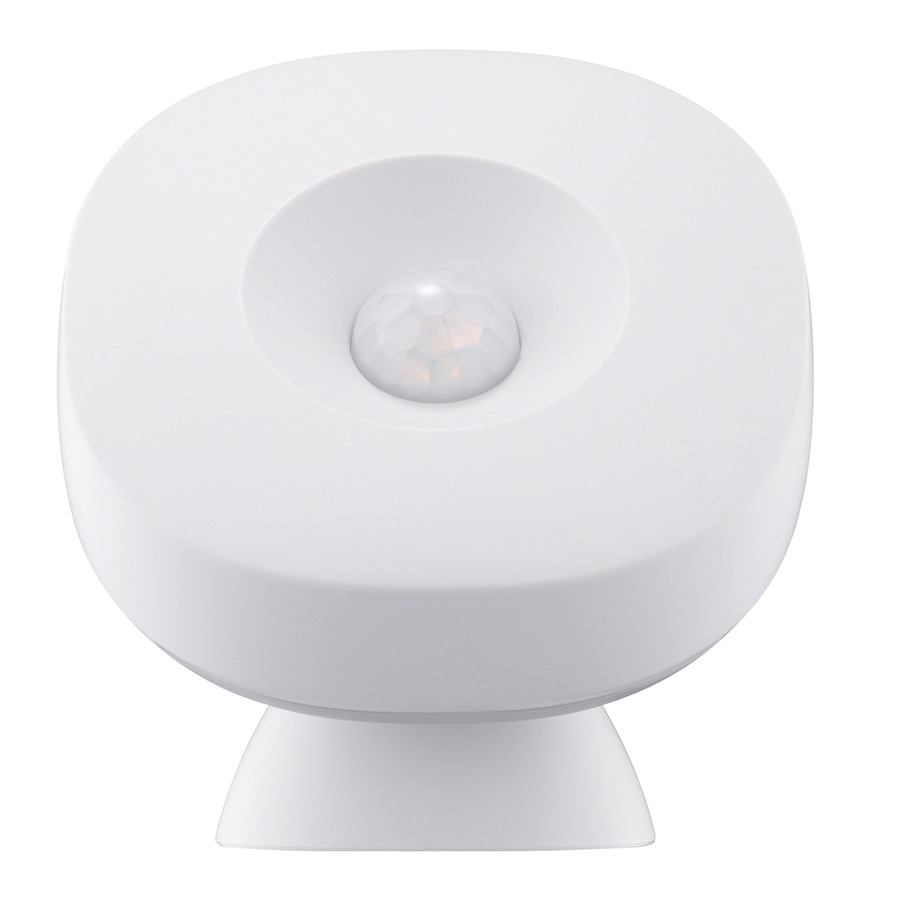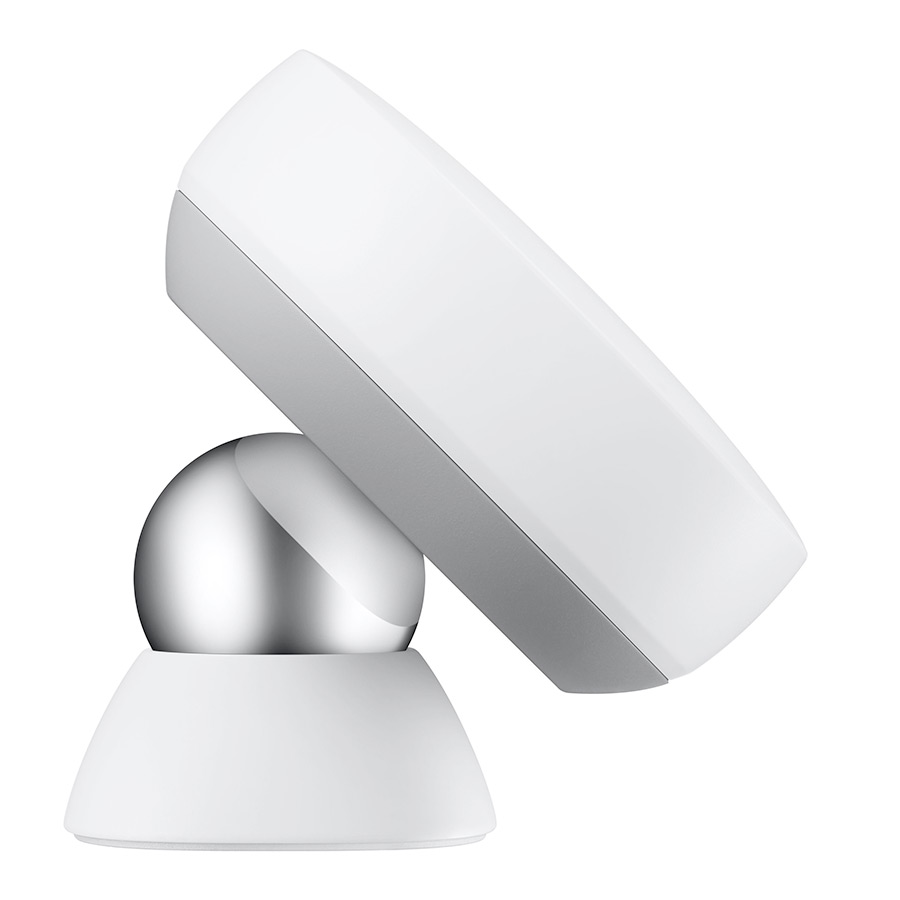 SKU:
AEO_SMARTTHINGS_MOTION
Met Temperatuursensor
Zigbee
Vor 12:00 Uhr. bestellt, heute geliefert
Why Robbshop
2 year warranty
Ordered before 12:00 on working days, delivered today.
More than 3000 positive reviews
Smart home service, knowledge and advice
Available 6 days a week on +31 73 762 0 762
Standaard 2 jaar garantie
Voor 12 uur besteld, morgen in huis*.
Meer dan 3000 positieve beoordelingen
Smart home service, kennis en advies
6 dagen per week bereikbaar op +31 (0)73-7620762
Bundles
Related products
Summary
Reviews
Alternatives
Specifications & Manual
More from this brand
Save with our bundle offers
Samenvatting
In het kort
Merk

AEOTEC

Artikelnr.

AEO_SMARTTHINGS_MOTION

Installatiegraad

Makkelijk

Protocol

Zigbee
Plus- en minpunten
+
Komt met een ingebouwde temperatuursensor
-
Alleen mogelijk om te gebruiken i.c.m een smart home hub, smartthings hub of een compatible apparaat met smartthings hub functionaliteit
Omschrijving
Slimme motion Sensor | Aeotec smartthings
Deze Zigbee bewegingssensor van Aeotec komt ook met een ingebouwde temperatuursensor. Je ontvangt notificaties op je smartphone wanneer er onverwachte beweging is en je kunt instellen dat er andere gekoppelde apparaten aangaan wanneer er beweging is, bijvoorbeeld dat de lampen aangaan wanneer er een deur wordt geopend. Om de sensor te gebruiken heb je wel een Smart Home Hub, Smartthings Hub of een compatible apparaat met Smartthings Hub functionalitieit.
Toon meer
Toon minder
ROBB's advies
Slimme PIR met ingebouwde temperatuur sensor en Z-wave chip om hem slim te maken door hem aan je favoriete scmart hub te koppelen
Toon meer
Toon minder
Volledige Specificaties
Algemeen
Smart functions

Smart multisensor

, Smart motion detector

, Smart temperature sensor

Viewing angle

120 degrees
Handleiding
Download hier de handleiding(en):
Lekker laten installeren
Liever lui dan moe? Laat je producten dan installeren door onze smart home experts. Dan weet je zeker dat alles naar behoren werkt, zonder dat je zelf al die handleidingen moet uitpluizen! Laat ons alles voor je installeren én programmeren, dan kun jij leukere dingen gaan doen.
Dit wordt 'm!
Aeotec Smartthings Movement Sensor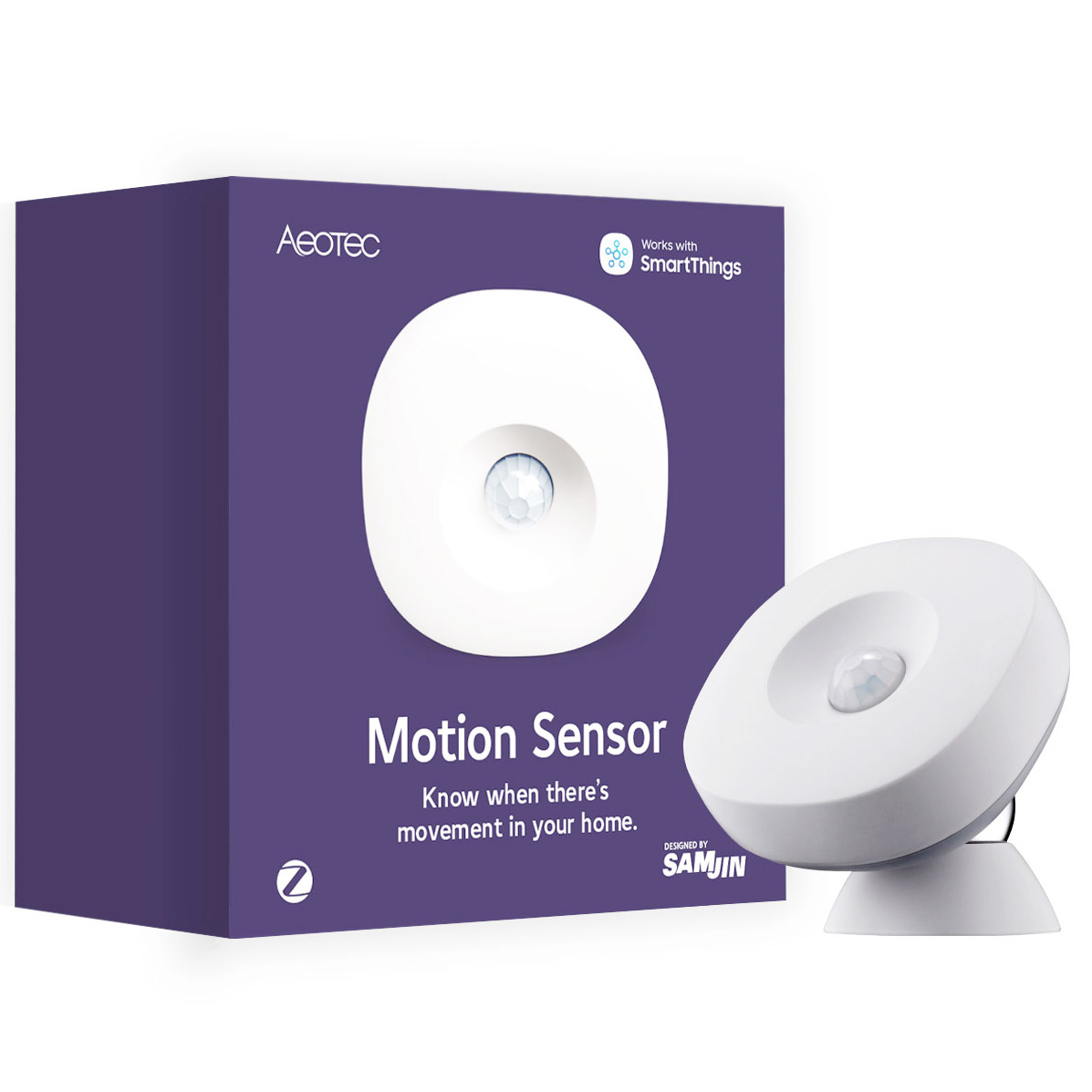 Vor 12:00 Uhr. bestellt, heute geliefert
Why Robbshop
2 year warranty
Ordered before 12:00 on working days, delivered today.
More than 3000 positive reviews
Smart home service, knowledge and advice
Available 6 days a week on +31 73 762 0 762
Standaard 2 jaar garantie
Voor 12 uur besteld, morgen in huis*.
Meer dan 3000 positieve beoordelingen
Smart home service, kennis en advies
6 dagen per week bereikbaar op +31 (0)73-7620762
Vor 12:00 Uhr. bestellt, heute geliefert